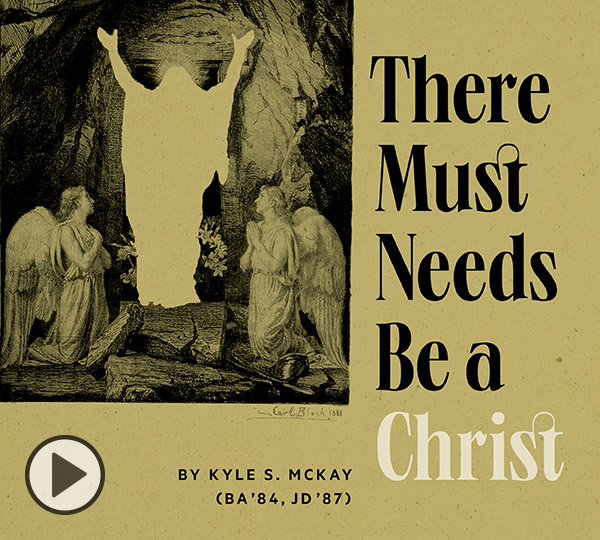 In a recent devotional, Elder Kyle S. McKay offers a hypothetical thought experiment similar to George Bailey's experience in
It's a Wonderful Life
: What if Christ had never lived? Elder McKay then makes the case for why, in an increasingly anti-Christ world,
our need for a Savior
has never been more apparent.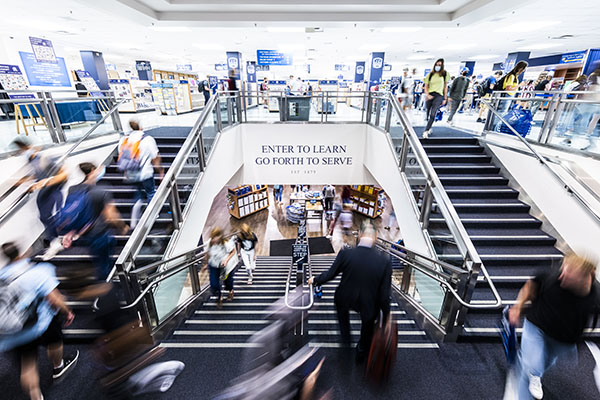 BYU students and faculty are
masking up
as needed, but everyone is breathing a little easier this week as classes began in person on campus.
Enjoy a gallery of photos
taken on the first day back at school.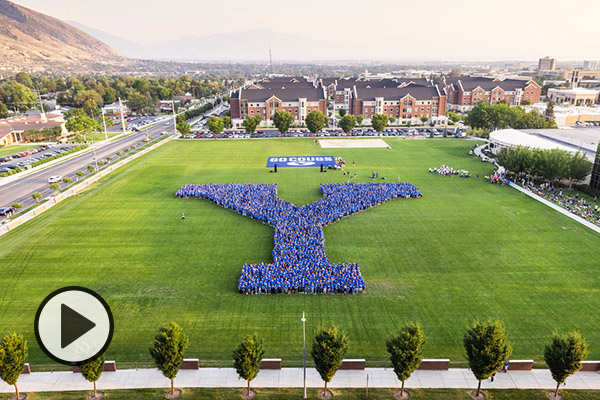 After a pandemic pause, the tradition of forming a human Y is back—albeit in a different location due to ongoing stadium construction and with a mask handed to every student to wear during the event.
Find your favorite freshman
as you recall your own BYU first-semester memories.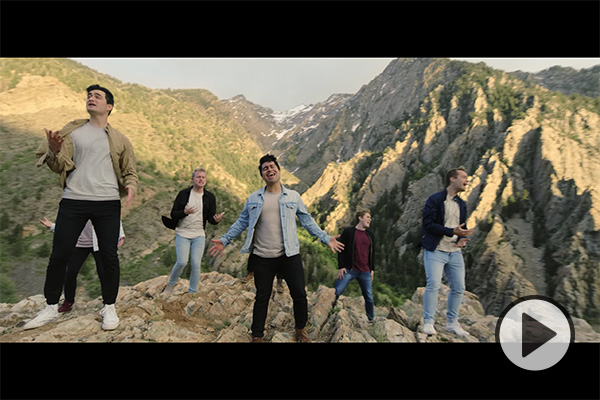 "Surrounded by Your glory, what will my heart feel?" BYU Vocal Point takes to the mountains to perform their cover of
"I Can Only Imagine"
by the contemporary Christian band MercyMe.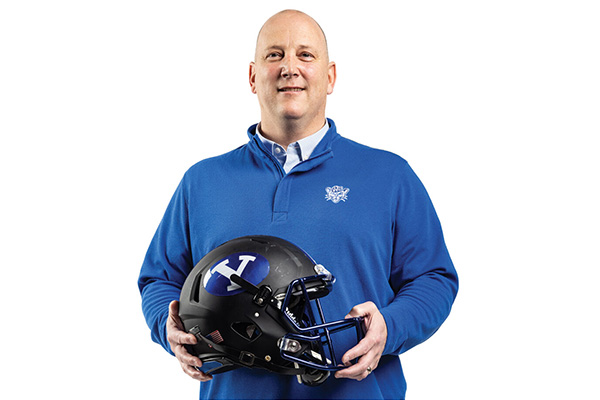 Darren Campbell is BYU's head doctor—in two ways: he leads the physicians supporting Cougar athletics, and he's an expert in concussions. Learn more about head-injury treatment and prevention in this
quick Q&A
.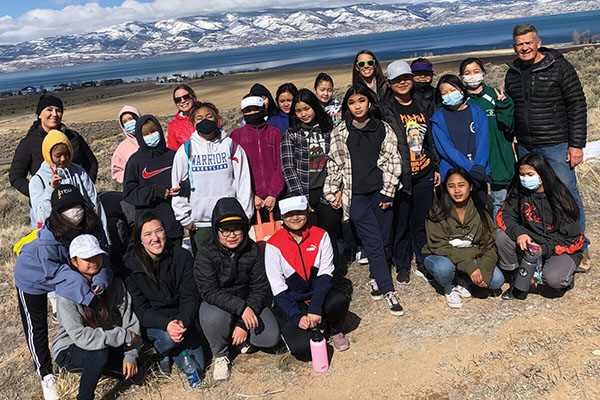 Learn how
two BYU alums banded together
with friends to form a Salt Lake City–based Scout troop for refugee girls, who come from seven different countries. As they teach skills like swimming, rock climbing, and kayaking, these grads build troop unity and are blessed.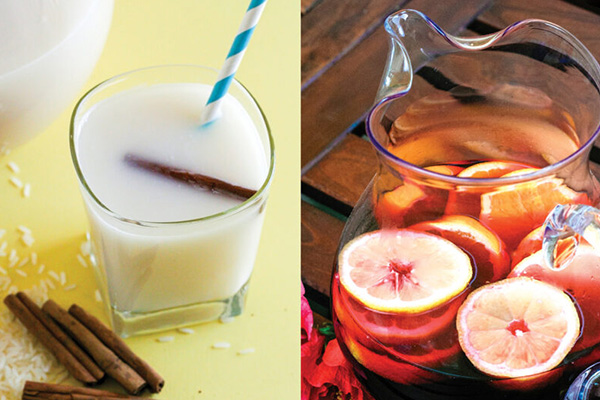 Summer is about to end, but there is still time to
try these delicious drinks
. Choose from horchata or agua de jamaica, mixed up by alumni bloggers Jade and Michael Jones.