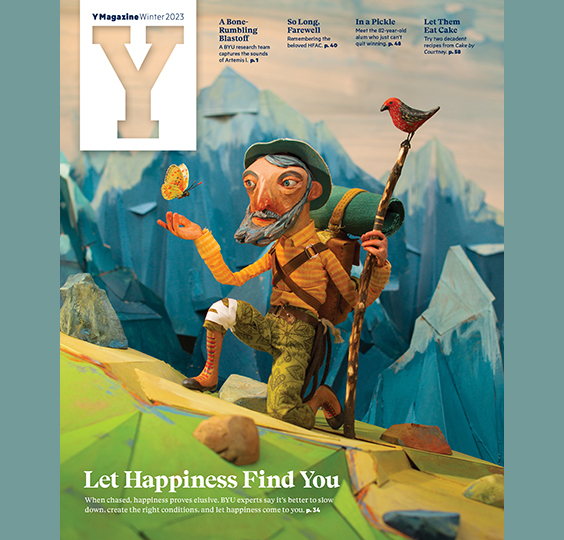 Wondering how to experience enduring happiness? Is happiness a destination, a state of mind, or a result of pursuing a meaningful life? In the joy-seeking cover story from the soon-to-arrive issue of Y Magazine, BYU experts in psychology and experience management share how to create conditions that make a sense of well-being more likely, from understanding brain chemistry to adopting daily practices that put you in the sweet spot for happiness to catch up with you.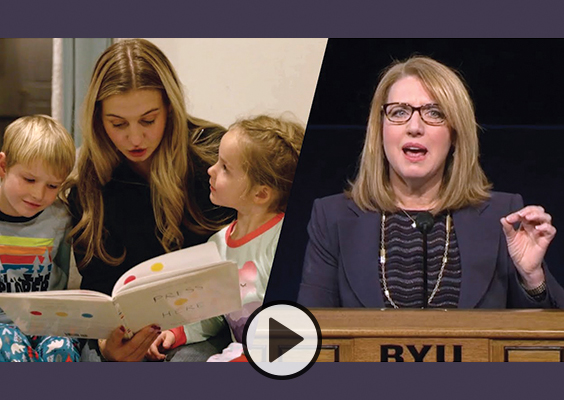 When a young mother of three is challenged to ask questions rather than deliver commands, the shift did more than transform a bedtime routine—it taught divine truth. In the latest inspiring short from BYU Speeches, eminent author and executive advisor Liz Wiseman says, "One of the most powerful shifts we can make as a leader is to shift from a place of knowing and to operate from a place of inquiry." It's a change, she explains, that can improve life at work and at home. Watch the short video or read or watch the full address.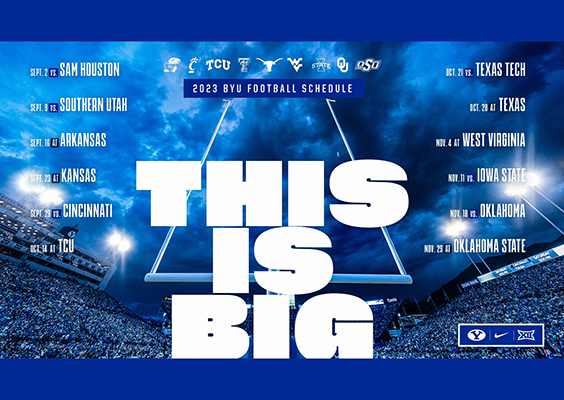 Preview the potential and challenges of a new era, as BYU football enters the Big 12 this fall. According to the recently released schedule, the Cougars will open the 2023 season with three nonconference contests before beginning conference play in Kansas on Sept. 23. Later in the season, BYU will face Texas and Oklahoma. Read this Deseret News article to learn why fans should be excited about BYU's first Big 12 football schedule.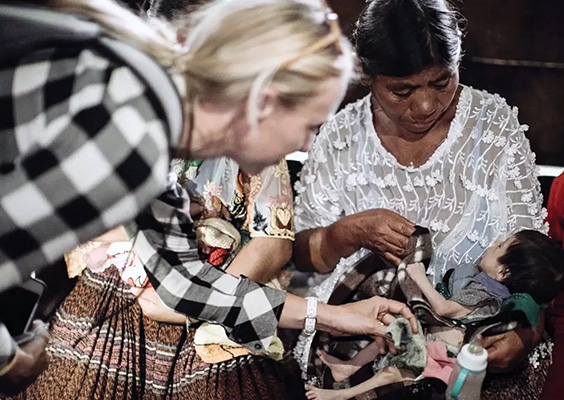 "If we empower women, they will affect generations," says Lauren Foulger, BYU alumna and director of the nonprofit The Humble Village. While collecting data for her master's thesis in public health, Foulger came to know Guatemalan mothers struggling with poverty and babies dying from malnutrition. "It became my calling to support these people and help them help themselves," she says. Read her story of service.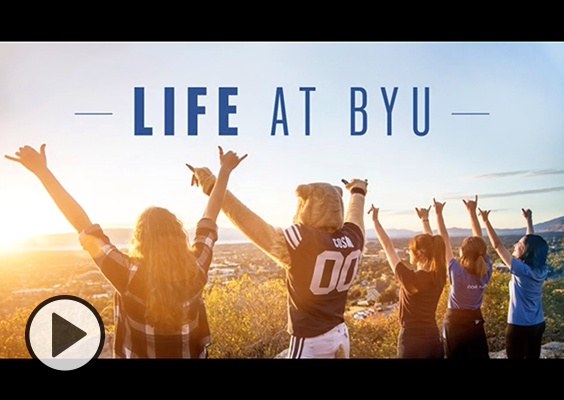 Coming to BYU can be life-changing but also fun. This new video highlights some of the amazing opportunities at BYU, with its many majors, study abroad opportunities, sports, clubs, and intramurals. BYU's Provo campus is close to diverse food venues, local arts, and outdoor activities. Take a look at student life today at BYU.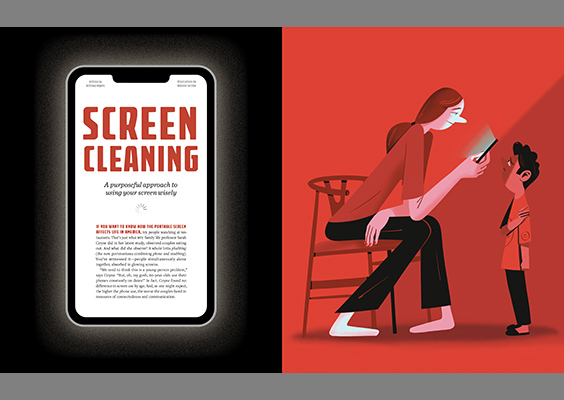 Everywhere you go you can see people alone together, absorbed in their glowing screens. So, in her recent research study, it was easy for BYU family-life professor Sarah Coyne to find couples of all ages dining out but also engaged in what she calls "phubbing" (or phone snubbing). In this Marriott Alumni Magazine article, learn what such behaviors cost us in connectedness and communication, why not all screen time is created equal, and how to create a purposeful approach to using smartphones wisely.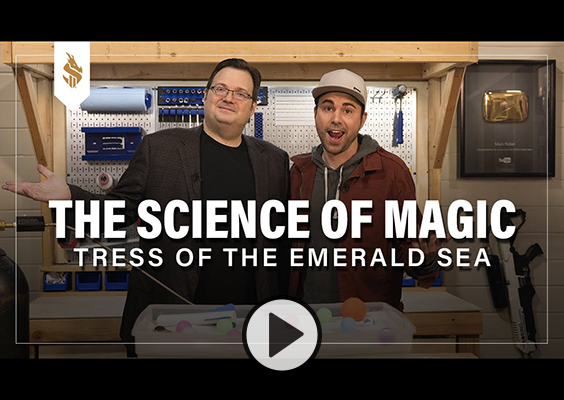 "My job is to dream all this stuff. Your job is to build it. That's pretty cool," best-selling fantasy author Brandon Sanderson tells fellow BYU grad Mark Rober in this new video. Join the famous alums as they meet up to discuss and demonstrate the magic of fluidization, a process that affects the fictional ships sailing in Sanderson's latest novel.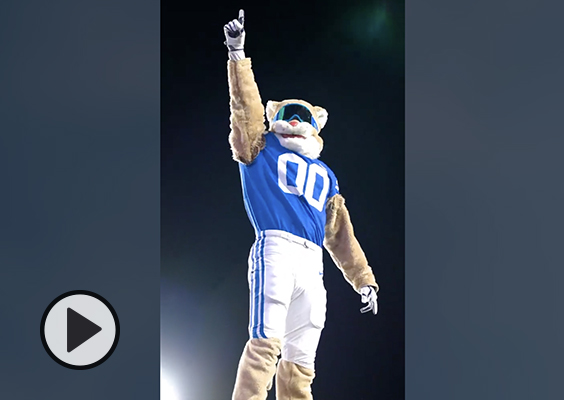 Just when you thought you'd seen all of Cosmo's tricks, he dreams up something new. From a triple-flip to a face-plant in a birthday cake to pushups on stacked church tables, Cosmo's stunts prompted Sports Illustrated to proclaim, "BYU's mascot is on another level." Watch this stunt reel on repeat and subscribe to Y Magazine's Instagram page for more fun.