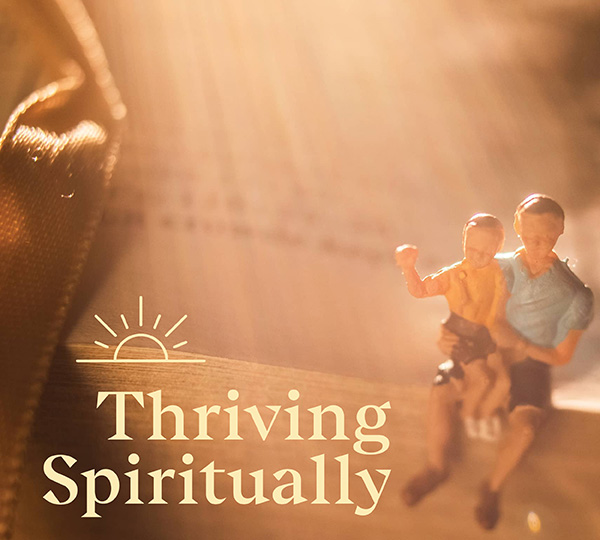 As part of a BYU committee tasked with helping students thrive, English professor Matthew Wickman carefully considered
what it means to thrive spiritually.
He learned that we "thrive spiritually to the extent that we habitually seek and enjoy spiritual experiences—that we invite, treasure, and learn from the Spirit of God." Learn why Wickman thinks most of us are probably doing better than we think we are:
watch,
listen to,
or
read
his devotional address.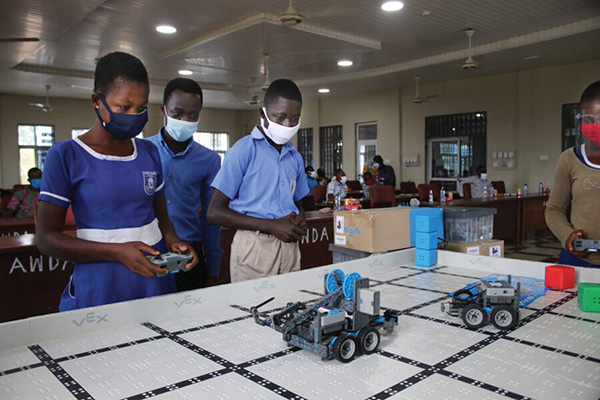 Robotics may not be what first comes to mind when you think of education in rural West Africa. But BYU grad Seth Ayim saw
a need for tech education
and formed a foundation to provide children in Ghana with valuable hands-on STEM learning opportunities.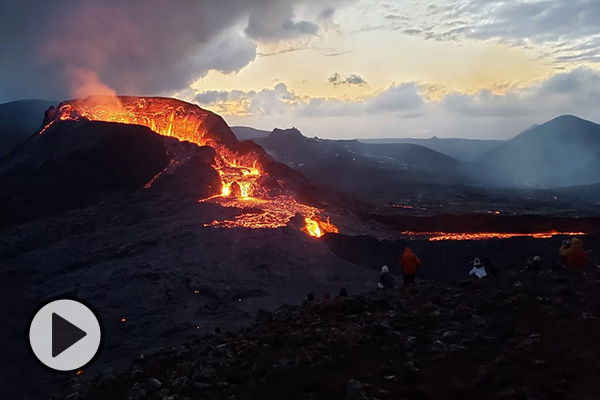 Although she's trekked up volcanoes worldwide, BYU geological sciences professor Jani Radebaugh had a
once-in-a-lifetime
experience on a 2021 trip to Iceland. The Fagradalsfjall volcano, which had been dormant for 6,000 years,
put on an incredible show
during Radebaugh's recent visit.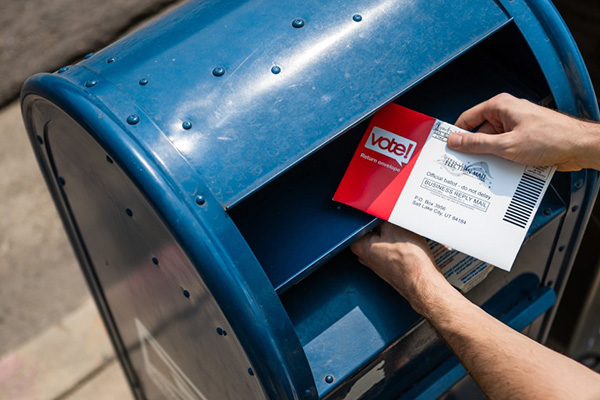 This year is an "off-cycle" election year. New BYU research shows that lower voter turnout in these years can lead to a local government that's less responsive to the majority of its citizens.
What can you do?
"Find out when elections are in your city, show up to public hearings, sign up for email newsletters from local politicians, and get involved," advises BYU political science professor Adam Dynes.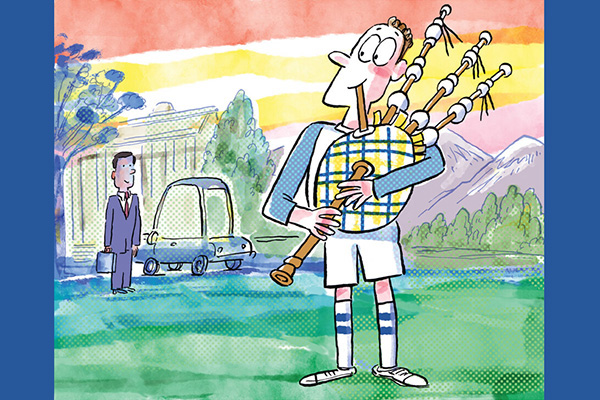 As Brian Eves practiced playing the bagpipes on the southwest corner of campus, a car pulled up and President Jeffrey R. Holland stepped out. "In the soft light of a fading summer day, I began to play 'Amazing Grace' for my audience of one," Eves says. Join him and other grads as they tell memorable stories of encountering, observing, and
meeting BYU presidents.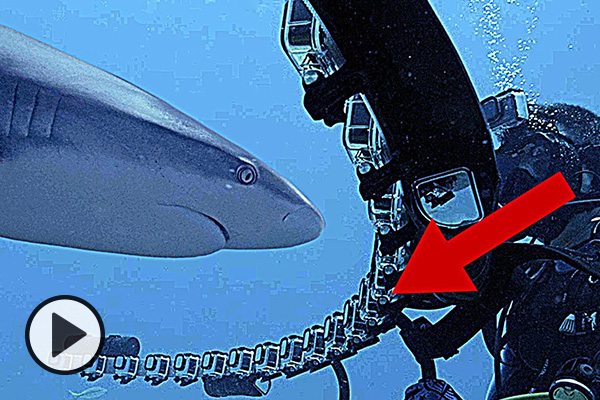 Former NASA engineer and BYU grad Mark Rober heads to the ocean to use shark cages, submarines, and science to test the waters for myths. Do sharks sense and attack cameras? Are they attracted to bioluminescence? Is the Bermuda Triangle really cursed? Join Rober and
Stranger Things
star Noah Schnapp on this
stressful but fun underwater adventure.