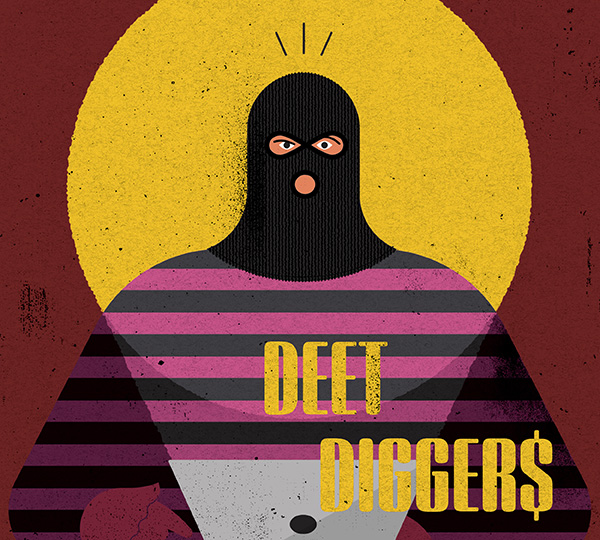 Do you use the same password everywhere? Do you receive suspicious emails? Do you ever wonder what information is being gathered by the dozens of apps on your smartphone? If you said yes to any of these, then
this article is for you.
Most people have had private information leaked in some way. Protecting from scams, data leaks, and other online vulnerabilities is simply a matter of
not making ourselves "low-hanging fruit"
for hackers, according to BYU experts.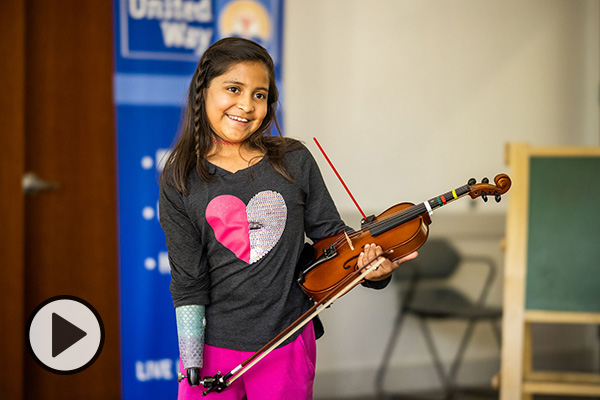 For aspiring musician Adia, a young violinist who wears a prosthetic arm to play, controlling her bow was a challenge. But then a BYU engineering student created a simple device that keeps the bow from sliding up the neck of the violin. Learn more
in this video.
The western US is facing a blistering drought.
In this Q&A
BYU geography professor Matt Bekker discusses water saving tips and a changing climate.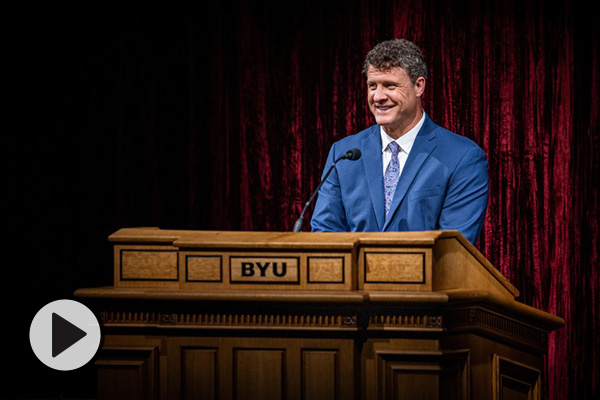 "Becoming a seeker is hard intellectual and spiritual work. It is a long, slow, deliberate process," said Steven Harper, professor of Church history and doctrine, in his recent devotional. But Harper also believes that "the Lord will tell you in your mind and in your heart by the Holy Ghost" when you find truth. Read a recap, watch highlights, or enjoy the complete address.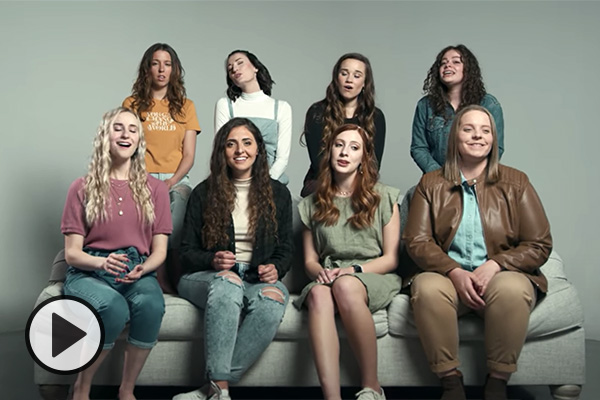 BYU Noteworthy will be
seeing some big changes
this year with five new members and a new director. Catch their cover of Ben Platt's
"Grow As We Go,"
one of the final a cappella videos before graduations and auditions mixed things up.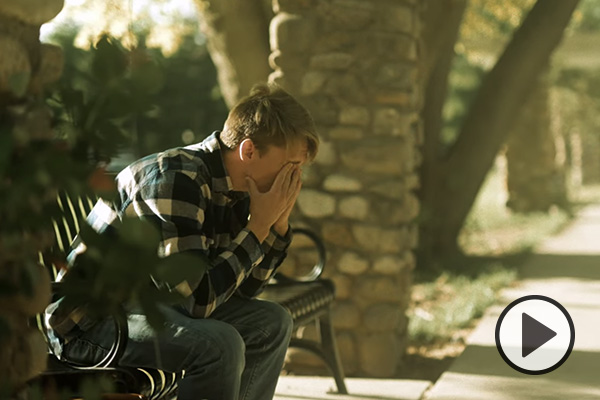 "Suddenly he felt more alone and overwhelmed than he had at any moment in his life. As the tears welled up in his eyes, he despised himself for feeling so afraid—but he was, and the tears would not stop." In this
inspiring short video,
Elder Jeffrey R. Holland
shares an account
of one of his friends who got lost as a young man, teaching that trouble will come, but discouragement doesn't have to.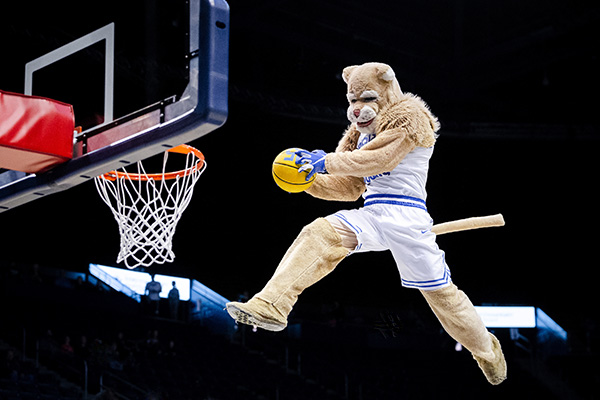 Missing Cosmo? Here's your opportunity for a
digital reunion on Instagram.
Or observe the BYU mascot as
he hits the gym
to show that he's been staying in shape and is ready to greet fans as they return to cheer at athletic contests this year.