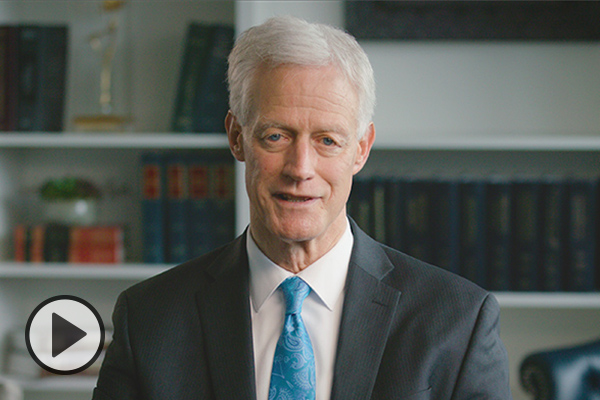 To begin the fall semester, BYU will
require masks in classrooms,
in any indoor space when physical distancing isn't maintained, and in other areas when directed. Because classrooms will be operating at full capacity during fall semester, all students must wear masks when attending in-person classes regardless of vaccination status. BYU strongly urges students, employees, and campus guests to follow recent counsel from the First Presidency of The Church of Jesus Christ of Latter-day Saints
to get vaccinated and wear masks in public meetings
with limited distancing. These requirements will begin Monday, August 23. For more information, including
BYU's latest vaccination numbers,
visit
coronavirus.byu.edu.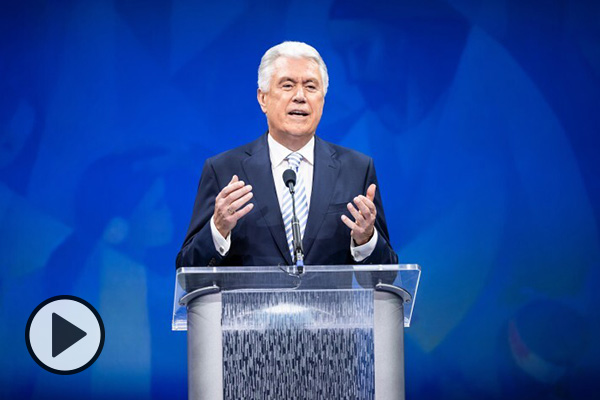 As part of Education Week, Elder Dieter F. Uchtdorf of the Quorum of the Twelve Apostles came to BYU to
deliver a devotional with five messages
of love and hope. "When we wonder where we should put our focus as parents, siblings, Church leaders, ministering brothers and sisters, and as members of The Church of Jesus Christ of Latter-day Saints, it is already decided. Love God. Love your neighbor."
Watch highlights
or
the full devotional address.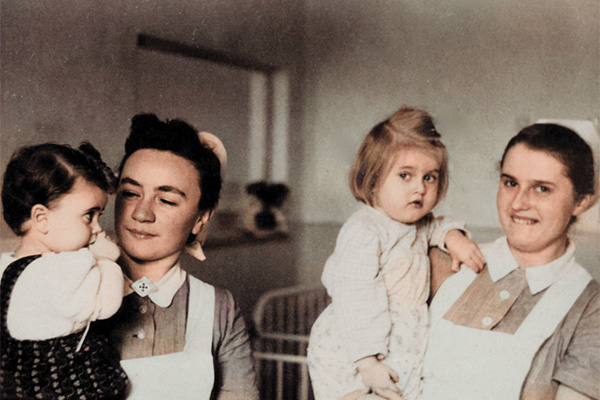 At 18 years old refugee Erika Muschik Burton (right) trained as a nurse in West Germany, always hoping to someday emigrate to the United States. "I should be dead by now, but here I am," says Burton. She adds, "I have a lot of evidence that God has been in my life and rescued me many times."
Read how Burton waded through war, repression, and life as a refugee
to realize her dreams, finally graduating from BYU last year at age 80.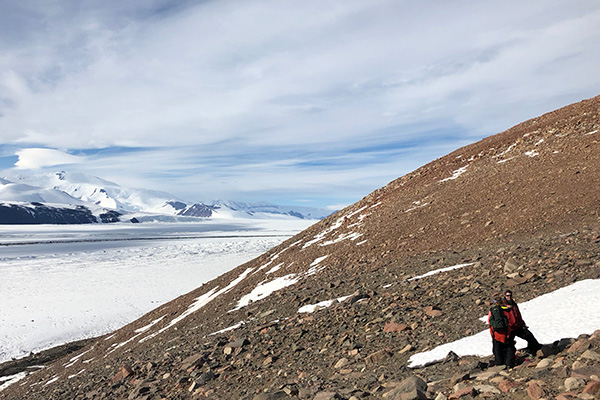 A group of scientists from BYU and the University of Colorado have found a remote location deep in the icy heart of Antarctica's Transantarctic Mountains where the soil contains no distinguishable sign of life. It represents the first time humans have discovered earthly soil that appears uninhabitable.
Is it high elevation, lack of water, or something else?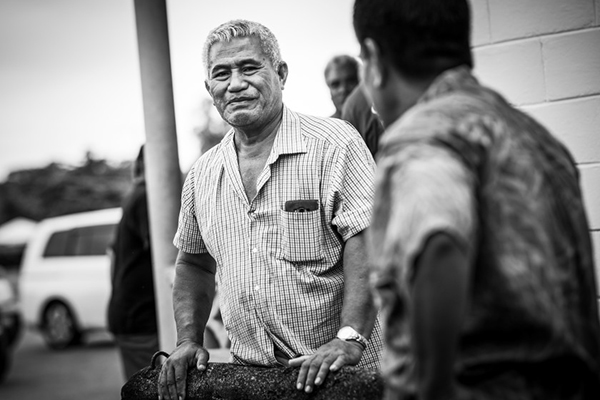 Thanks to a $14.6 million grant from the National Institute on Aging, researchers from BYU, Washington State University, and University of Miami are coming together to
expand research on Alzheimer's disease and dementia
in American Indian, Alaska Native, Native Hawaiian, and Pacific Islander groups. The hope is that by studying unique populations they can gain new insights into causes and potential treatments.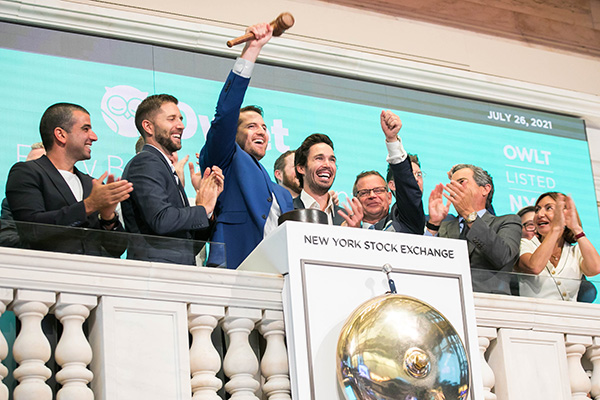 Instructure, Owlet, and Traeger—Utah-based companies led by alumni—were publicly listed recently on the New York Stock Exchange, each ringing the historic bell on the trading floor of Wall Street within eight days of each other.
Catch all of the latest buzz.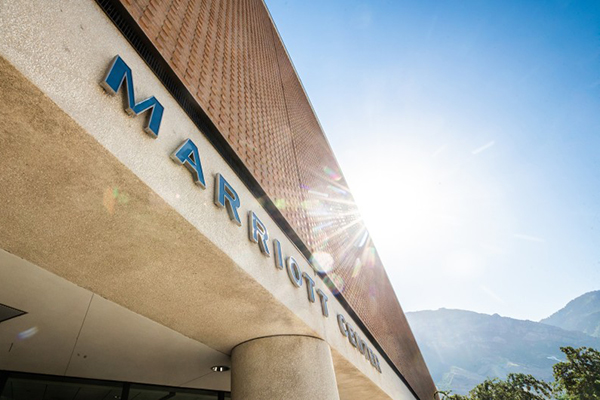 Homecoming 2021
is all about moments that connect BYU to you—past, present, and future! For thousands of sports fans, students, and guests, many of those moments happened at the Marriott Center (MC), the iconic gathering place that turns 50 this year. Share a meaningful MC experience—graduation, devotional, sports, performance, etc.—for the chance to
get two flavors of famous BYU Creamery ice cream
delivered to you. (Yes, we can ship it beyond Provo).