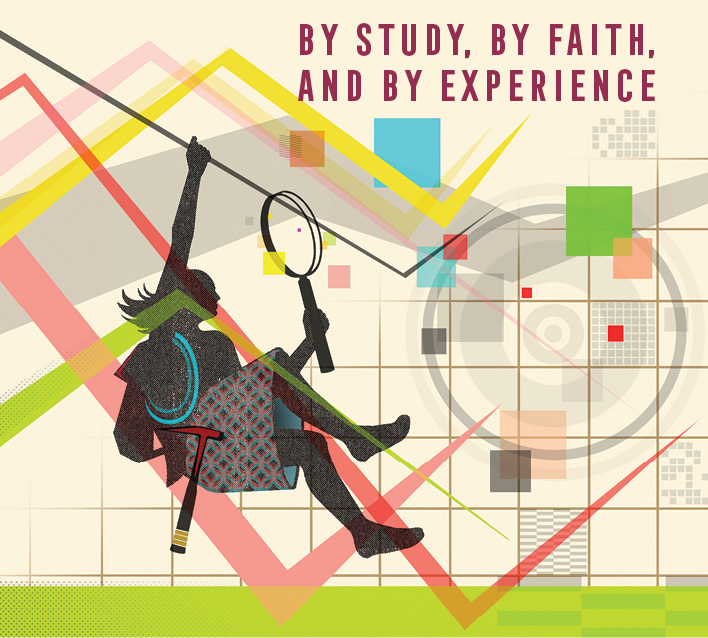 BYU students should be inspired to learn
,
and that learning should lead to inspiration, says President Kevin J Worthen.
Read one or all eight stories of students
—
in pajamas or in Antarctica
—
being challenged through experiential, inspiring learning.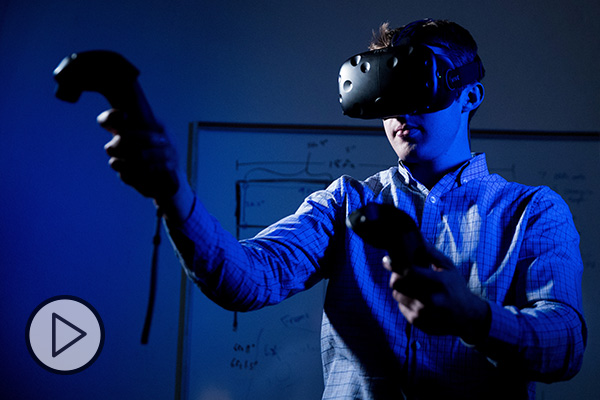 Engineering students are collaborating with Lockheed Martin to create immersive gaming technology that allows a user to climb into a helicopter
—
or any environment—and practice installing, repairing, or replacing system components.
See how it works
.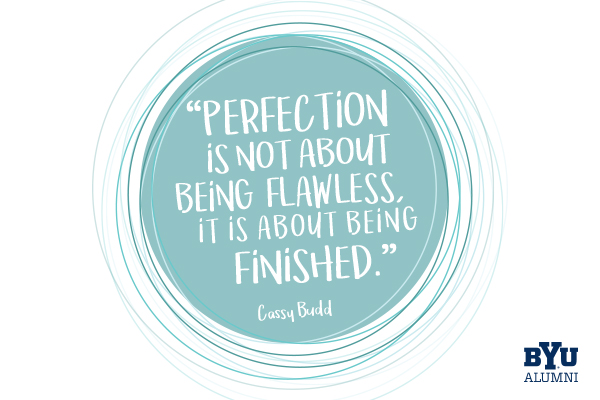 Cassy Budd, professor in the School of Accountancy, shared stories of piano lessons, fitness trainers, and spelunking to teach of the strength that comes from acknowledging personal weaknesses. "Living perfectly is not the plan. Repentance is the plan; Jesus Christ is the plan," she said.
Read a recap
of this
BYU speech
or
watch the entire address
.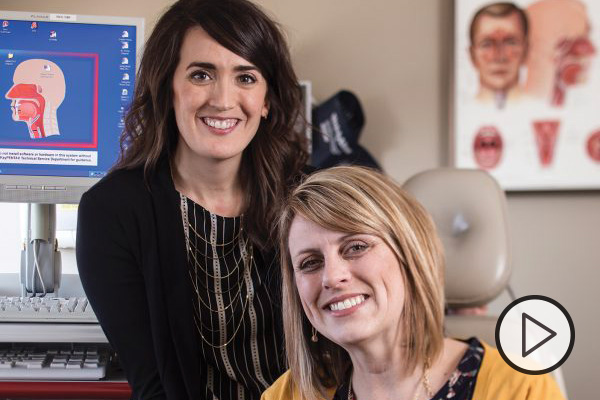 Sharla Morgan, a BYU grad and nurse practitioner at the Thyroid Institute of Utah, has an uncommon bond with alumna Kimberli Seely, who found a lump in her neck after
watching a video
about Morgan's own experience with thyroid cancer.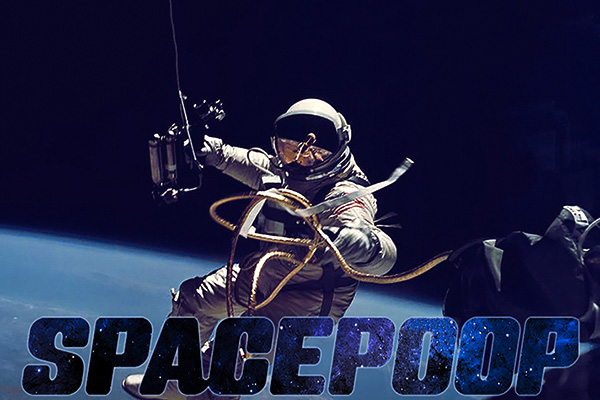 It's the number two question every astronaut faces on career day—and a real logistics challenge for extended space missions.
NPR reports
on how Thatcher Cardon, a BYU grad, Air Force officer, family practice physician, and flight surgeon was one of five winners of
the Space Poop Challenge
.