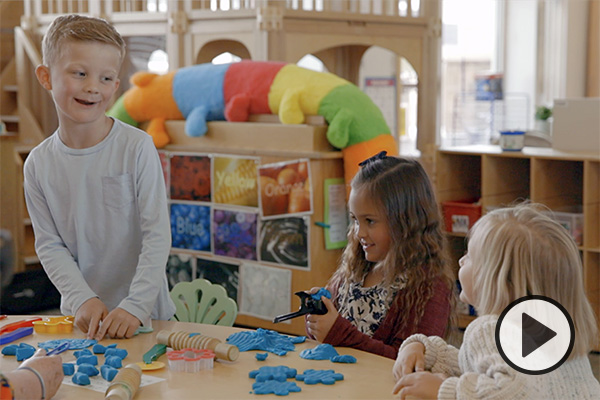 Children aren't brutally honest, explains Dorie Haws, head teacher at the BYU Child and Family Studies Lab. They're just calling it how they see it. Taking her cue from Mr. Rogers, Haws has found that learning to listen and
really understand children leads to inspiration.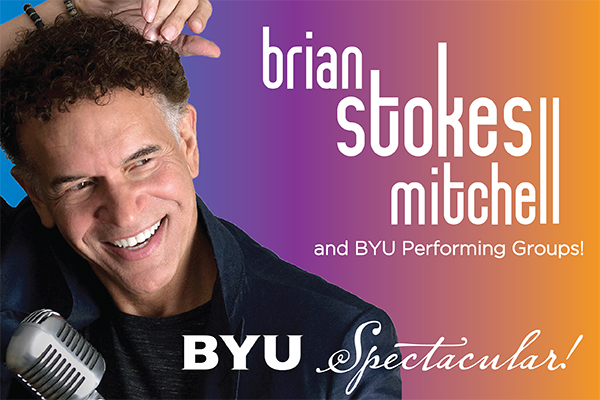 In a surprise reprise of
Spectacular!
from a decade ago, Tony Award winner
Brian Stokes Mitchell is back,
headlining two shows at the BYU Marriott Center on Oct. 7 and 8. This event is part of
a week of BYU Homecoming celebrations
honoring alumni as well as 50 years of arts, sports, and devotionals in the BYU Marriott Center.
Spectacular!
will also showcase many renowned BYU performing arts groups. Presale
tickets are available now
by entering promo code Marriott50.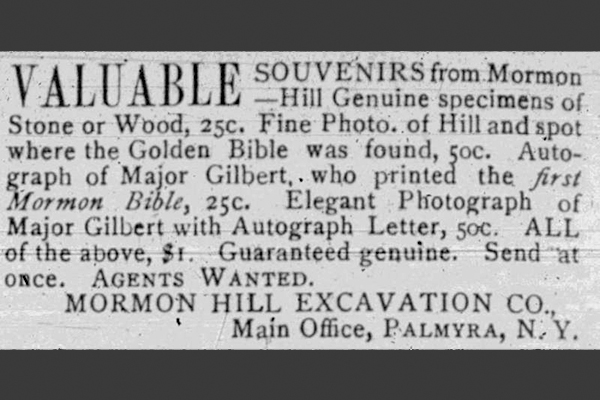 Souvenirs from "Mormon Hill," Parisian hats, and mulberry trees—these are
just a few of the diverse items advertised in the Woman's Exponent.
Senior librarian Elizabeth Smart and digital humanities professor Jeremy Browne have created a database of 4,000 ads from the popular magazine for 19th-century Utah frontierswomen. Browne says studying the ads "is a bit like digging through the trash because it's really the part of history that was never meant to be a historical record." But one woman's trash is this man's treasure. "The ads have a certain authenticity to them that we don't get elsewhere," he says.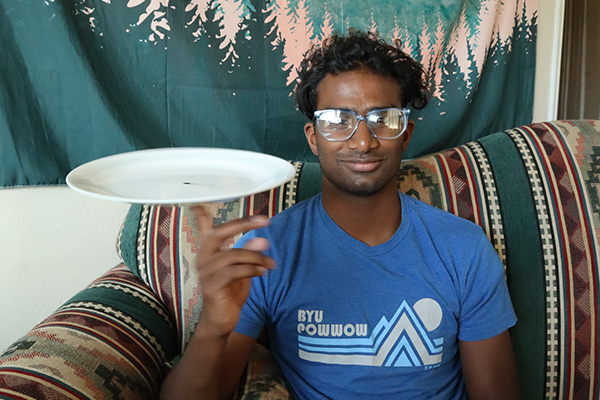 After BYUSA president Paul Victor spun a plate on his finger for 2 hours, 17 minutes, and 24 seconds to set a new Guinness World Record, he said he mostly felt relief. Over two years he had attempted to break the record multiple times but ran into problems with plates, cameras, and people. Read what movies Victor and his witnesses watched to pass the time and what his experiences taught him about perseverance.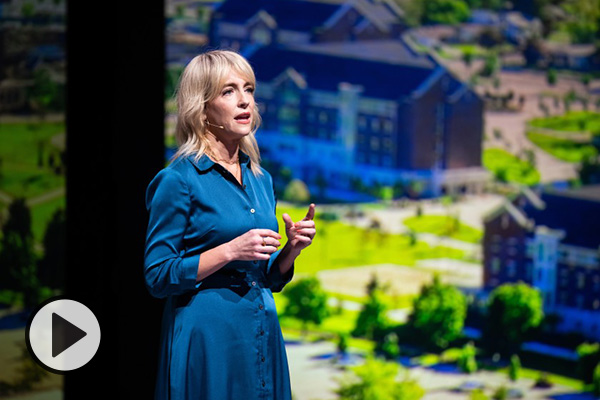 In a July 20 devotional address, Lisa Valentine Clark, BYUradio host of
The Lisa Show
, shared how decades of improv work have taught her how to handle unexpected challenges in life and turn them into triumphs.
Watch or listen
to her inspiring speech, then
read this heart-warming feature
about how Lisa and her late husband, Christopher, kept laughing through their tears.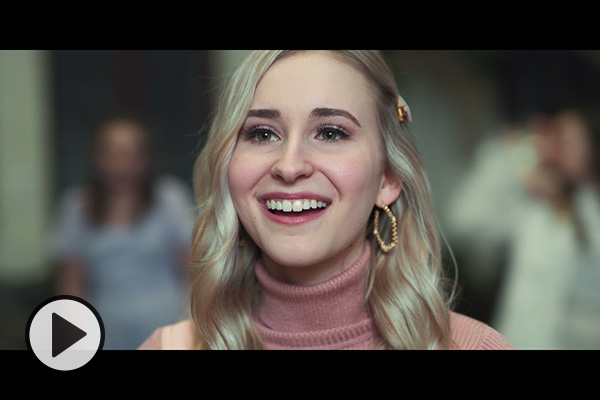 "The music, the outfits, the location . . . what a dynamic video! Noteworthy is on
fire
this year!" Fans on YouTube and social media are raving about BYU Noteworthy's a cappella cover of
"Castles" (by Freya Ridings).
Ancient, agile, iridescent, and predatory. But they mostly eat mosquitoes. What's not to like? To map the history of dragonflies and damselflies—Earth's oldest flying insects—the National Science Foundation granted $2.3 million to a BYU life-sciences team.
Traveling the world to chart more than 6,300 dragonfly species
and build an extensive tree of life out of DNA data, the researchers will document the evolution of the insects and highlight their role as a global bioindicator of healthy freshwater systems.