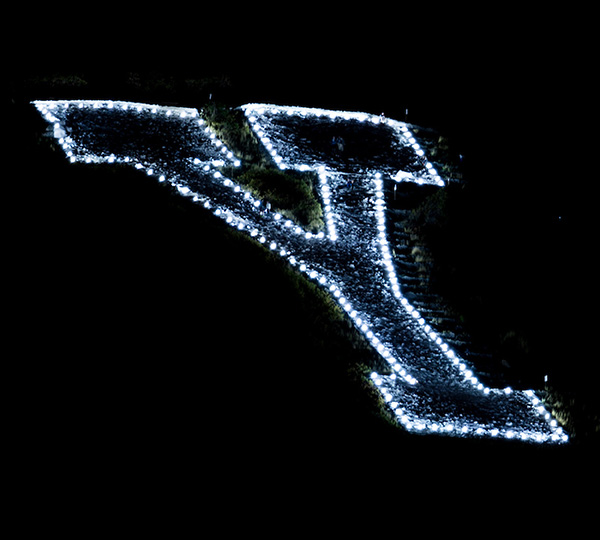 The hike together may be canceled, but Y Mountain is still playing an important part in
Homecoming week.
The iconic Y on the mountain will be lit each night of the week as a reminder for the whole BYU family—students and alumni—to brighten their communities through service and giving. Those who complete
daily activities or challenges
will be eligible for
prize giveaways.
Visit
Homecoming.byu.edu
and watch for a few other surprises during this week of celebration!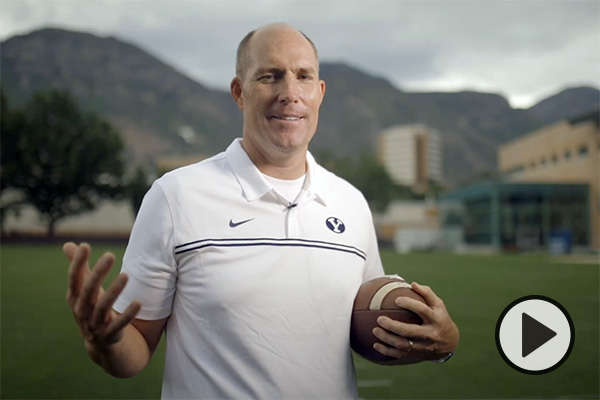 What does Chad Lewis think is the most beautiful place on campus? Hint: it's not LaVell Edwards Stadium. Instead, Lewis points to the humble football practice field, where as a football player he gained confidence, developed persistence, and learned to work with a team. These attributes helped him find success as a BYU and NFL player—and in life.
Take a walk with Lewis across the turf
as he describes why BYU's practice field is a thing of beauty.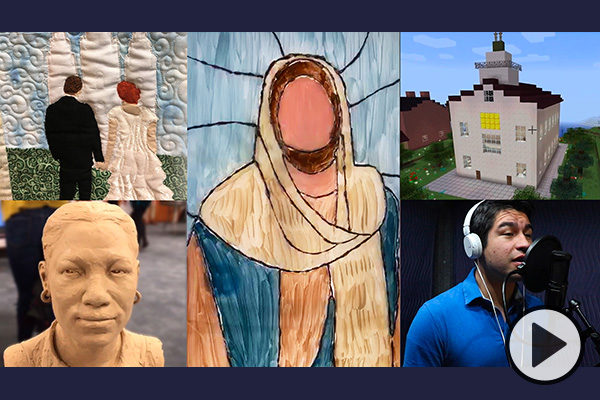 In an unusual religion class project, BYU students research an aspect of the Restoration and then produce
a creative project that inspires them.
The assignment is to help those who participate to "see themselves in the Restoration." The Foundations of the Restoration class, taught by Anthony Sweat (
featured in this video
) and other faculty from the Department of Church History and Doctrine, has inspired creations ranging from art to music to video games.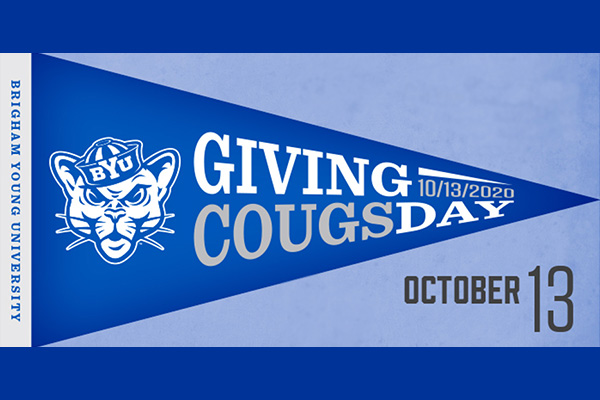 Remember the fun, the challenges, and the excitement of attending BYU? Students today are facing the rigor of academic life with the additional challenges of wearing masks, keeping six feet apart, and facing financial challenges.
Giving Cougsday
is your chance to remember your alma mater and
send some love to the students
who are following in your footsteps.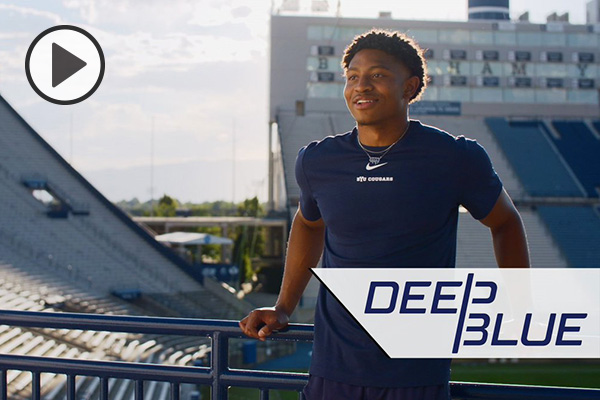 "You might as well trust God. I've been shocked so many times about how God has worked things out, so I've simply learned to trust Him." That's one lesson Malik Moore's mom has shared with her son.
In this video profile,
BYU football defensive back Moore shares how his relationship with his mother has helped him use his voice for change
.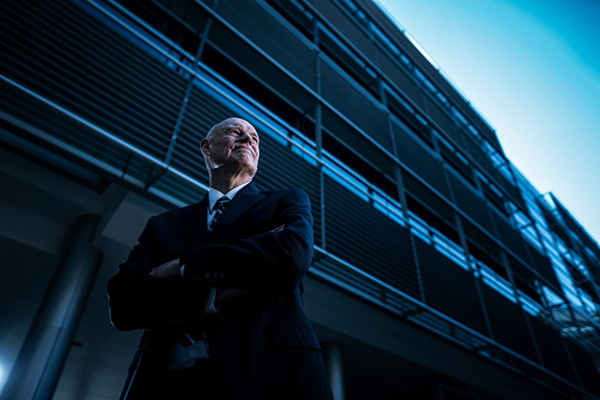 "It was a little bit like the kind of thing you see in movies." Those are words recently retired BYU professor William G. Eggington uses when describing stories from his career as a forensic linguist. Learn how Eggington
helped solve 60 court cases in his nearly three decades
of uncovering significance in the minutiae of human language.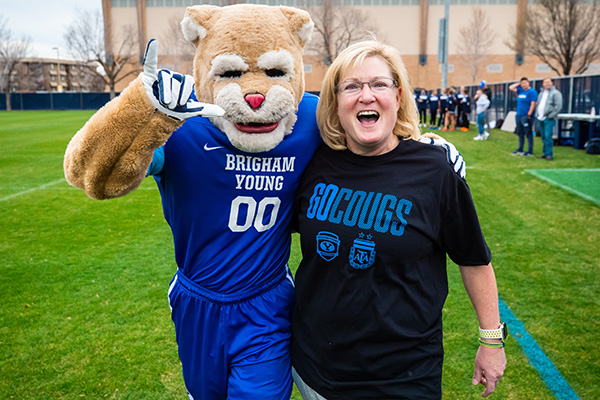 In this photo essay, BYU director of sports medicine Carolyn Billings shares her professional journey, her battles with cancer, and stories of the teams that have strengthened her along the way. Billings also told her story in a devotional at BYU. Watch a short highlight or the full address.
Before the pandemic, BYU Noteworthy stepped into the studio for a day-long session and recorded a cappella covers of some memorable music, including
"End of Time," by Beyoncé.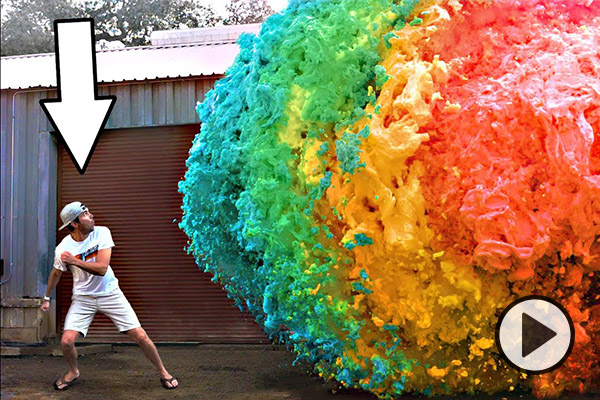 "It took eight months, 150 tests, and over 1,000 total working hours to reclaim what is rightfully mine," says former NASA scientist and BYU engineering grad Mark Rober. See what the innovative YouTuber
mixed up to celebrate
the birthday of one of his fans.