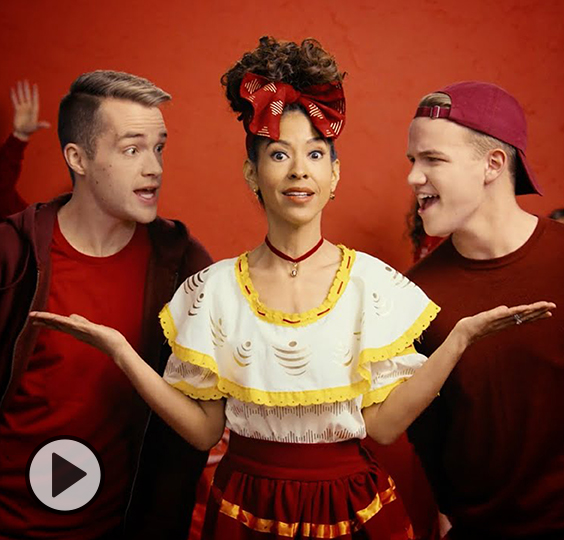 "Bruno says, 'It looks like rain.'" Indeed, there has been a downpour of views of BYU Vocal Point's take on the Disney musical sensation "We Don't Talk About Bruno." Featuring Adassa—the original voice of Dolores from Encanto—and the One Voice Children's Choir, this high-spirited cover has racked up 1.9 million views and counting.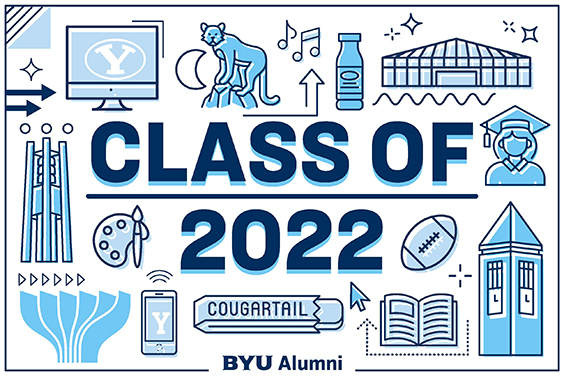 Welcome class of 2022 to BYU Alumni! As an alum, you now have access to more than 445,000 BYU Alumni in the BYU family. Stay connected with BYU by joining BYU Connect, a BYU-only mentoring and networking platform. Find your local BYU Alumni chapter to join other Cougar fans at local tailgates, watch parties, events, and fundraisers. If you are staying local, rep the Y (and help fund student scholarships) with the BYU license plate. Finally, update your records to receive Y Magazine and other BYU news. Use BYU Alumni to connect for good!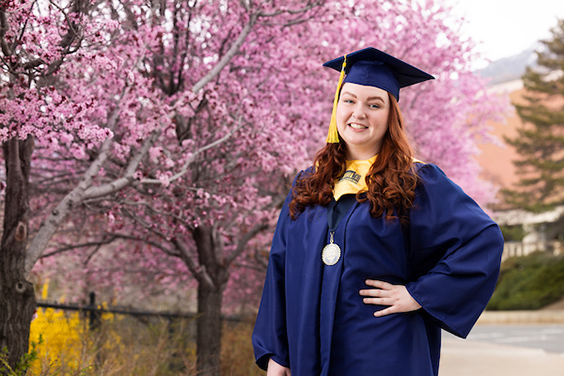 Emilee Carr, a molecular-biology major and chemistry minor, represented the class of 2022 as the student speaker. In this Q&A, Carr, who is from a family of all girls, answers questions about her BYU experience, in which she helped create a community where women in STEM can be mentored and feel supported.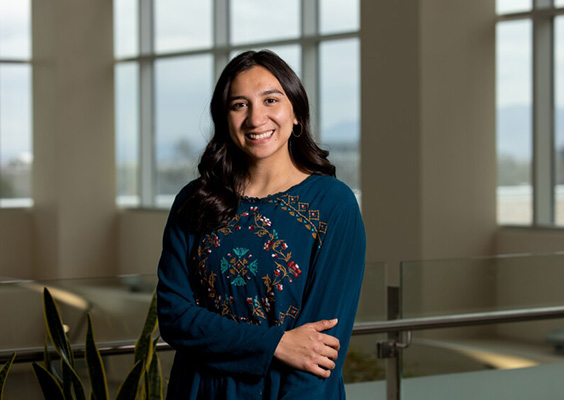 The needs Paola Piña saw in her Arizona hometown motivated her to prepare for a career in healthcare when she came to BYU. Graduating in exercise and wellness with a gerontology minor, she plans to become a physician's assistant specializing in women's health and wants to work with rural Latino populations. Learn how Piña's challenges as a first-generation college student refined her vision of the kind of healthcare provider she wants to be.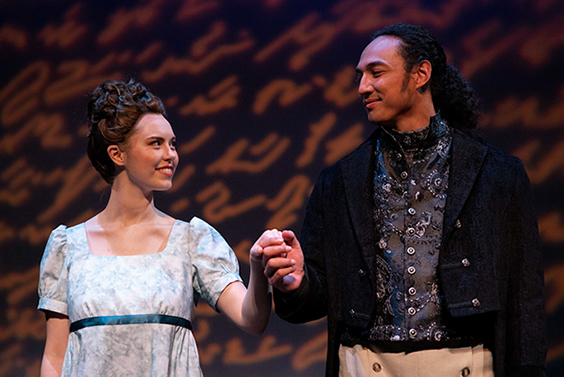 Former four-star football recruit Langi Tuifua recently wrapped up a series of performances as Mr. Darcy for the campus production of Pride and Prejudice. As the acting major prepares to graduate this week, he reflects on how life doesn't always go as expected. Just a few years ago, no one, including Tuifua himself, could have imagined that he would become a stage actor.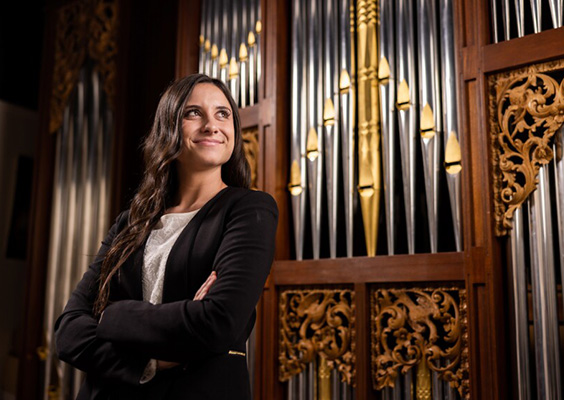 For four years, associate university carillonneur Amber Dahlberg has enjoyed what she calls "the best view" of BYU. From the carillon inside the top of the bell tower, the BYU student has performed hundreds of the university's traditional 30-minute noon recitals, providing an inspiring campus soundtrack for students, staff, and visitors going about their business. And last Christmas she even taught Cosmo the Cougar to play "Carol of the Bells" on the carillon.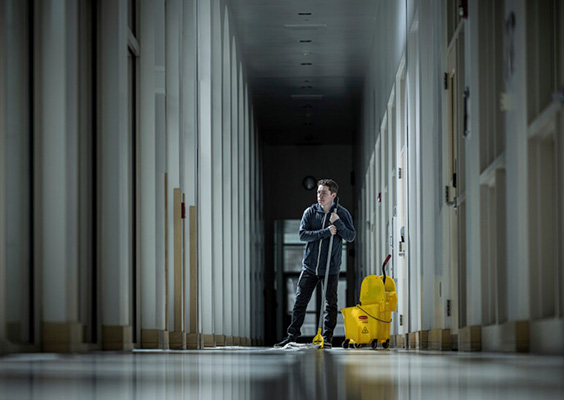 Essential workers who receive public praise tend to be energized and recover in healthy ways from the stress of their jobs, while those who feel underappreciated experience negative emotions and are more likely to drink, smoke, or overeat to recover from work. Learn more details from this new study conducted by BYU, the University of Arizona, Rider University, and New York University.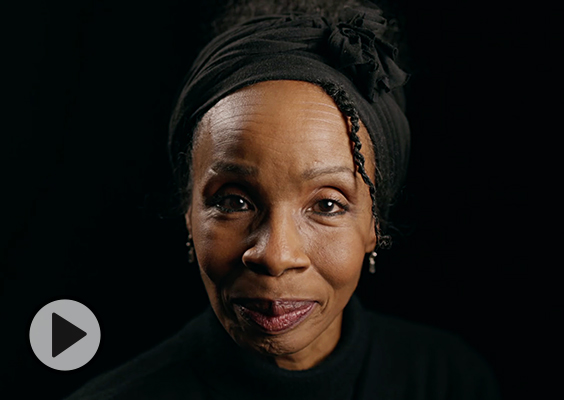 "I'm beginning to realize that because the light of Christ is in and through all things, light and truth is embedded in my dark skin," says Lita Little Giddins, assistant dean for diversity, collaboration, and inclusion at BYU's College of Family, Home, and Social Sciences. "My skin bears record of Christ. It's His creation. I myself am a vessel of Christ's light and truth." Watch this inspiring new video.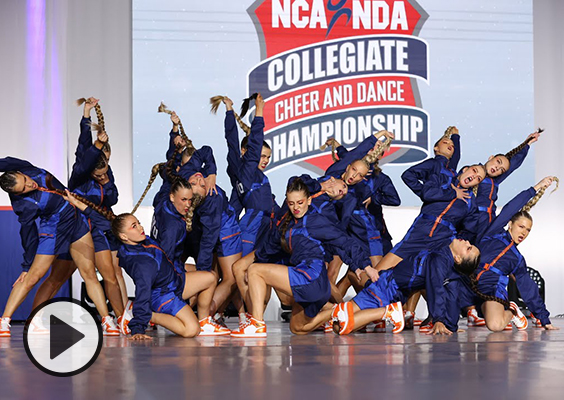 The BYU Cougarettes recently added two more national titles to their collection of successes at the NDA Collegiate Cheer and Dance Championships. Watch the winning hip-hop and jazz routines, then ponder the question: "What is the Cougars' best sport?"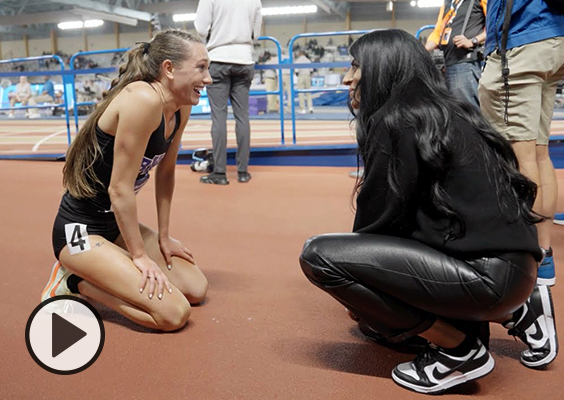 "Trust and believe—that's your motivation." FloTrack followed—and listened in on—the BYU women's team at the 2022 DI NCAA Indoor Championships. See what it takes for BYU athletes to compete at the national level, mentored and cheered on by BYU's passionate women's track head coach, Diljeet Taylor.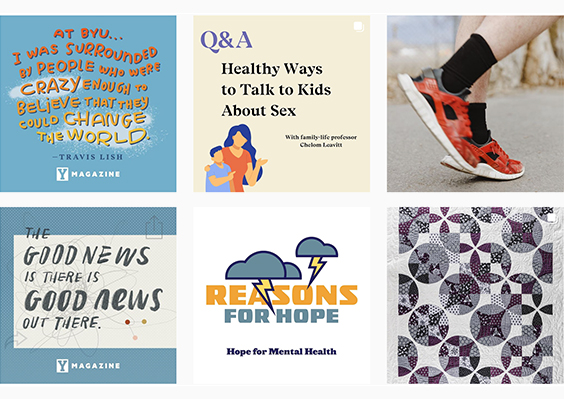 Only have a minute but want the latest from Y Magazine? Go to Instagram to browse all of the features, news, and alumni updates from the latest issue—curated, condensed, and ofttimes visually presented in hand lettering. Take a look.