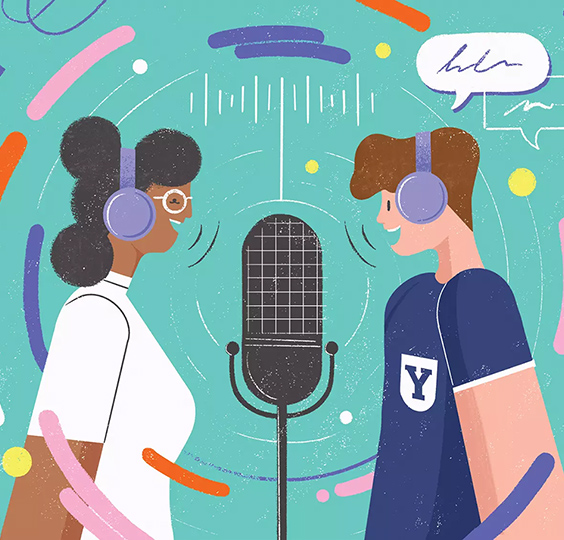 Need something to listen to this summer? Look no further. BYU produces some amazing podcasts—from pirate adventures to mind-boggling science research. Whether you want a fun story or a spiritual boost, BYU has a podcast for you. Learn more about BYU's most popular podcasts and take a fun quiz to find out which one fits you best.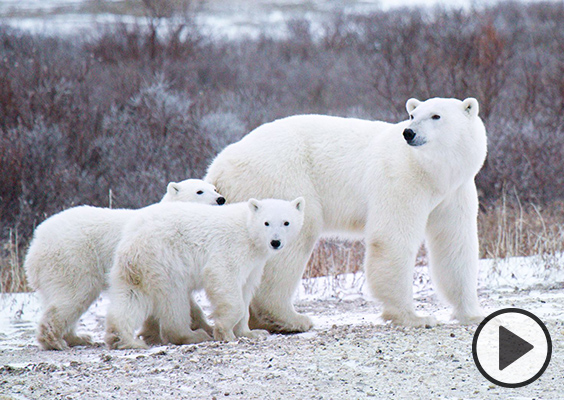 Want to count some polar bears? Head to the "polar-bear capital of the world" aka Churchill, Manitoba, Canada. Last October BYU engineering students sponsored by Polar Bears International joined forces with BYU professor and bear expert Tom Smith to test a new method for locating polar bears using a helicopter and synthetic aperture radar (SAR). Learn how many bears they found, how SAR penetrates the snowpack to find polar-bear dens, and why this conservation work is important.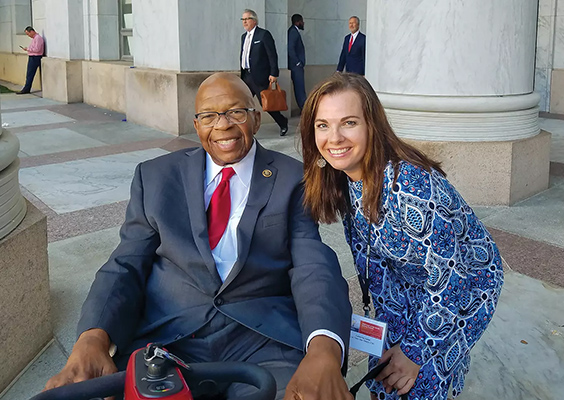 For her son Atticus, who needed disability accommodations for his double vision, BYU grad Catherine Carter was ready to fight. Her determination led her all the way to the U.S. Department of Health, where she advocated tirelessly for the rights of children with vision impairments. Learn how the Atticus Act and Carter's organization, Let Them See Clearly, is now a huge blessing for parents struggling with the same issues she faced.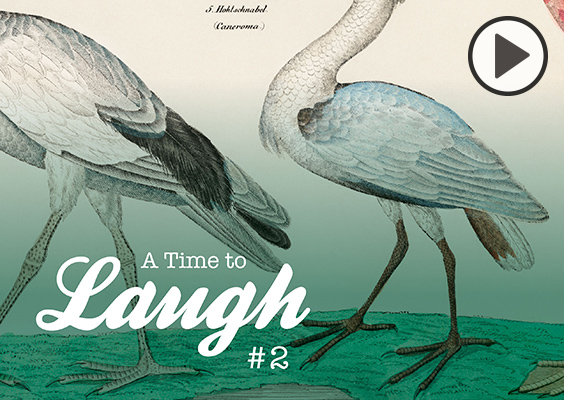 In this snippet from his 2005 devotional, "And Always Remember Him," Gordon B. Lindsay shares a humorous story about a student turning the tables on his tough-grading zoology professor following an impossible bird exam.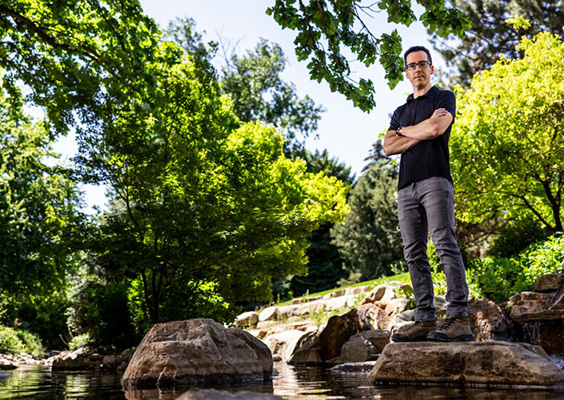 As the western United States enters its third consecutive year of drought, a BYU expert says there are some easy ways you can help conserve water without it feeling like a sacrifice. Learn how you can slow the flow by scrolling through these tips from Rob Sowby, a civil and construction engineering professor.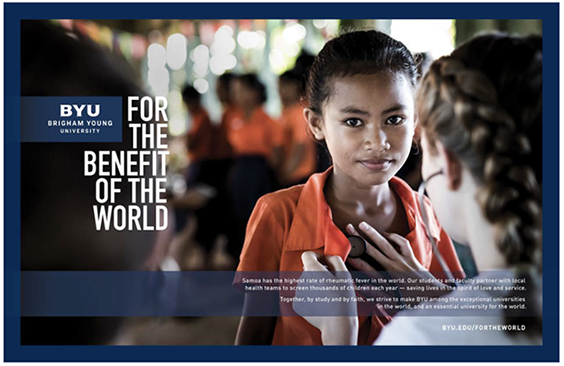 Have you seen the latest videos from BYU's ad campaign—in airports or online? If you share one with family or friends, you can score a BYU license plate holder (while supplies last). Step 1: share one or all the videos from this channel. Step 2: fill out this form to indicate that you shared and qualify for the freebie.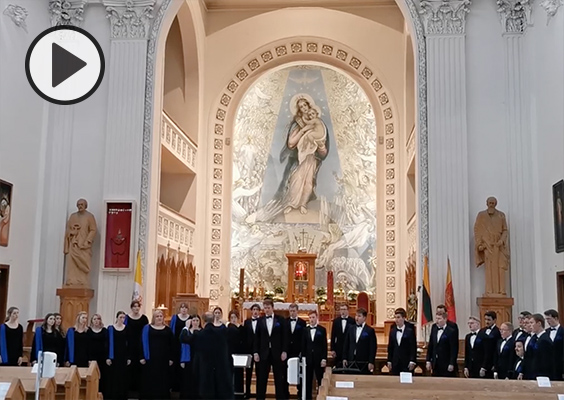 The BYU Singers recently returned home after touring Estonia, Latvia, and Lithuania. After Church branch visits, collaborations with local choirs, and performances in iconic churches and concert halls, the Singers' finale was to compete at the 22nd International Stasys Šimkus Choir Competition in Klaipėda, Lithuania. Watch this video of the composition for which BYU Singers won the Best Performance of the Compulsory Piece prize. Then scroll through all of the awards, photos, and videos on their Facebook feed.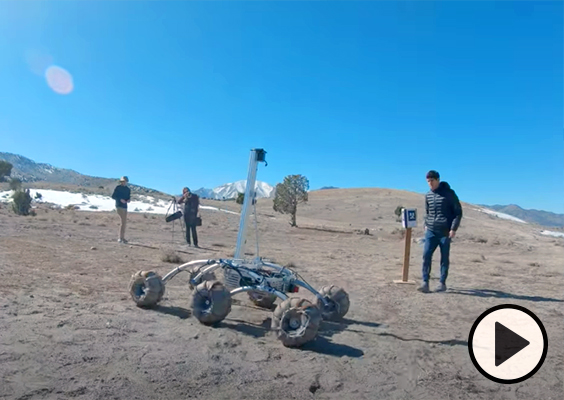 BYU's Mars Rover team is competing in the Mars-like Utah desert against 36 other teams in the University Rover Challenge (June 1–4). Earlier this year, Mars Rover team member Dallin Cordon shared how this challenging engineering competition teaches problem-solving, leadership, and teamwork.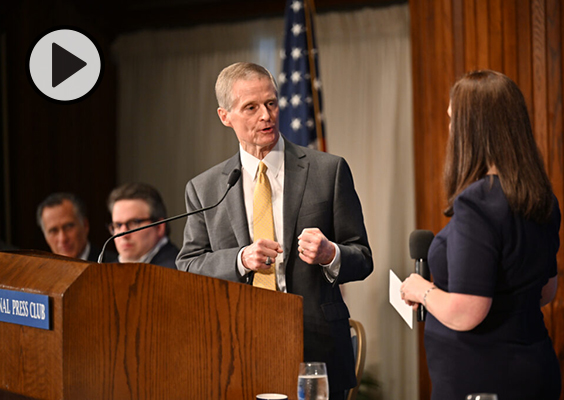 Elder David A. Bednar, an apostle of The Church of Jesus Christ of Latter-day Saints—and BYU graduate—spoke at the National Press Club luncheon on May 26. It has been 22 years since a Church representative has addressed a Press Club audience (President Gordon B. Hinckley being the last, in 2000). Elder Bednar spoke and fielded questions, addressing the Church's efforts to help with food shortages in sub-Saharan Africa, its response to the war in Ukraine, and its educational arm that serves nearly a million young people a year.