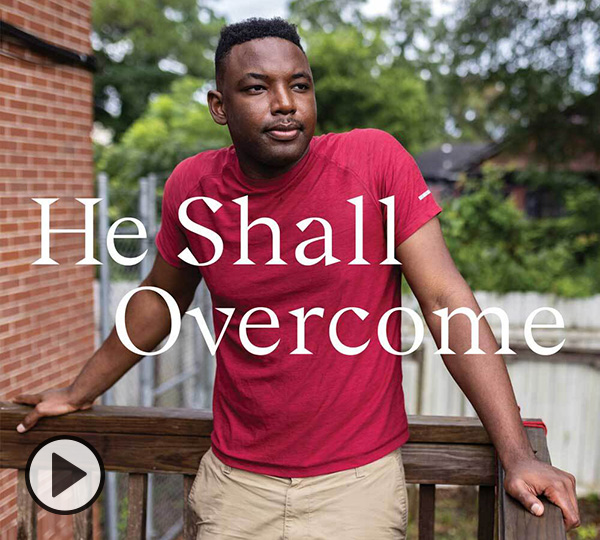 Not homelessness, not gangs, not childhood trauma—nothing could hold back new BYU Law student Paris Thomas. "I felt the only difference between me and a lot of those other people was exposure and just having good people that invested time in me," he says. Read how Thomas found a path from poverty in Tuskegee, Alabama, to an education in Provo—and watch the exclusive video—by visiting the
newly redesigned Y Magazine website.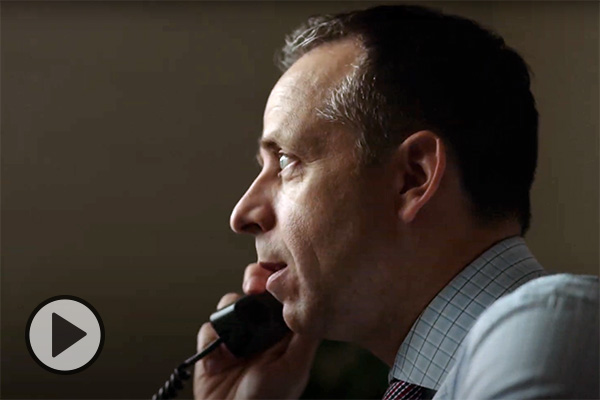 "Being 100 percent responsible is accepting yourself as the person in control of your life," said Elder Lynn G. Robbins in his memorable 2017 BYU devotional address.
Watch this new inspiring short video
for an example of how this principle played out in the real world. The full video and text can be found at
BYU Speeches.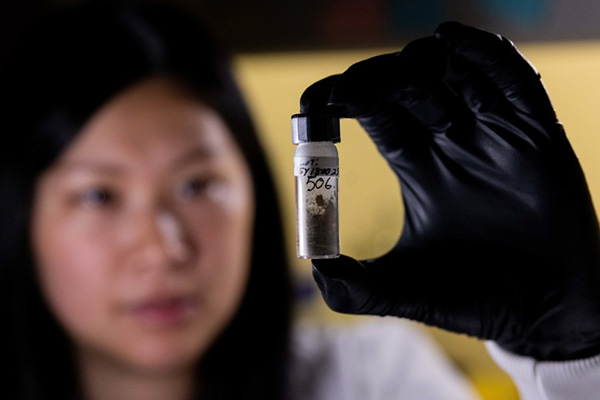 Another important step in the fight against cancer has been taken thanks in part to research from BYU scientists.
Learn about the discovery
of a new cancer-driving mechanism and how researchers are developing drugs to target and treat it.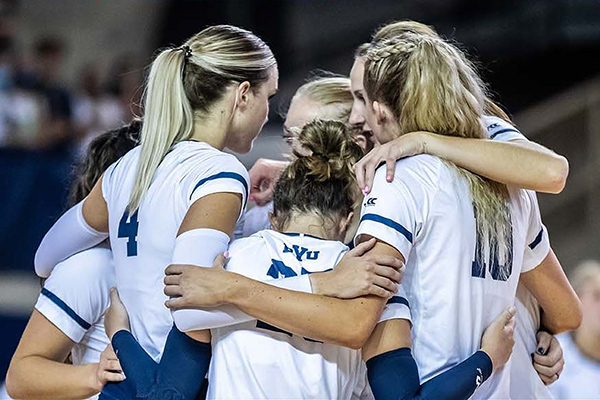 If you're looking for something cool to do this Friday at 7 p.m., here's a suggestion: the No. 8 BYU women's volleyball team (18-1, 8-0 WCC)—on an 11-match winning streak
—
returns home to
host No. 21 San Diego
(14-3, 8-0 WCC). Head over to the Smith Fieldhouse or watch the action on
BYUtv.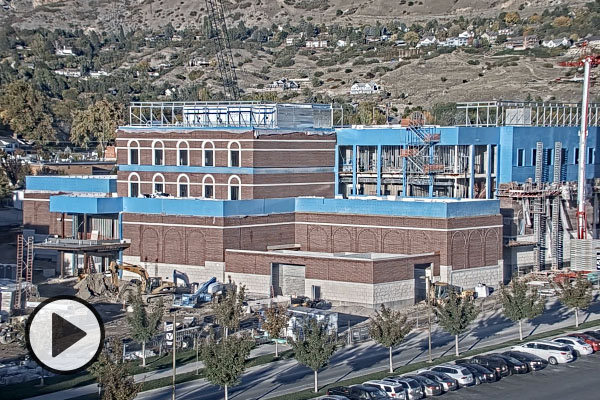 Take
a live look at the Music Building construction
from four different angles, watch a time-lapse video, or flip through a photo gallery. Construction began June 15, 2020, and the building has a planned completion date of winter 2023.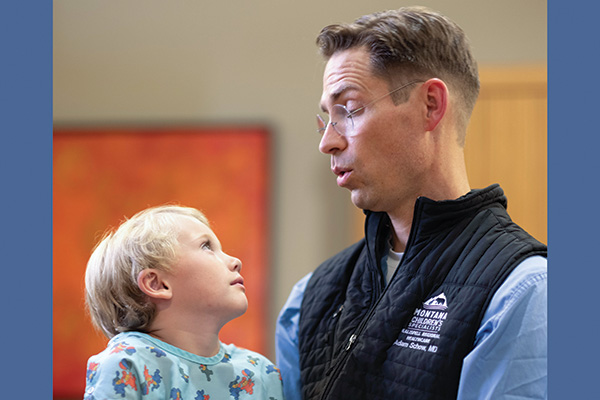 How do you put anxious young patients at ease? If you are BYU grad and pediatric anesthesiologist Adam Schow, you just
sing a silly song or two.
While "it's definitely not a professional performance," admits Schow, that doesn't bother the kids under his care. Read why Schow is determined "to make the experience as pleasant as possible for the child."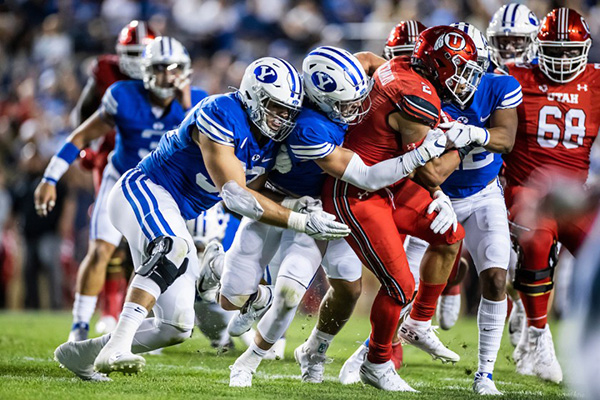 BYU is one of four universities partnering on a new $4 million NFL grant to
study the prevention and treatment of hamstring injuries
among pro football players. While BYU is the only partner without a medical school, its MRI facility and its researchers' extensive research experience with musculoskeletal imaging helped it secure a spot in the study.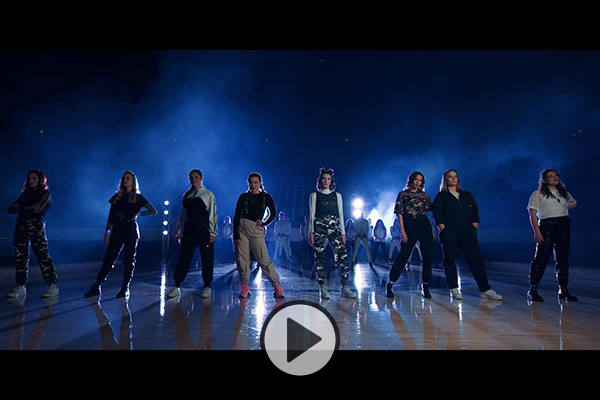 Released minutes ago, here is the brand-new music video from BYU Noteworthy. Enjoy the anthem
"Salute,"
with high-energy vocals by BYU's premiere female a cappella group and acrobatic dance moves by the BYU Cougarettes.