Long before Niwako Yamawaki became a BYU psychology professor, she was "a 14-year-old girl raised in a predominantly non-Christian country" who found it difficult "to truly feel and grasp what God's love was." Read this beautifully illustrated depiction of her journey of faith and how she discovered ways to understand, endure, and even appreciate life's painful experiences.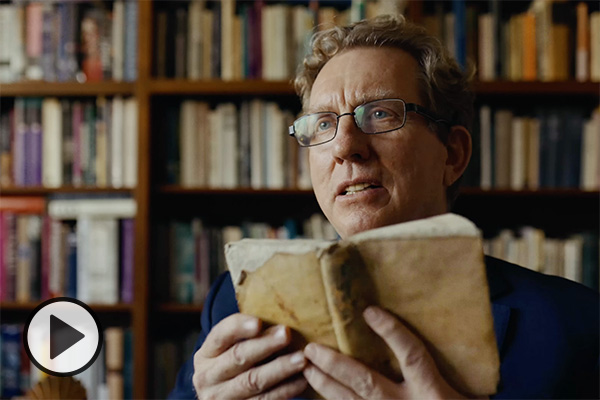 For Spanish-literature professor John Rosenberg, life is a pilgrimage—a journey to find meaning and connect deeply with God and others.
Watch this new inspiring short video
for an example of how this principle plays out, especially along the nearly 500 miles of the Camino de Santiago in northern Spain.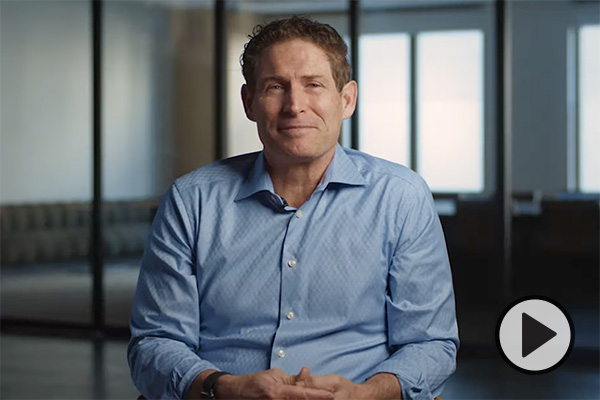 Having dealt with separation and pre-performance anxiety for much of his life, BYU grad and NFL Hall of Famer Steve Young
shares his experiences
and encourages anyone with similar challenges to seek help.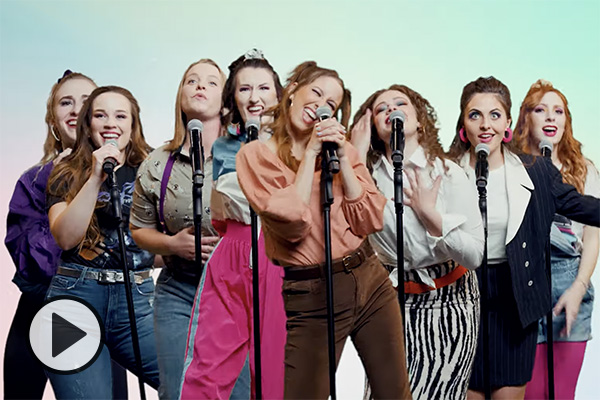 When your love extends from the highest mountain to the deepest river, you can't help but sing about it. Check out BYU Noteworthy's music video, with clever visuals and
a high-energy a cappella cover
of Tina Turner's "River Deep, Mountain High."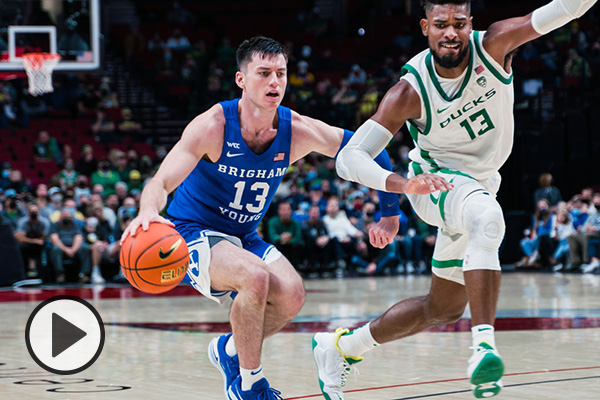 Senior guard Alex Barcello scored 25 points as BYU men's basketball dealt No. 12 Oregon
a resounding 81–49 defeat
in the Phil Knight Invitational, becoming the first unranked team to beat a top-15 team away from home by 30-plus points since 1993. "We're super excited about the result tonight," said BYU head coach Mark Pope. "I thought it was a great effort as a group. We're excited to keep trying to get better." Fans were also super excited as they lined up in the wee hours to
congratulate the conquering Cougars
at the Provo Airport.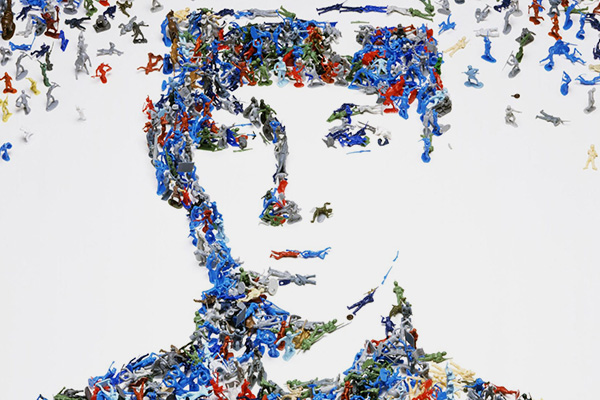 At first glance this work of art might seem like a joke: a soldier made of toy soldiers? But take a closer look
by reading this story
and perhaps you'll discover a deeper meaning about war and division. This playful, thoughtful, approach is typical of Vik Muniz, a contemporary Brazilian artist known for re-creating famous images with unconventional materials, from garbage and sugar to diamonds and caviar.
Preview the artwork
—including a PB&J Mona Lisa—in this clever BYU Museum of Art exhibition or see it in person before it closes on Nov. 27.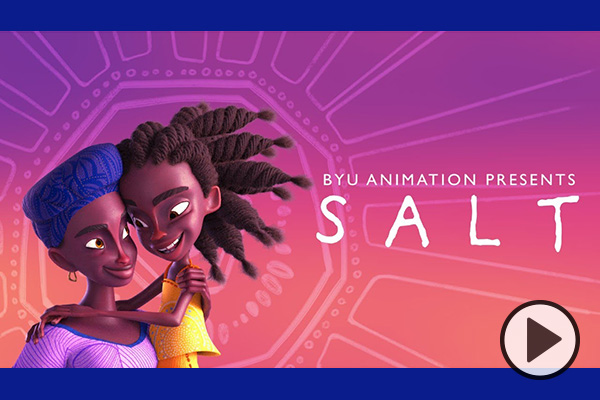 If you prefer no talking at the movies, then this all-new animated short created by BYU Animation's class of 2020 is perfect. Without any dialogue,
Salt
tells the tale of a mother and daughter in Senegal who harvest pink salt from the sea by day and play music at night.
Take six minutes to enjoy this vibrant story
of family, culture, and finding joy in every moment.