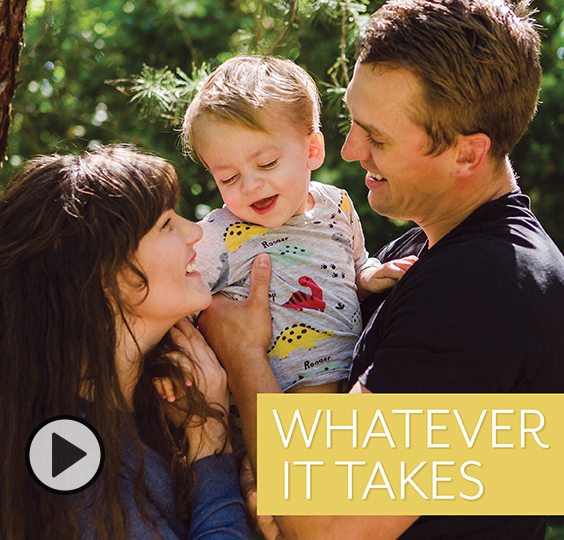 Meet Damian Markham, a 3-year-old boy facing a rare terminal disease, and his mom and dad, BYU grads Brittany and Brock Markham. After Damian's dreadful diagnosis in March 2021, his parents began to advocate for him—and every child with acid sphingomyelinase deficiency (ASMD)—by becoming experts on ASMD, navigating the red tape of insurance and healthcare industries, building awareness, and raising funds for new treatments. The Markhams' faith in God and Brittany's belief that Damian has this disease for a reason help them continue moving forward. Read and watch their story of heartbreak and hope.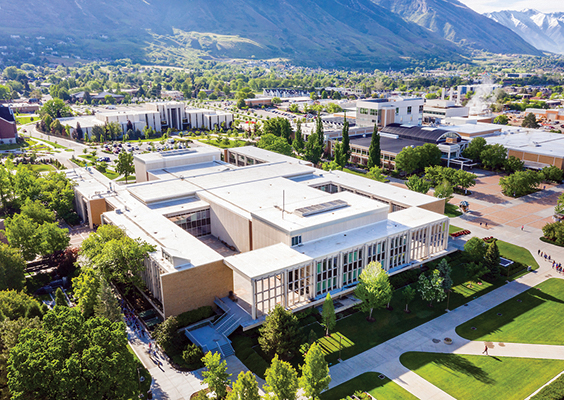 For more than five decades, the Harris Fine Arts Center (HFAC) has been a hub of creative expression and a place for teachers, students, and guests to connect, perform, get literally lost, and figuratively find themselves. While this beloved building will soon be replaced by the new Arts Building, there is still time to reminisce and honor this special campus place. Take a moment to visit this page commemorating the HFAC to learn more about its history and unique architectural character, browse photos, and submit your own memory of the building.

The YouTube comments say it all: "Wow, what a view! Love the colors and the music. Masterfully sung. Thank you." And "If I can't hear a choir like this in heaven then I'm not going!" Three weeks into fall semester, the BYU Women's Chorus ascended to a leafy alpine landscape for this next-level performance of "Beautiful Savior," arranged by Ryan Murphy.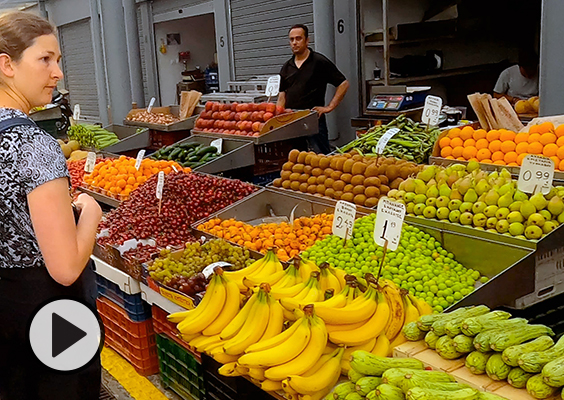 There are five "blue zones" in the world where people are the healthiest and live the longest. During a recent visit to one in Ikaria, Greece, BYU health-science students learned firsthand what makes people there so happy and healthy.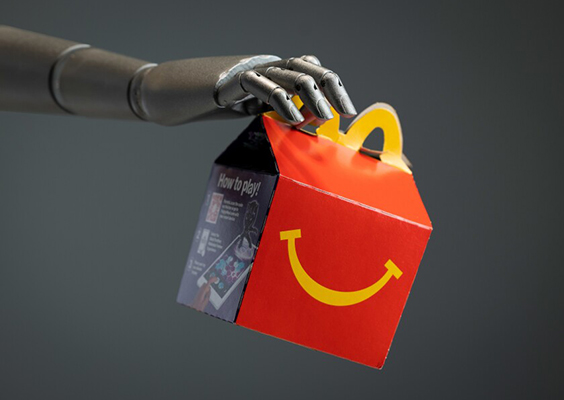 There's no need to panic about a pending robot takeover just yet. BYU research found that only 14 percent of workers say they've seen their job replaced by a robot. Those who have experienced job displacement due to automated processes overstate the effect of robots taking jobs from humans by about three times. Learn more from the study.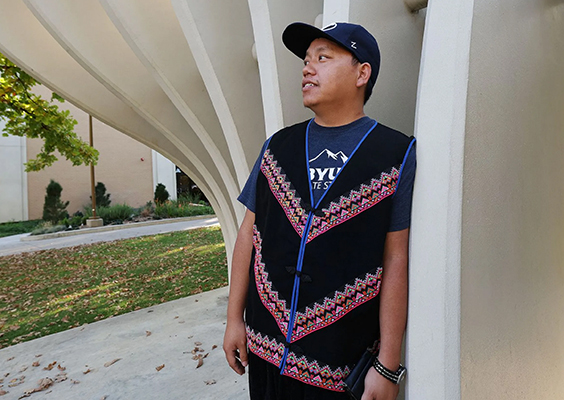 There's a shaman studying at BYU, and his story is like no one else's, according to the Deseret News. "At just 5 years old, in a Hmong refugee camp in Thailand, Vang was called to be a shaman. . . . Now, at 37 years old, Vang is frequently traveling around the country and the world on the weekends to perform wedding and funeral rituals for Hmong communities, all while he completes his degree at BYU."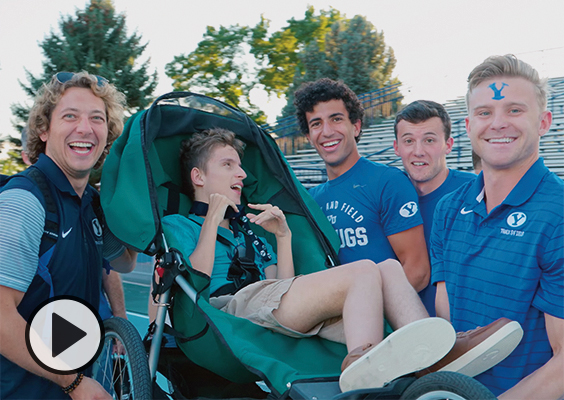 BYU track and field hosted the 10th annual Courageous Kids Invitational, where children with severe medical conditions ran, jumped, and celebrated with BYU athletes as teammates. "This is a great opportunity for us to give back to the community," says BYU director of track and field Ed Eyestone. "While we aim to give these kids courage, they always end up giving our student-athletes courage as well." Watch this video recapping the event.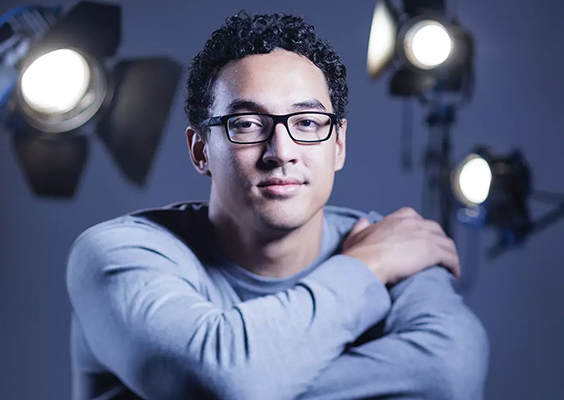 Recent grad Langi Tuifua became an actor after an injury forced his retirement from BYU's football team. On his second try, Tuifua was admitted to the acting major. He's now played several big roles, including Mr. Darcy in BYU's stage production of Pride and Prejudice. His most recent role had him wearing a 5-pound hairpiece and rallying Nephite troops. Watch for Tuifua as Captain Moroni in upcoming Book of Mormon videos, set to be released late next year.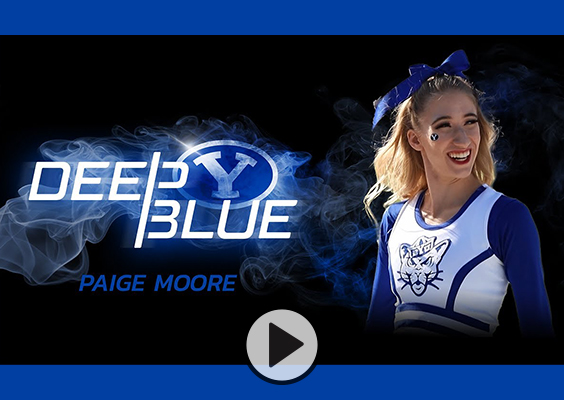 If at first you don't succeed, try, try, try out again. That's what Paige Moore did for years as a BYU student. Moore endured the disappointment of being cut from the cheer team multiple times and overcame multiple physical injuries, all in the pursuit of her dream to be a BYU cheerleader. Watch her inspiring story in this new video.