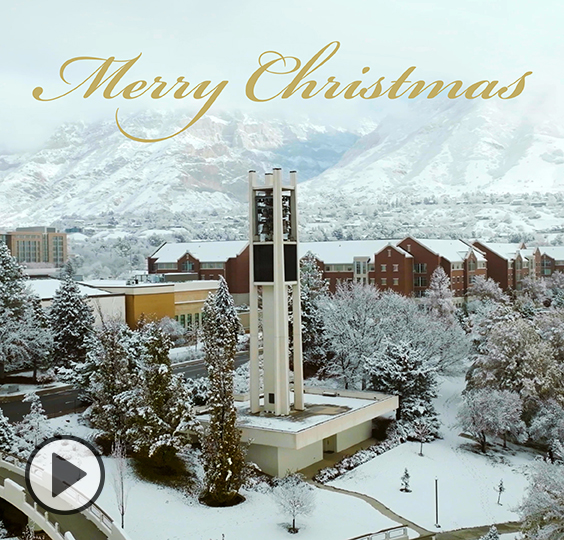 On a crisp winter day in Provo, nothing says Christmas like "Carol of the Bells" ringing out over the snow-covered valley from BYU's Centennial Carillon Tower. Be transported to a wintry campus with this spirit-brightening performance by carillonneur Joshua Fenwick.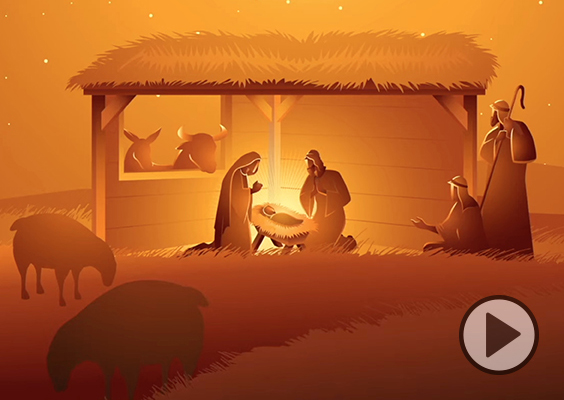 In December 2002 Elder Russell M. Nelson shared this message at BYU: "Through all of our various Christmas traditions, I hope that we are focused first upon the Lord Jesus Christ. He was born that all humankind might live beyond the grave. He died that we might live. At Christmas, of course, we focus upon His birth. But, He will come again." Watch this inspiring short video to hear Elder Nelson's powerful testimony or read or watch the full address.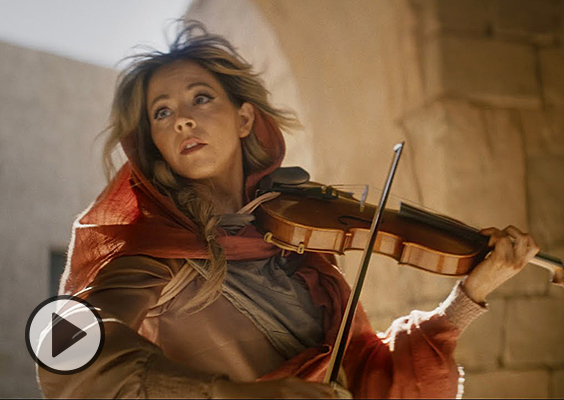 BYU grad and hip-hop violinist Lindsey Stirling reimagines two Christmas classics with music and dance filmed in the French countryside and on the set of The Chosen. Enjoy her stylish renditions of "Joy to the World" and "O Holy Night."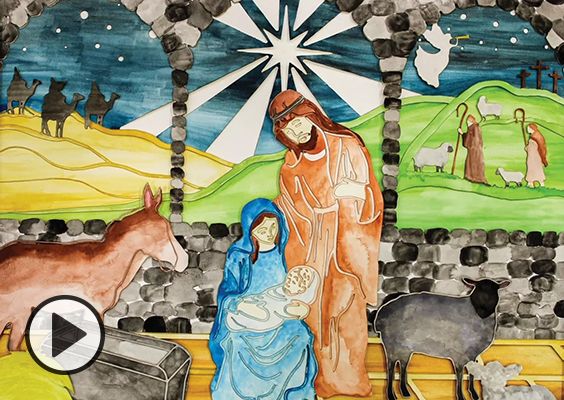 The Visualizing Learning exhibit on the first floor of the Joseph Smith Building is a gallery of art pieces created by BYU students for religion classes. Take a look at Y Magazine's Instagram reel to see if there is a work that speaks to you.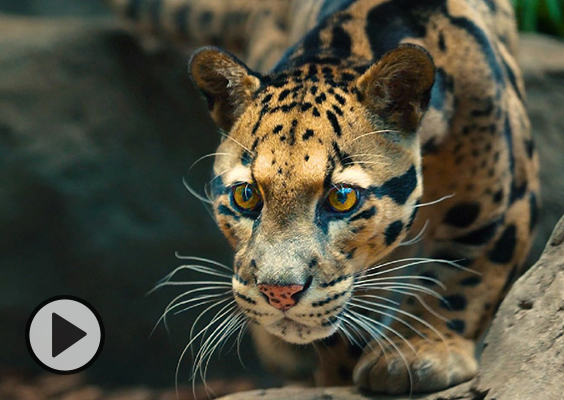 Researchers from BYU and the Smithsonian Conservation Biology Institute are working to protect the future of clouded leopards by studying their genetics. As detailed in a new study, the team has sequenced the entire genome of these modern sabertooths and learned something critical they didn't expect: the clouded leopard diverged into two separate species much earlier than previously thought. Learn more and see the leopards in action.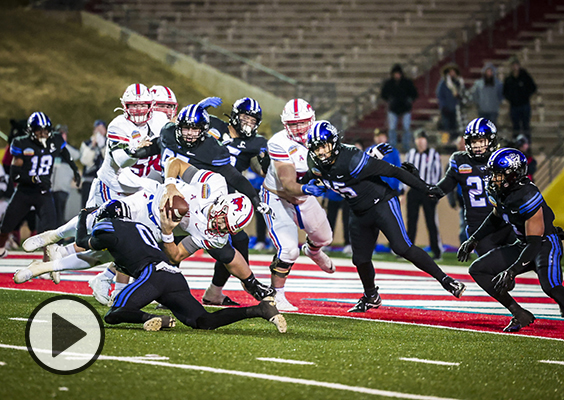 A pulse-quickening bowl game against Southern Methodist with last-minute heroics—sound familiar? Like the classic 1980 Holiday Bowl, this year's New Mexico Bowl against SMU came down to a thrilling finish. With the game tied and eight seconds remaining, SMU went for a 2-point try to win the game. But the BYU defense stepped up to secure the victory. Rewind and relive the game with Greg Wrubell's commentary or take a longer look with ESPN's recap.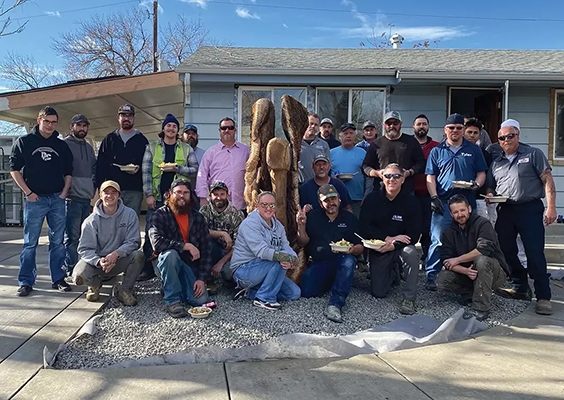 Her home was in shambles. Vivian's husband was struggling with Parkinson's disease, the couple was under severe financial difficulties, and she had spent the last 15 years raising three grandchildren after her daughter passed away. In stepped BYU alum Brett Mickelsen and a team of volunteers, completely redoing the house—for free. Learn more about Mickelsen and why he finds people who deserve a home makeover each year.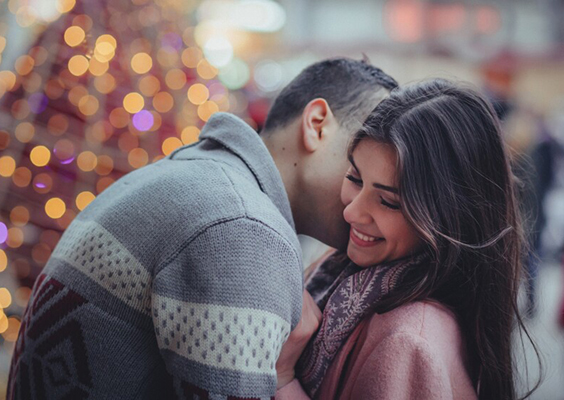 While some find them formulaic and cheesy, Hallmark Christmas movies nevertheless captivate millions of viewers each holiday season. Why is that? According to a new study from BYU researchers, these films usher in the season for some and provide a respite from day-to-day obligations for others. The research identified three types of viewers from the data: season's greeters, Rudolphs, and carolers. Read on to find out what kind of holiday-movie viewer you might be.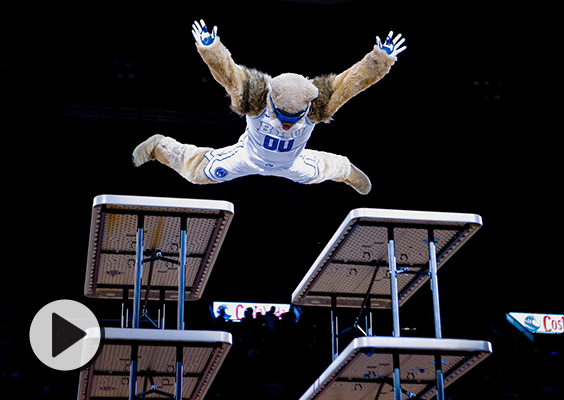 We should have known that Cosmo would try to one- or two-up himself after successfully powering up through a stack of three folding tables in a football-game stunt last fall. Watch the mascot's latest feat of daring strength well above the Marriott Center playing floor.