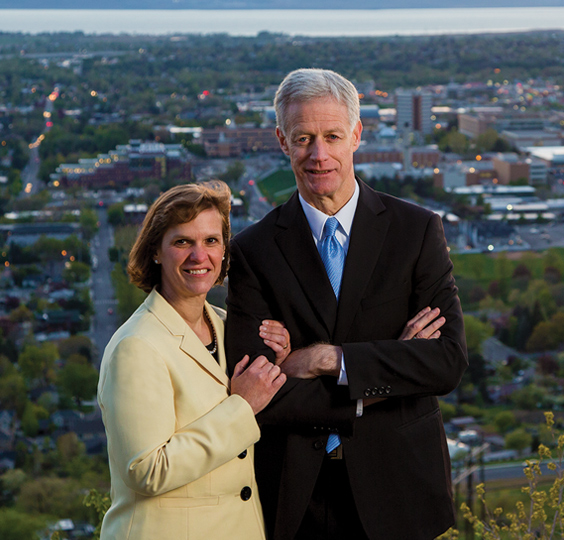 During his nine years at BYU's helm, President Worthen kept his focus on student success and staying true to BYU's inspired mission. Look back at the progress of his Inspiring Learning Initiative and enjoy highlights of the events, programs, and progress in a timeline stretching from 2014 to 2023—think championships, belonging, and a COVID response.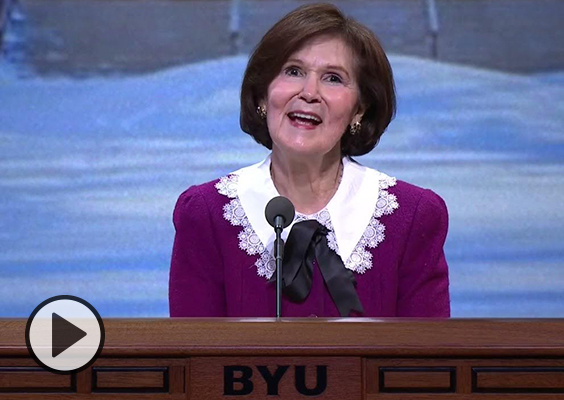 In her nine years as the first lady of BYU, Patricia T. Holland won the heart of the BYU community with her sense of humor and testimony of peace through the Savior. On July 20 Sister Holland passed away at age 81. You can read or watch many of her memorable addresses on BYU Speeches.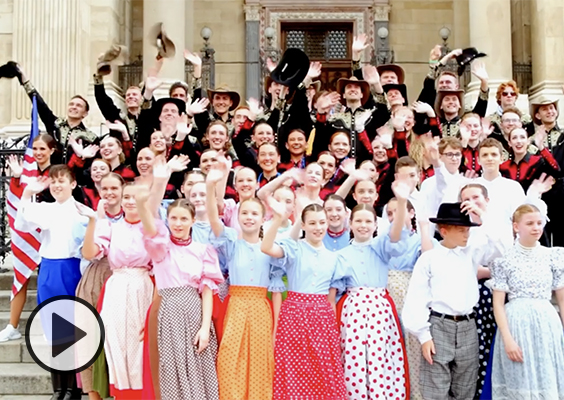 The BYU International Folk Dance Ensemble recently returned from a tour to Hungary and the Czech Republic. The dancers reported having "many meaningful experiences representing our country, religion, and school abroad." Watch tour highlights and reflections from the performers in this Instagram video.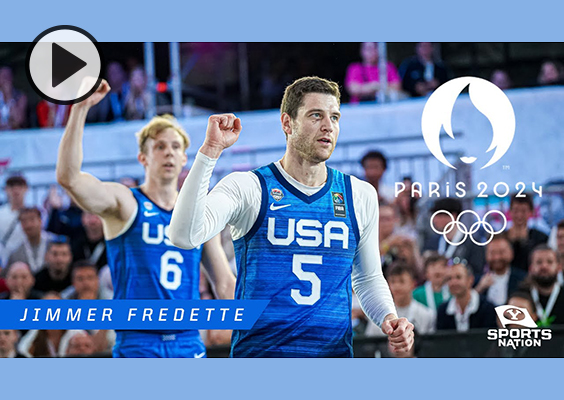 After an exciting international 3x3 tournament playing for Team USA, Jimmer Fredette shares his experiences with BYU Sports Nation. Next up for the former BYU star? Hopefully the 2024 Paris Olympics.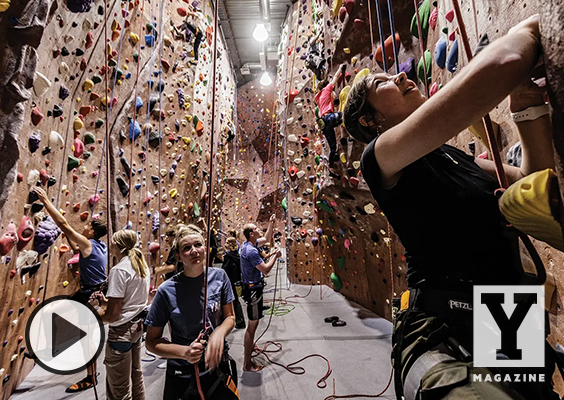 Rock climbing, anyone? Or would you opt for meditation or pickleball? Over the years, BYU fitness classes have gone by many names and featured many offerings; today they are student wellness (SWELL) and they offer lots of options beyond chasing a ball or lifting weights. Read this short article or listen to the latest Y Magazine podcast, filled with valuable tips for personal health and wellness at school or at home.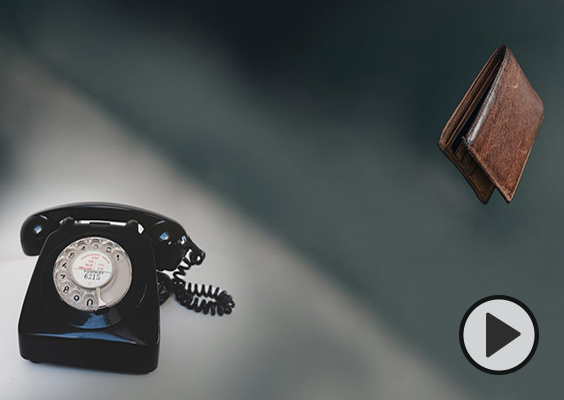 Ten dollars. Ten years. One wallet. Watch the latest inspiring short video from BYU Speeches to discover how a misplaced wallet taught two women a valuable lesson. Based on a true story from former Young Women general president Ardeth Kapp.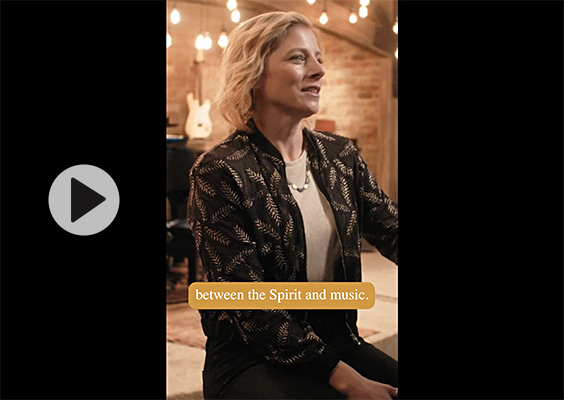 Have questions about faith and music? Neon Trees drummer, BYU grad, and Grace Notes host Elaine Bradley shares a few quick thoughts in this recent Instagram reel. Or, for something lighter, Bradley once shared her thoughts on drums, naps, diamonds, and pineapple on pizza.