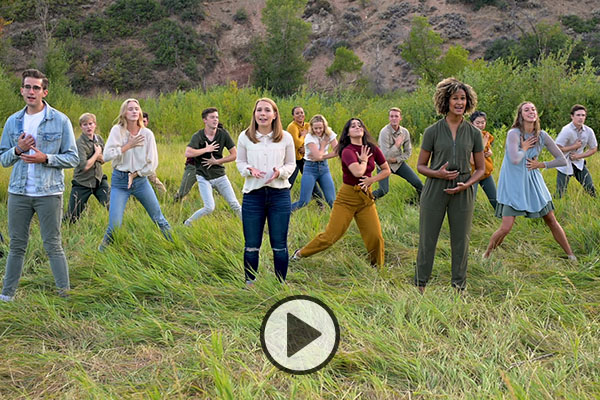 BYU Young Ambassadors combine powerful vocals with contemporary dance in
their latest music video,
"You Say," providing a message of hope as tumultuous 2020 comes to a close. Don't miss their performance of Lauren Daigle's Grammy Award–winning song.

This holiday season BYU president Kevin J Worthen reminds all that a great way to
show love and compassion to others
is to prevent the spread of COVID-19 by wearing masks, maintaining a safe social distance, and limiting social gatherings.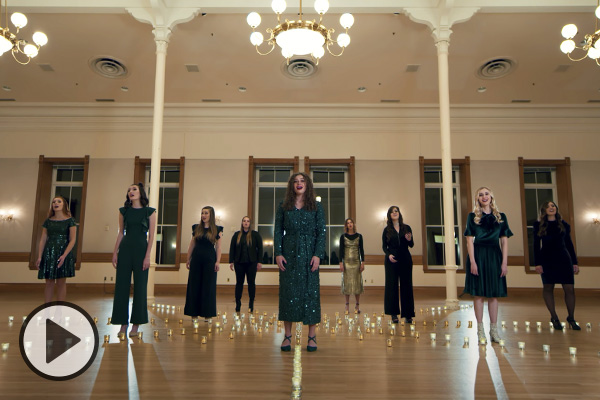 Discouraged by the pandemic, work-from-home adjustments, or an impossible holiday to-do list? Join BYU Noteworthy as the singers bring some peace to this harried holiday season with
their version of "The First Noel,"
performed in the ballroom of the restored Brigham Young Academy Building.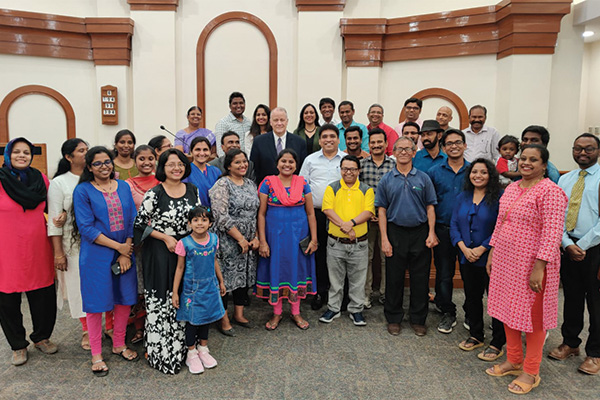 Kiran Kota, president of the India chapter of the BYU Management Society, is on
a mission to eradicate poverty
among chapter and Church members in India. He and his chapter have organized 35 webinars with top-tier presenters from around the globe, enhancing employment opportunities, education, and family life for thousands of participants.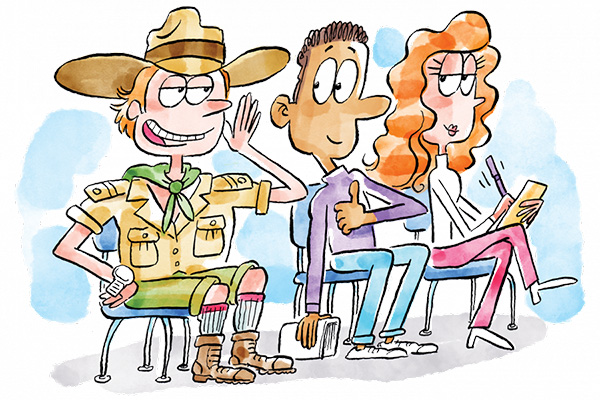 "The guy next to me . . . spoke in a thick Australian accent, and I noted (with a hint of jealousy) that all the girls took notice." Adjusting to campus after a full-time mission can be an adventure.
Read alumni tales
of making the transition from missionary to student.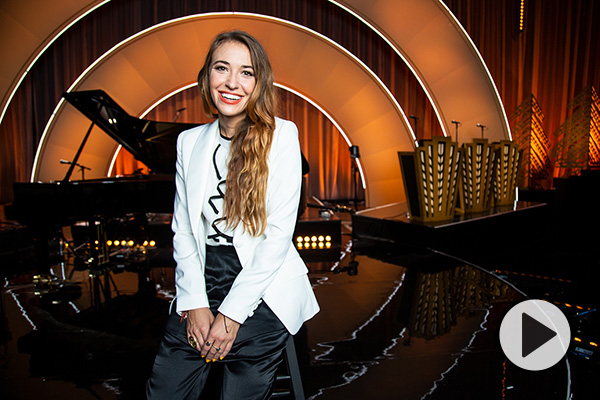 Grammy Award–winning contemporary Christian artist Lauren Daigle paid homage to her Louisiana roots as she headlined BYUtv's annual
Christmas Under the Stars.
Enjoy her jazz-style renditions of Christmas classics including "What Child Is This?," "White Christmas," and "O Holy Night." Then check out
all of the other programs
BYUtv has lined up for the holiday season.