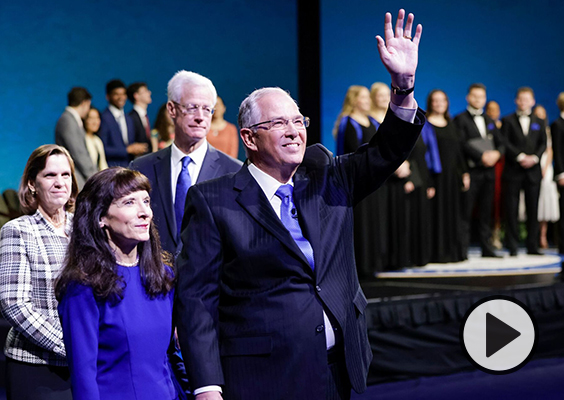 "There is no need to be fearful about the tests of life. As your faith in Jesus Christ is firm, the tests of mortality will shape your eternal destiny," said Elder Neil L. Andersen, a member of the Quorum of the Twelve Apostles, in Tuesday's campus devotional address. Along with comments from a panel of students, he shared insights drawn from his own experience of how to lead a Christ-centered life. Read a recap, watch highlights, or enjoy the full address.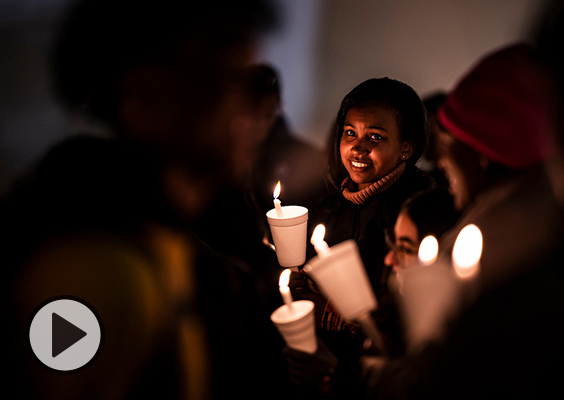 For more than 30 years, BYU students and other members of the BYU community have gathered to honor the legacy of Dr. Martin Luther King Jr. Observe this year's Walk of Life and listen to thoughtful words by a BYU professor celebrating our common spiritual lineage and the importance of service.
Former Cougar football star Rev. Derwin Gray says "color-blind" people won't heal America's racial divide. Here he shares four steps to creating "color-blessed" conversations that can help.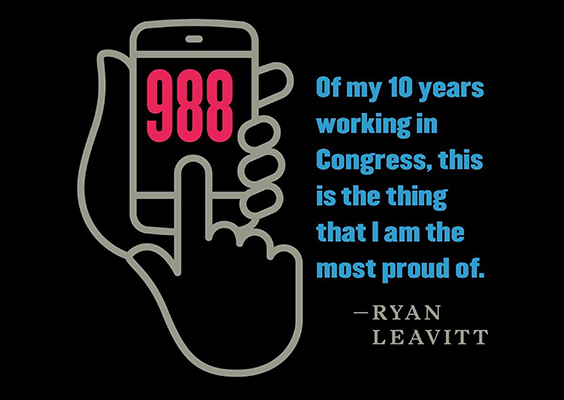 The National Suicide Prevention Lifeline is literally a lifesaver but its former 11-digit phone number was long and forgettable. Last year a new 3-digit number for the lifeline—988—became a reality, thanks to former senate staffer and BYU grad Ryan Leavitt. Read more about Leavitt and his role in creating a bill that helps individuals in distress to get in touch with professional counselors more quickly.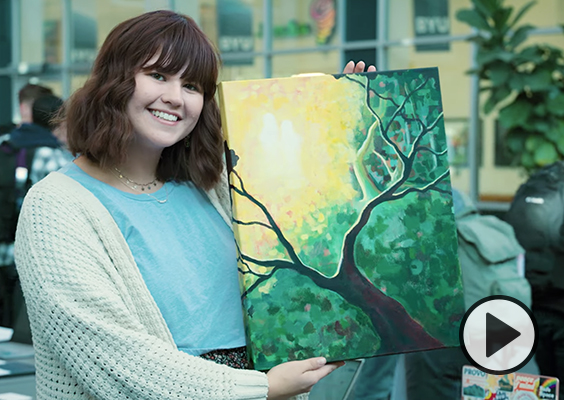 With a challenge to "see themselves in the Restoration," hundreds of BYU students shared testimonies through everything from art, poetry, and music to websites, baked goods, and handicrafts. As part of BYU's Foundations of the Restoration class, religion professor Anthony Sweat asked students to conduct their own research and to seek inspiration into what moves them—then create a project to represent that inspiration.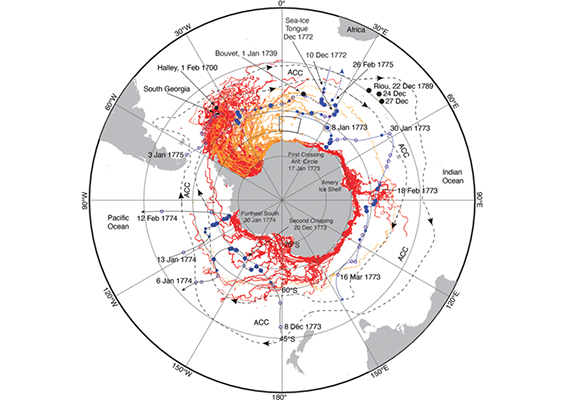 A new BYU study comparing observations of large Antarctic icebergs from the 1700s with modern satellite datasets reveals that the massive chunks of ice are still located in the same areas where they were observed more than 250 years ago. The study shows that, despite their rudimentary tools, the old explorers truly knew their craft and that these icebergs have been remarkably consistent over centuries.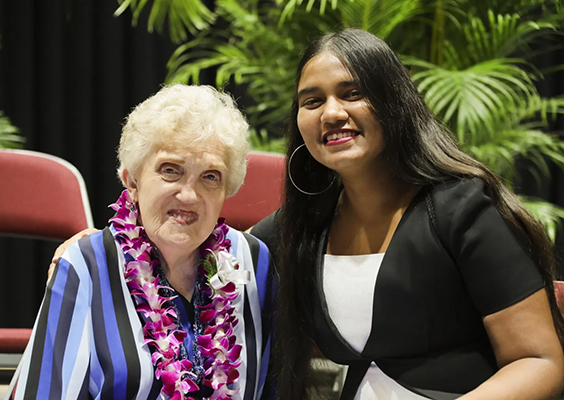 June Leifson has faced a lot of challenges—and exercised an equal amount of faith. Born with a cleft palate and double cleft lip, she struggled to learn to speak. After high school, she was rejected by three nursing programs, eventually enrolling in pre-nursing classes at BYU. She also met obstacles as a young missionary in Japan: in a time when there was no Missionary Training Center or language training, she only knew how to count to 10. Instead of being discouraged, she wrote in her grammar book, "Don't waste time wondering 'Can I ever do it?' You can! You have God on your side." Read this Church News article about how Leifson's faith and determination blessed her and others as she endured setbacks and surgeries, eventually serving as BYU's dean of nursing from 1986 to 1993.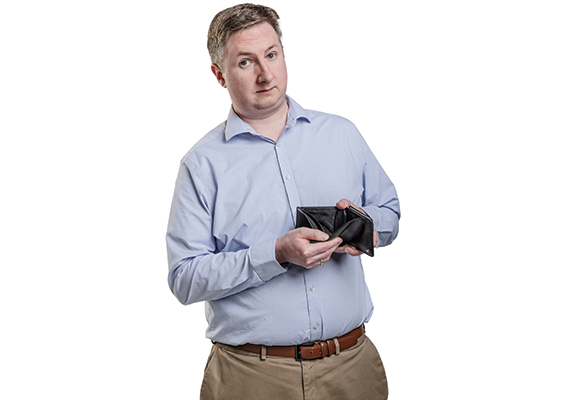 Economics professor Christian vom Lehn doesn't like emptying his wallet at the gas pump or grocery store any more than you do. But he is happy to share some valuable insight. What is causing this latest bout of inflation, the highest in 40 years? Is there an upside? Is there an end in sight? Check out this quick Q&A to gain some perspective on painfully high prices.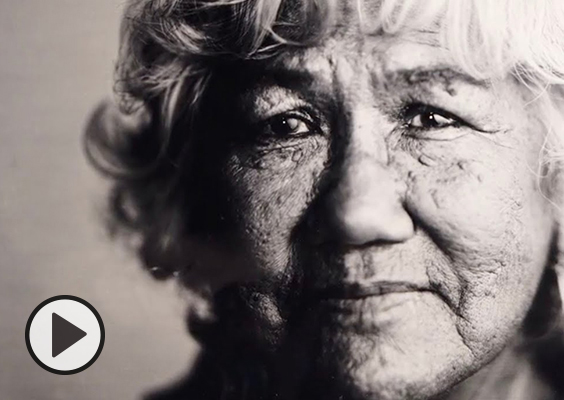 BYU's nationwide brand marketing campaign, "For the Benefit of the World," recently received a platinum award for creative excellence from the Association of Marketing and Communication Professionals. The campaign highlights specific ways that BYU seeks to serve God's children all over the world, from screening Samoan children for rheumatic fever to restoring fire-scorched landscapes to helping children with autism to learn social skills. See the latest: an ad that highlights how a BYU student and professor honor the speakers of endangered Native American languages through tintype photography.