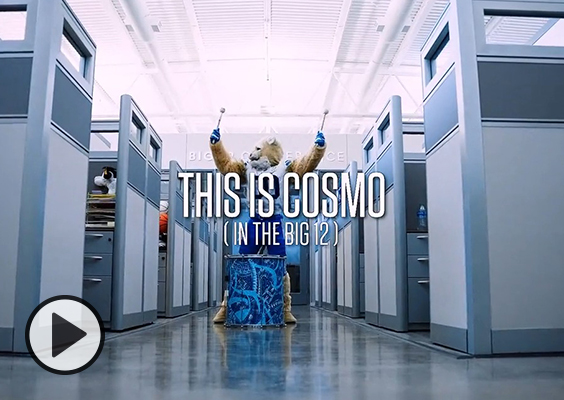 Cosmo showed up ready to get to work a day early at the Big 12 offices in Dallas, Texas. And he brought his huge personality and bag of tricks (and photos). See why one of his new Big 12 coworkers says, "Yeah, having Cosmo in the office has been an adjustment."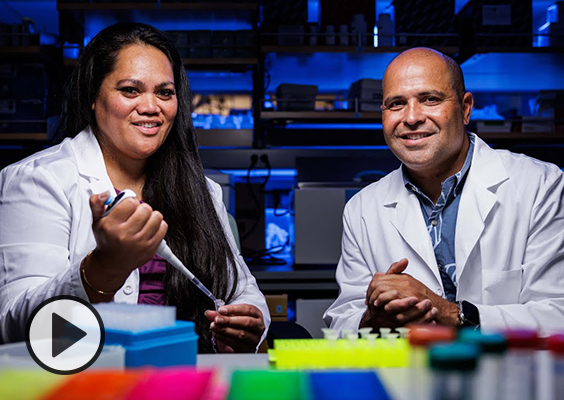 Pacific Islander and native Hawaiian populations have a higher-than-average incidence of Alzheimer's disease and related dementias, but the actual rate of disease is unknown due to underrepresentation in health research. BYU–Hawaii president John "Keoni" Kauwe and BYU PhD candidate Justina Tavana are part of a team—made up largely of Pacific Islanders—that is developing improved diagnostic tools and furthering DNA research in these communities.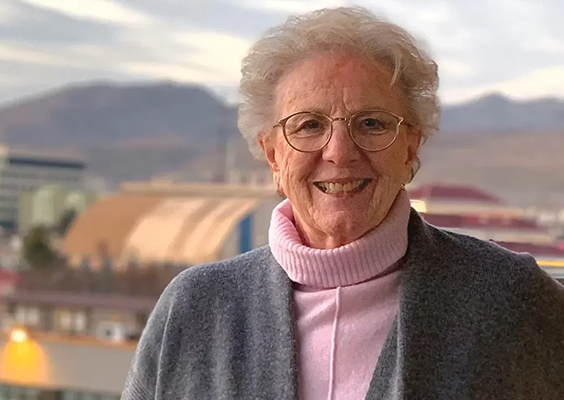 Armed with extensive education and extraordinary grit, BYU grad Carolyn Melby has shared her nursing, political, and health-policy expertise from Cambodia to the Caribbean. "There are desperate needs all over," she says. She is driven by a desire to serve God's children and open doors for the Church. "I was a missionary from day one. Everything I do is motivated by that." After eventually "retiring" from university-level teaching, Melby decided to serve more people by founding a charity to provide nursing education in developing countries.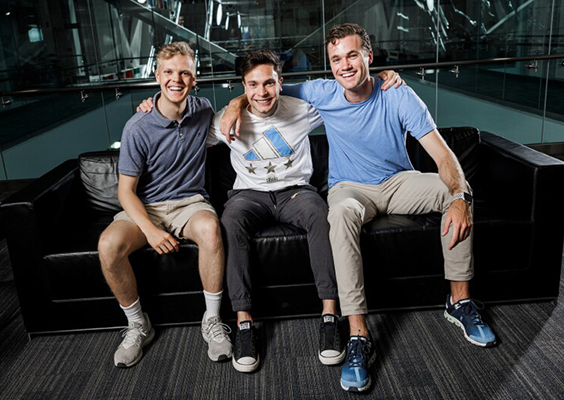 With its e-commerce tool that embeds the online shopping experience within a customer's email, BYU student startup Zaymo took home $875,000 in total cash investments after winning third place at the 2023 Rice Business Plan Competition last month. The team also won the $30,000 grand prize at the Utah Entrepreneur Challenge earlier this year. In addition to their financial gains, Brice Douglas, Santiago Gomez-Paz, and Danny Jones agree that the spiritual learning experienced at BYU brought the team together in powerful ways and allowed them to create a successful startup.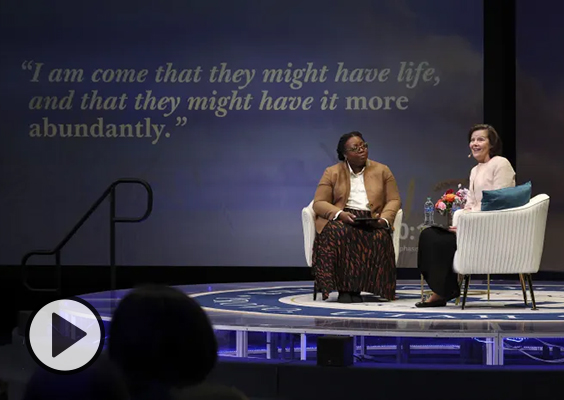 In May Primary general president Susan H. Porter and Sister Tracy Y. Browning spoke at BYU Women's Conference on the importance of focusing on our relationship with Jesus Christ to experience a more abundant life. "We don't have to do less, but rather, receive more of what the Lord has to offer us," said President Porter. Read a summary or watch a video to learn how prayer, scripture study, and temple attendance allow us to find balance through Christ.