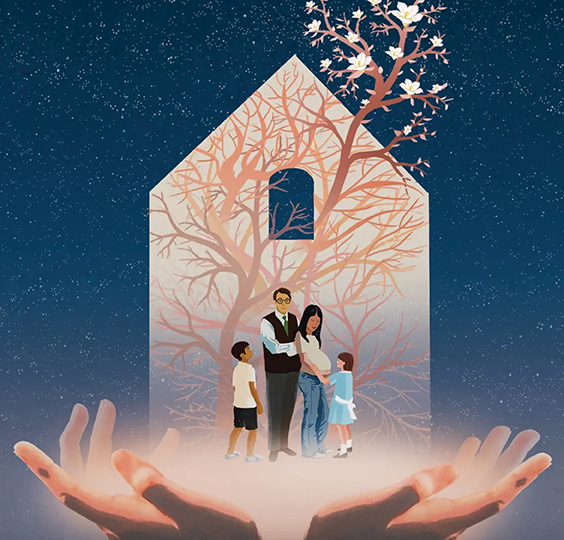 "We are not designed to be autonomous, self-actualized individuals," said Church history and doctrine professor Jenet Erickson in a recent devotional address about our connections with God and each other. "In the exquisite language of the first and great commandment, we are each 'a heart-soul-mind-strength complex designed for love.'" Learn more about becoming a being of love in this doctrinally rich devotional article in Y Magazine.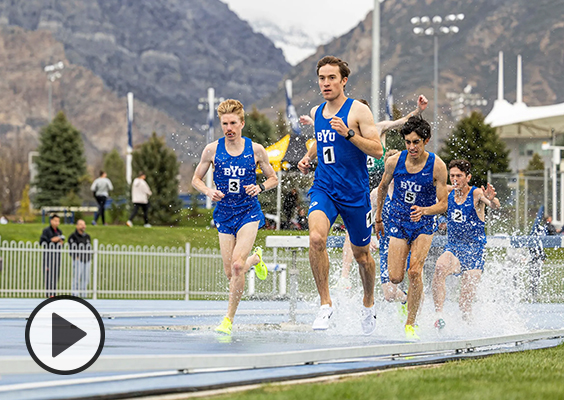 On May 6 at the Sound Running Track Festival in Los Angeles, BYU engineering junior and steeplechaser Kenneth Rooks was breaking records—school and national. Running an 8:17.62 in the 3,000-meter steeplechase, Rooks set a new American collegiate record, beating the former best by a second. And he took down BYU's school record, previously held by four-time Olympian Henry Marsh for the past 46 years. Rooks's race was one of "historic proportions," says coach Ed Eyestone—and it was a moment that gave him goosebumps. Read how Rooks's chase left everyone in the dust.



The rise of clever new chatbots has everyone a bit on edge. But not BYU writing instructor Meridith Reed, who took ChatGPT into her classroom. On the latest episode of the Y Magazine podcast, hear how Reed is helping her students harness AI and turning what could be a class disruptor into a helpful tool. Listen on Apple podcasts, Spotify, or online. Read more BYU expert insights about the advent of AI assistants in the spring issue of Y Magazine.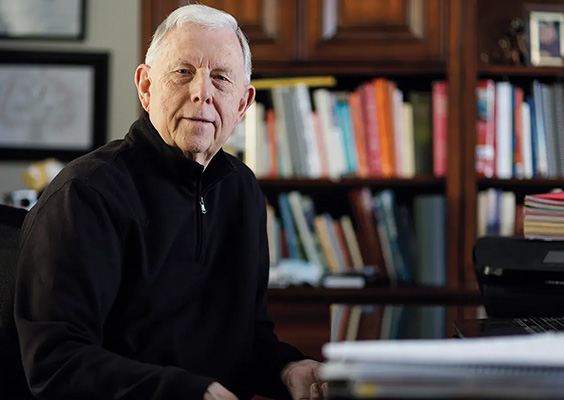 Alum Chet Harmer spends about 30 hours a week remotely facilitating Launching Leaders, a personal-development program under the auspices of the BYU Management Society with learners in Africa and Asia. The program helps learners make goals, find mentors, and integrate faith and values into their personal and work lives. Read more about how individuals are growing with the program.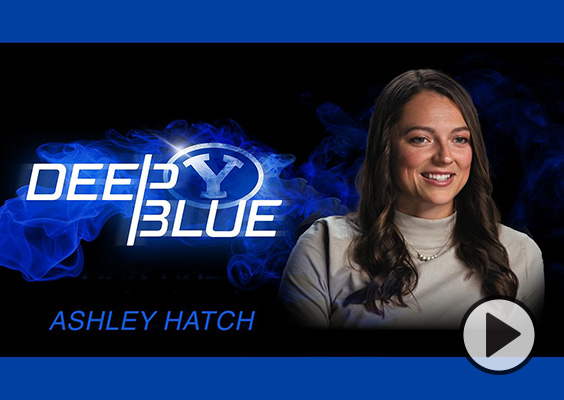 Former BYU soccer player Ashley Hatch made history last Saturday when she became the first player in the National Women's Soccer League to score a match-winning penalty in stoppage time multiple times (in games vs. Angel City and San Diego). Watch this Deep Blue video with Hatch to hear about her journey from exploring dance and other sports as a child to now playing pro soccer with the Washington Spirit.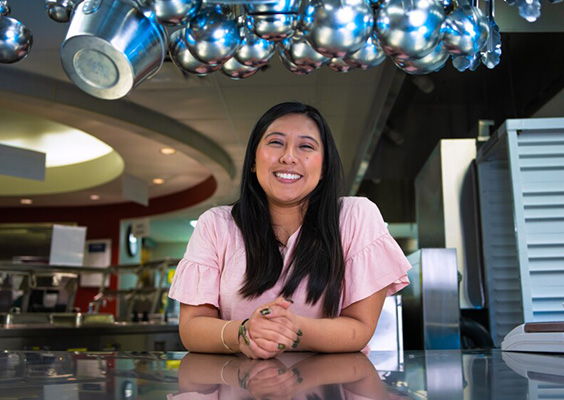 Across campus and a variety of disciplines, BYU students net a slew of awards, showcasing their intelligence and creativity. Check out this roundup of world-class achievers, including a design student and her husband who had artwork displayed in Times Square, five illustration students whose work was accepted into the 2022 Student Scholarship Competition of the Society of Illustrators, and BYU Student Innovator of the Year winners, who presented a solution for chick culling.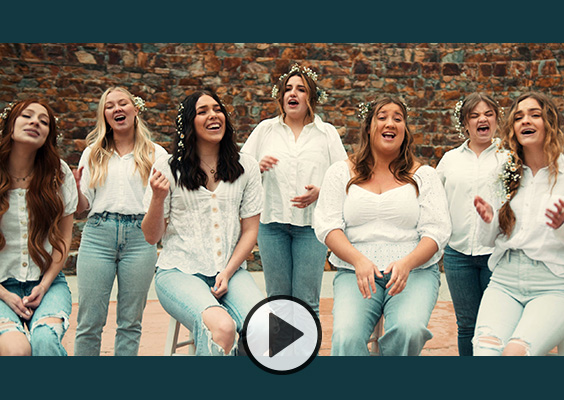 Be uplifted and inspired by BYU Noteworthy's latest video—an a cappella cover of Lauren Daigle's "Thank God I Do." Filmed with floral sprigs and flower crowns, the song expresses gratitude for the relationships that shape and guide us.