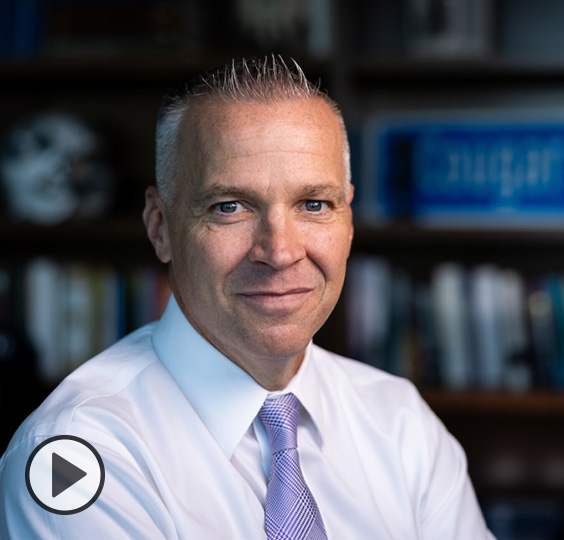 C. Shane Reese, currently serving as BYU's academic vice president, was announced Tuesday as the new president of Brigham Young University. He will build on the nine-year legacy of Kevin J Worthen, beginning May 1, 2023. Elder Jeffrey R. Holland of the Quorum of the Twelve Apostles of The Church of Jesus Christ of Latter-day Saints shared the historic news. And just after the devotional, the incoming president mentioned BYU's worldwide family of graduates: "We love our alumni," Reese said, noting how BYU grads and fans show up, serve, and give our athletic teams what he calls our "away home advantage." Read the announcement details, watch video highlights, and get to know the new president.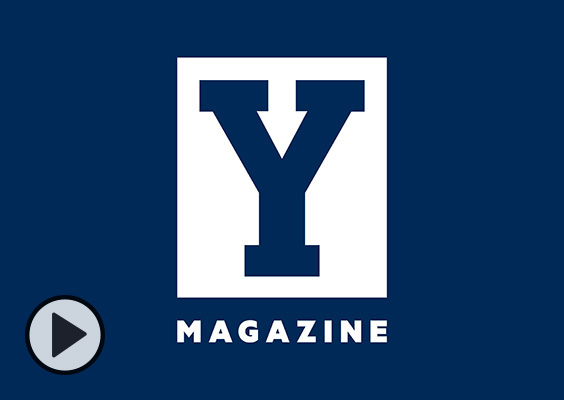 There is a new Y Magazine podcast. Join host Whitney Archibald, a BYU grad, for deep dives on BYU research; interviews with interesting alumni, faculty, and students; and fun tangents both on-campus and off. In the first episode, BYU professors share the secret to happiness. Listen now or download for later. Make sure to subscribe so you don't miss anything, and if you like what you hear, leave us a rating and review. New episodes release twice a month on Apple Podcasts, Spotify, and other podcast services.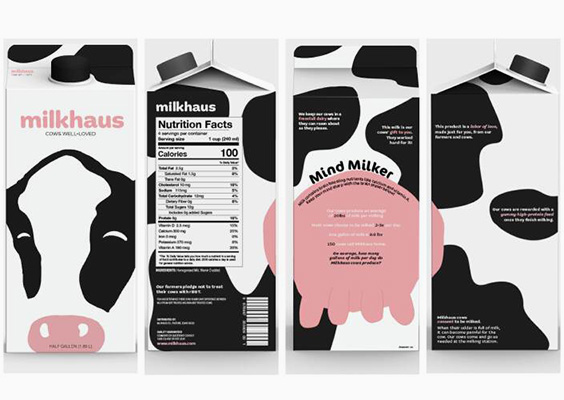 There's been a 52 percent decline in the sale of dairy milk in the United States, with consumption dropping off most steeply over the last decade. But a handful of BYU students are addressing the situation with legen-dairy packaging designs.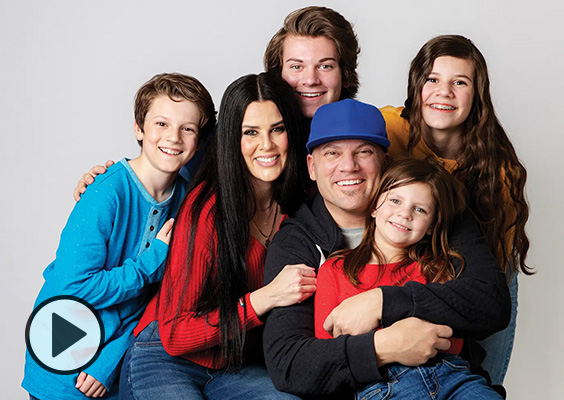 "Anyone who builds or creates anything—I believe they're doing art," says BYU industrial-design grad Rob Jensen. Jensen is something of an authority on the matter. His most recent qualification is being an online art teacher for kids. He started his YouTube-channel-turned-business as a way to keep art in the lives of his children after their school's art program was discontinued. He added his wife and kids to the tutorials and 10 years later, Art for Kids Hub has 6.8 million subscribers.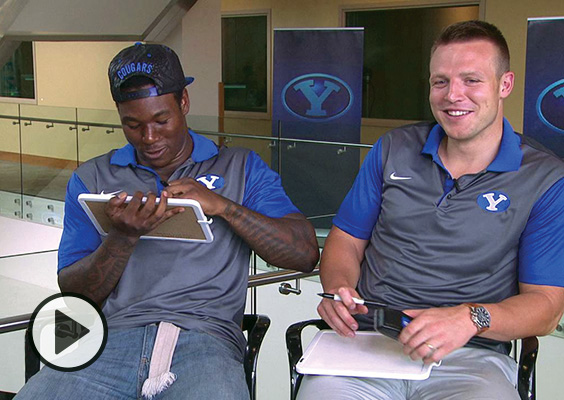 Last year Jamaal Williams scored a league-leading 17 running touchdowns with the Detroit Lions, but now he's joining the New Orleans Saints, reuniting with his college teammate Taysom Hill. At BYU Hill and Williams totaled more than 6,200 rushing yards together from 2012 to 2016. Enjoy this video from back in the day when Hill and Williams played the newlywed game as part of a BYU media day.