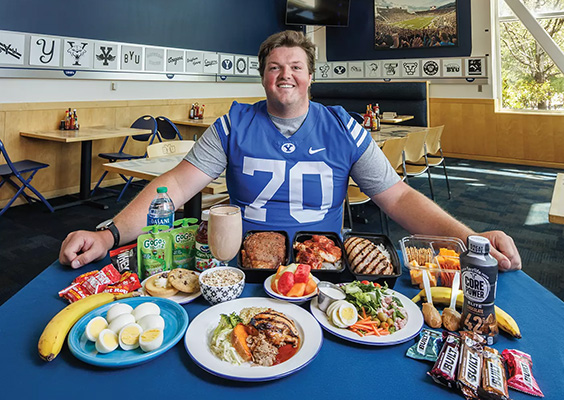 Between learning plays, lifting weights, and running stadium bleachers, BYU's football players have a lot on their plates, figuratively. And it's all powered by what's on their plates, literally. Guess how many calories an offensive lineman like Connor J. Pay (above) consumes to power a full day of training.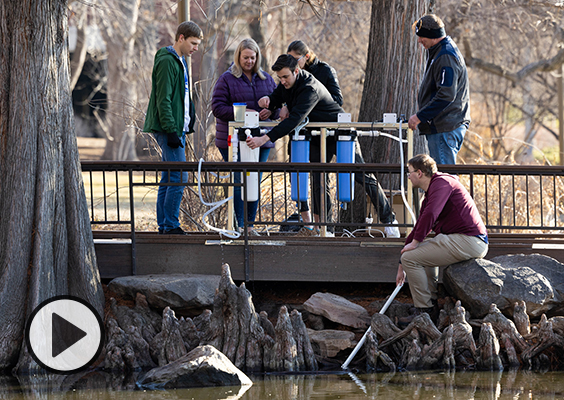 Using affordable components, a BYU capstone team designed a water filtration device that will provide clean drinking water to small villages and communities in Pakistan. The engineering students tested the device in locations throughout Utah, including the BYU Botany Pond south of campus. Observe the murky duck pond water before and after the BYU team's treatment.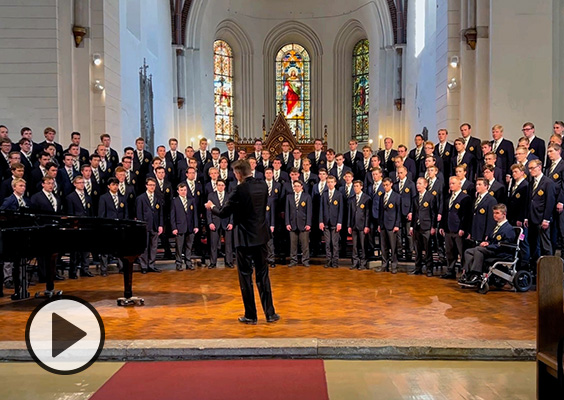 The BYU Men's Chorus is back from their successful European tour. Enjoy the hymn "How Firm a Foundation"—a sacred song all about building our lives on the rock of the Savior—performed in the beautiful Dome Cathedral of Riga, Latvia.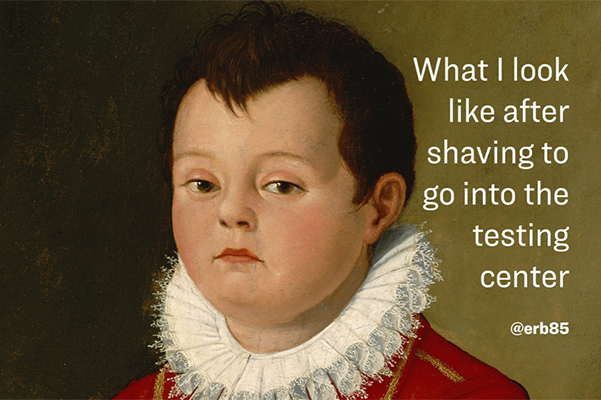 The European Splendors exhibit ended in July but the clever responses from the BYU Museum of Art's caption challenge will live on Twitter forever.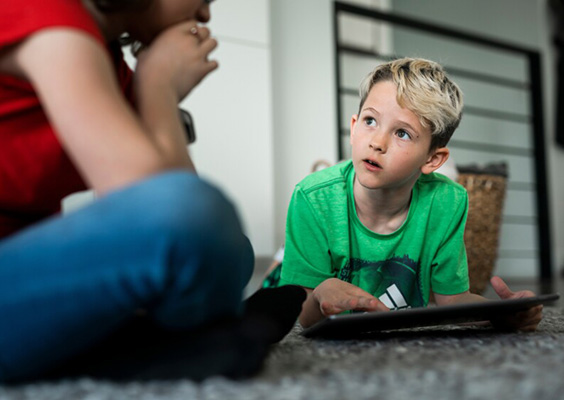 It's no secret that children today are navigating a more complicated media ecosystem than prior generations. According to new BYU research, subtle product placement in sponsored YouTube videos is just one of the ways parents are increasingly tasked with the burden of educating their children about the tactics used by advertisers.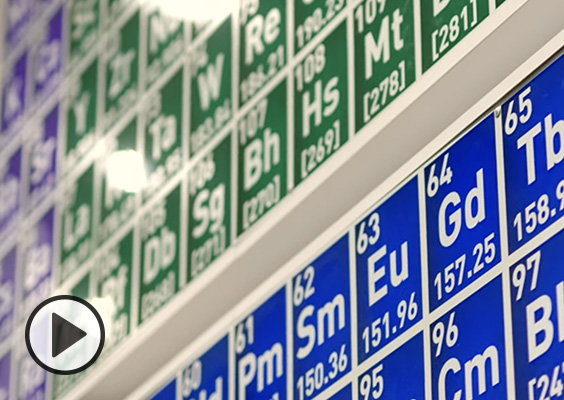 Russian chemist Dmitri Mendeleev put together the periodic table of the elements more than 150 years ago. And for BYU chemistry professor Steven Wood, it is truly a thing of beauty—its recognizable shape and patterns displaying the structure and underlying order of the elements. Adding to its beauty is the inspiring story of a mother's love, recognition of her son's abilities, and sacrifice. Maria Mendeleev's example reminds us of the human dimension behind every creation. Watch this video for a history lesson on chemistry and the Mendeleevs.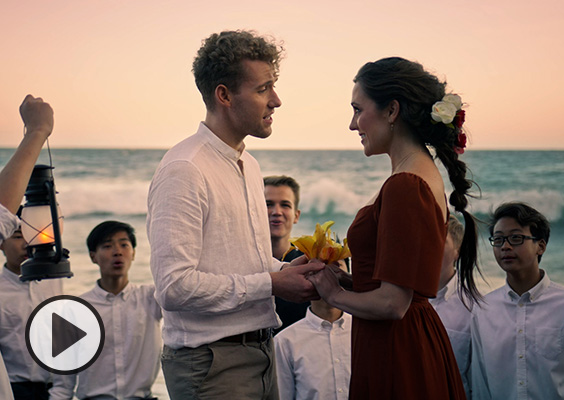 Broadway's original Cinderella Laura Osnes joins BYU Vocal Point and the All-American Boys Chorus in today's premiere of the new music video "I See the Light" from Tangled. Check it out.