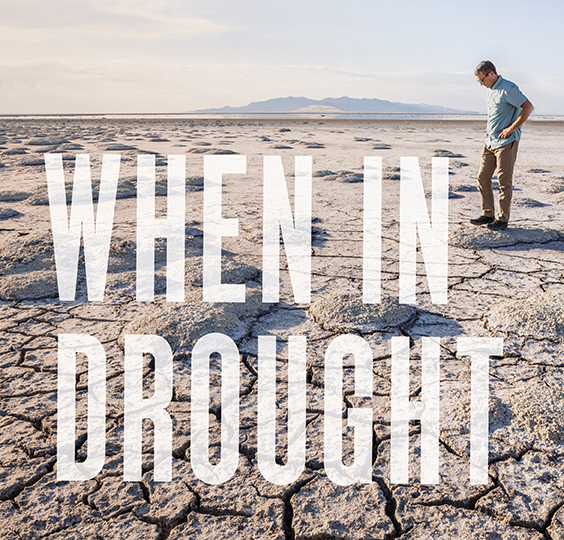 With rising temperatures and booming populations, the West has never been thirstier for water. And that increased demand has run into a vastly diminished supply as an unprecedented megadrought enters its third decade. But hope hasn't dried up for a cadre of BYU water experts who say there are readily available measures that can greatly reduce our consumption of water. Read the Y Magazine cover story "When in Drought" online or in the print edition in your stack of mail.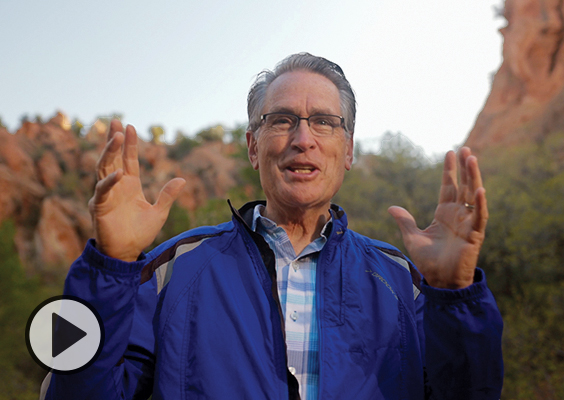 In this new video from the A Thing of Beauty series, BYU professor Arden Pope shares his perspective on the importance of clean air for physical and emotional well-being. "Our souls resonate with the clean, clear air," he says. Watch as Pope explains why clean air is important both for environmental health and to truly experience the beauty around us.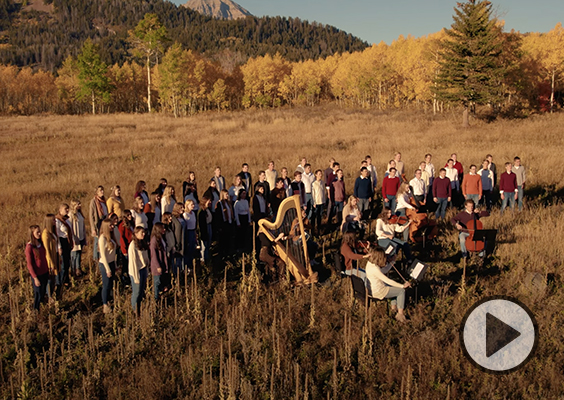 "What a beautiful piece and a beautiful choir," commented Jeff Olsen, who recently viewed this music video on YouTube. "I'm grateful for Christ-focused works of art like this one. It is a wonderful buoy in a multitude of storms." Watch this performance of "In Christ Alone" by the BYU Concert Choir to see if you agree.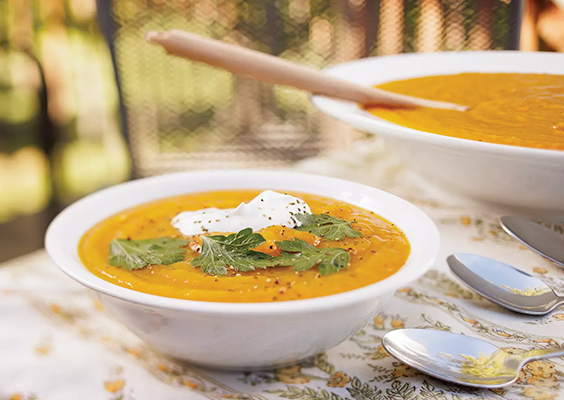 When COVID locked missionaries in their apartments during 2020, Lynnel Eads began cooking and delivering food to those serving near her hometown of Monument, Colorado. She quickly earned the nickname Mama Eads from the more than 100 missionaries whose lives were blessed by her kindness. Here Eads shares two of her favorite fall recipes: Pumpkin Soup and Downeast Maine Pumpkin Bread.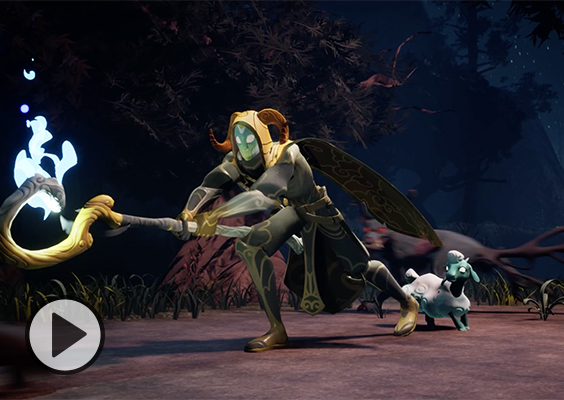 Menacing wolves with glowing red eyes are circling and a little sheep is in a bad spot until the Shepherd, an eternal being, swoops in for the rescue. Check out Liminus: The Silent Guard, an interactive video game created by BYU students. The game recently received international recognition. The Rookie Awards also named BYU the No. 5 school in the world for game design and development.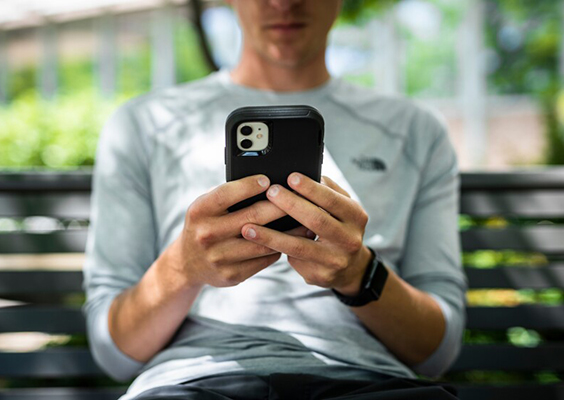 While it may seem natural to assume that the prevailing online opinions represent the views of the majority, a new BYU study says conversations on social media are being driven by the far left and the far right, not by the majority in the middle. Learn why most people—politically moderate—are self-censoring their comments on social media to avoid creating contention, losing friends, and being perceived negatively.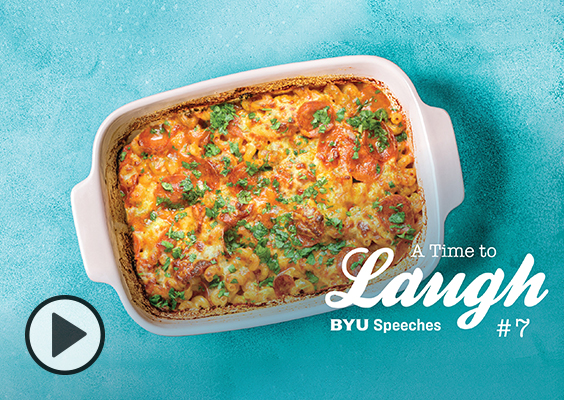 Not every meal or family gathering turns out as planned. Watch the latest A Time to Laugh video from BYU Speeches for a hearty helping of the home-cooked humor of the home-cooked humor of Thomas S. Monson and Marjorie Pay Hinckley.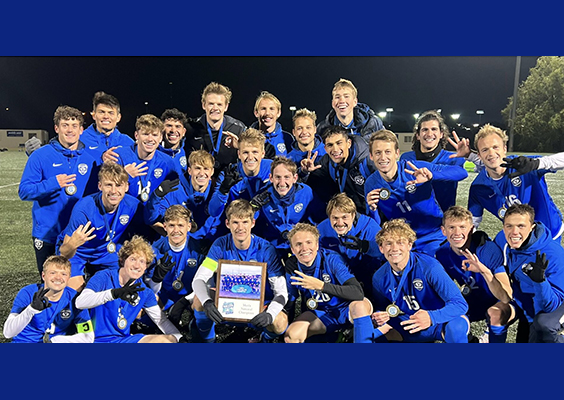 The BYU men's soccer team recently beat Minnesota to score a third consecutive NIRSA Collegiate Club national championship title, its fourth in five years and 11th overall. Remarkably, the Cougar kickers have lost only one match in the past five years. Read this Universe report on the team's continuing success.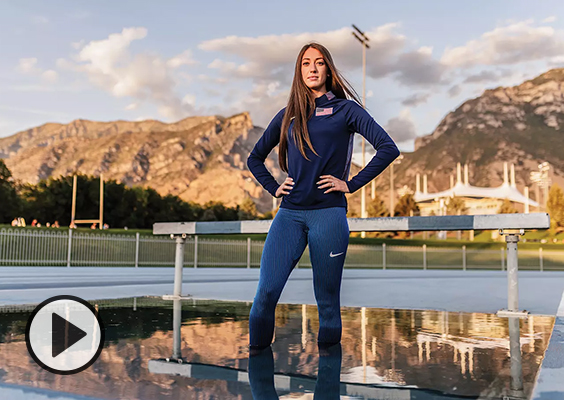 "I don't know how you can't have joy when you're racing," says recent grad Courtney Wayment, who ended her BYU track career with an NCAA record and her fourth national title. Now she's making waves on the world stage as a professional runner. Check out some stats, stories, and videos from Wayment's stellar collegiate career.