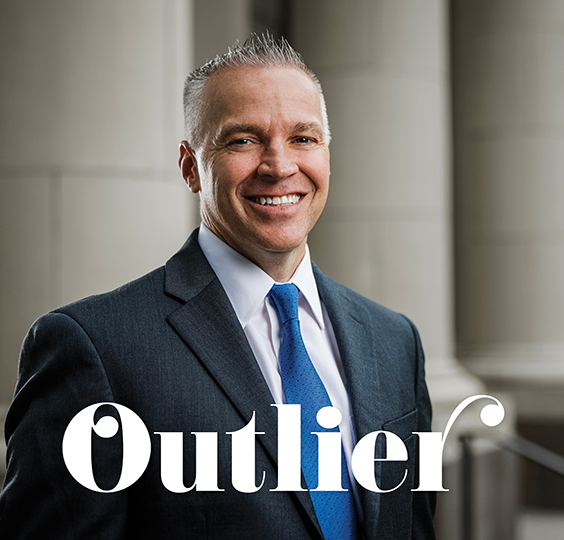 Meet Shane Reese—statistician, teacher, father, and BYU's new president. With a gift for dad jokes, enviable faculty basketball skills, and a drive to maintain BYU's blend of spirituality and academic excellence, Reese is ready to lead. Check out the Y Magazine cover story and listen to this podcast episode featuring President Reese on his journey and vision for BYU.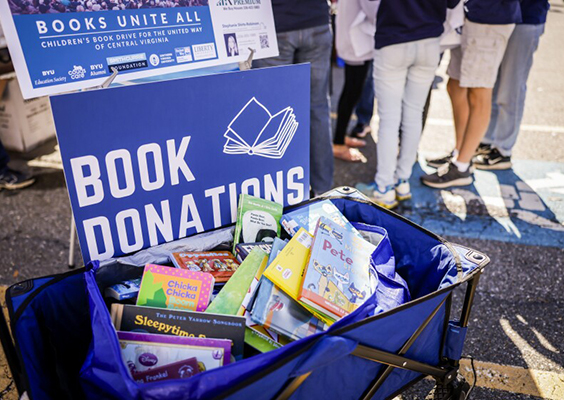 As BYU football begins its first Big 12 season, fans near and far can join BYU Alumni in serving a local community before each kickoff. The 2023 "Cougs Care" pregame tailgates will benefit refugee groups, support literacy efforts, gather food, and collect toys for kids at Christmas. Get the details on an away-game service project near you, organized and hosted by local BYU alumni chapters, beginning with the game at Arkansas on Sept. 16, 2023.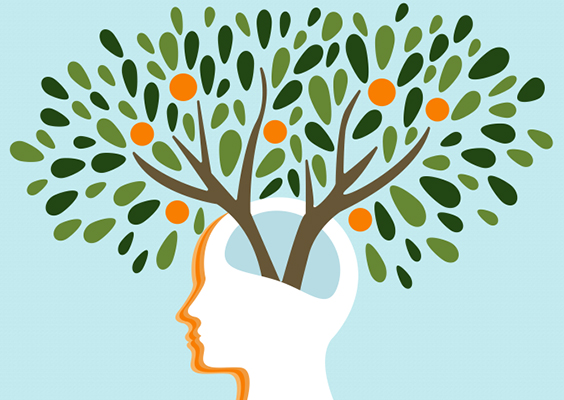 Programs seeking to help alleviate poverty spend millions each year on entrepreneurship training intended to elevate the quality of life for people in developing nations. But these trainings often fall short. BYU researchers and their colleagues have figured out one way to change that.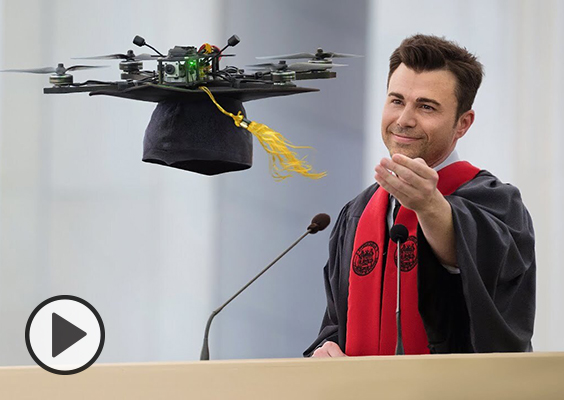 "I'm Mark Rober, a former Apple and NASA engineer who became a YouTuber. And, yes, I know to some of you, it sounds like I just said I quit the NBA to work at Foot Locker." That's how BYU grad Rober introduces himself in this inspiring and funny MIT commencement speech. Learn why Rober says you should embrace naive optimism, frame your failures, and foster your relationships.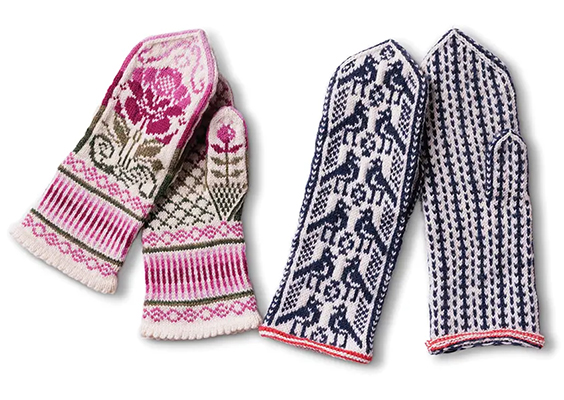 BYU viola professor Claudine Bigelow finds harmony in music and knitting. "There's rhythm in knitting, in counting stitches, in patterning, in color work. Knitting, like music, requires real discipline. Both are meditative. Both can be imbued with sentiment and meaning." If you're impressed by her mittens (above), go take a look at her Fair Isle hat and sweater, cabled socks, and traditional Faroe Islands shawl, designed to look like eagle wings.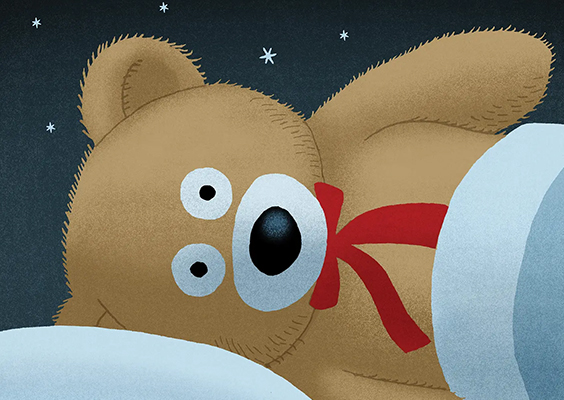 If your kids aren't sleeping well, then neither are you. Childhood sleep troubles affect the whole family and can lead to a host of health problems. And lack of sleep is particularly hard on parents, according to a study published by BYU professor Ray Merrill. Learn four tips to help your family maximize sleep health.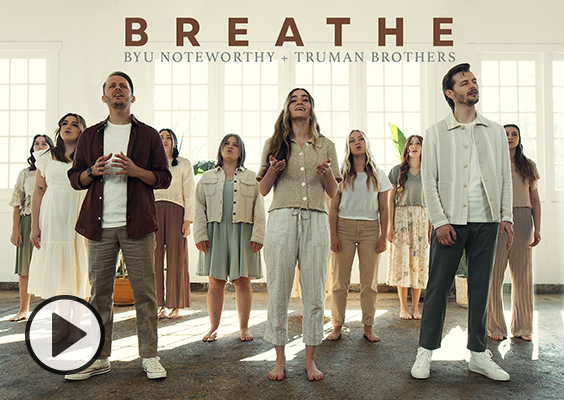 A cappella ensemble BYU Noteworthy has a brand-new music video, "Breathe," an original single written by the group's Kate Miller with Ben and Chad Truman. Watch the performance by Noteworthy and the Truman Brothers to hear why they "believe that every note and chapter has its place."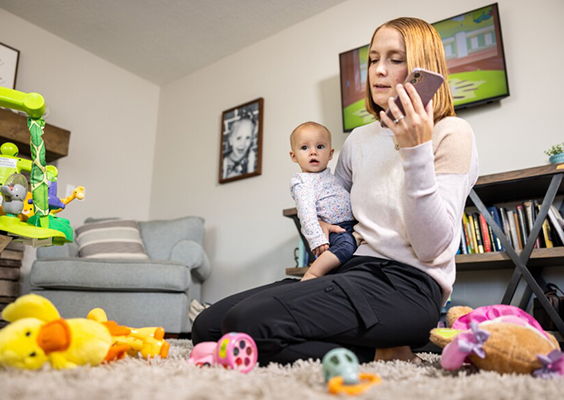 When a child needs to be picked up from school, who is more likely to get the call, the mom or dad? A new study suggests that it would probably be mom—even when the front office has contact information for both parents. Learn more about this research by BYU economics professor Olga Stoddard and her colleagues at Syracuse and Tufts Universities.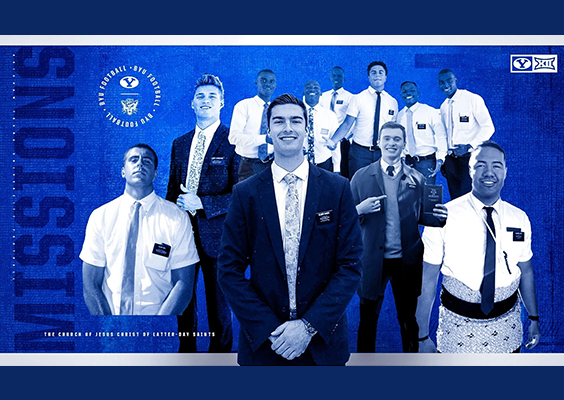 Missionary service has been a part of the BYU football program since its inception. See some mission photos and learn more about the 64 current players who have served missions in 29 different countries for The Church of Jesus Christ of Latter-day Saints (and speak 15 different languages). Then get ready to see BYU football in action. Here is the schedule: the first game is Sam Houston at LaVell Edwards Stadium on Sept. 2.