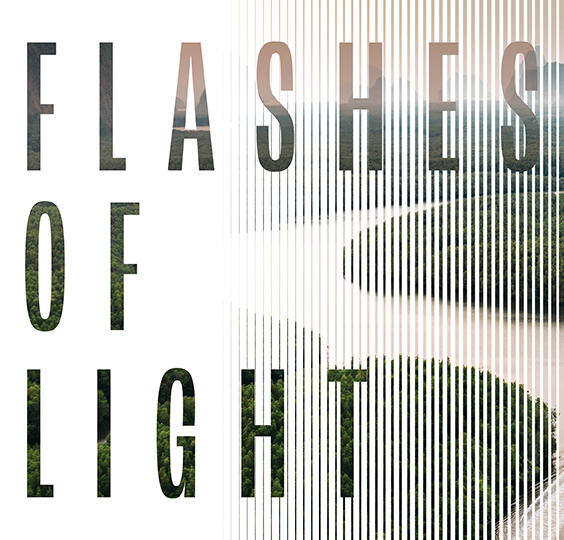 In his recent devotional address, general young men president Steven J. Lund shared "flashes of light," stories of when God's influence in his life was unmistakable, memories that sustain him amid trials. "If we will be faithful observers of the Spirit, we can come to respect the miracles that illuminate the tapestries of our testimonies and find courage to move forward in enlightened faith," he taught. Be inspired by this spiritually enriching devotional feature.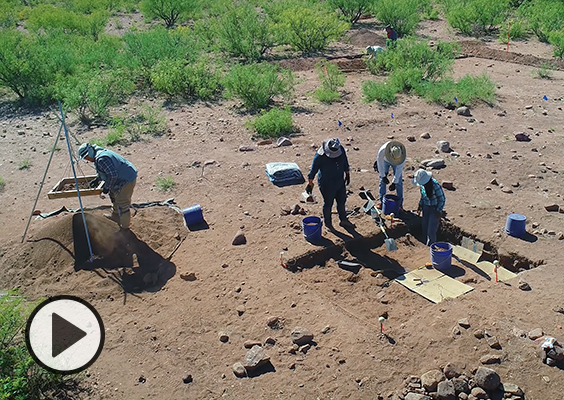 "Every shovelful of dirt that we pull out is providing new data on the ancient people who thrived in the desert," says archaeology professor Mike Searcy, who leads a BYU team working at Casas Grandes, an excavation site in northern Mexico. Students and professors have discovered ancient artifacts from a thousand years ago: pottery sherds, hammer stones, maize kernels, and—intriguing at a location 250 miles inland—a shell bead from the Pacific Ocean. Dig into the past with the archaeologists as they gain new perspectives of ancient cultures.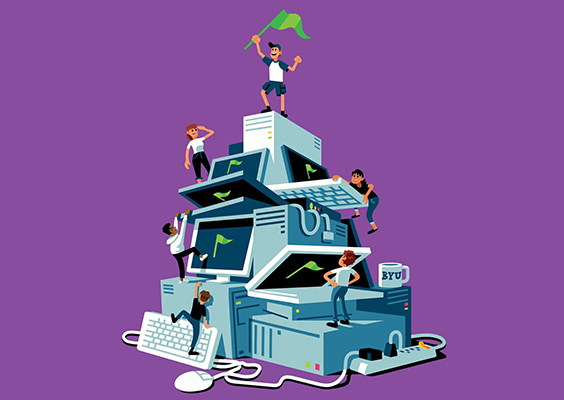 While other Las Vegas visitors were passing the night at shows, casinos, and buffets, seven BYU cybersecurity students sat hunched over their laptops in the lobby of the Ellis Island Hotel, deep in a feverish game of data-security capture the flag. Up against talented teams from around the world, the BYU students, all first-timers at the DEF CON international hacking conference in August, were surprised when they found themselves atop the leaderboard. See how they finished in the competition.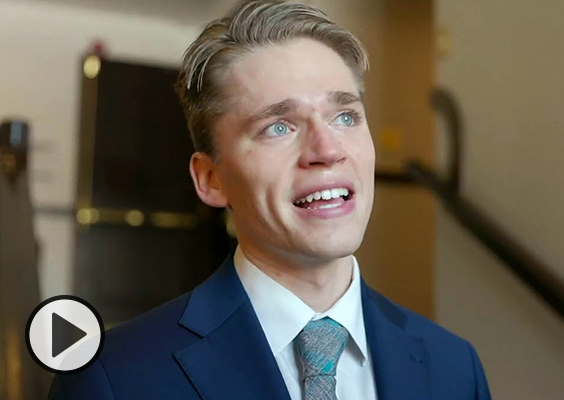 In the latest inspiring short video from BYU Speeches, Elder Bruce C. Hafen shares a lesson he learned as a missionary in Germany from an eager young companion. The experience of relying on the whisperings of the Spirit changed his life, and the lives of many others, forever.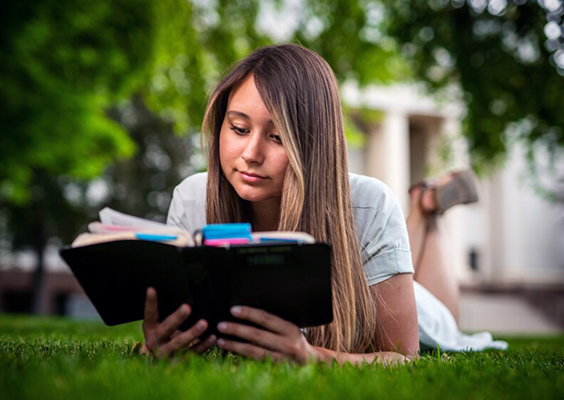 A new BYU study finds that female Latter-day Saint students who take gap time to serve missions are more likely to later be accepted into limited-enrollment programs and find majors with higher expected salaries. Read why serving missions has such a positive impact on women's educational and career outcomes.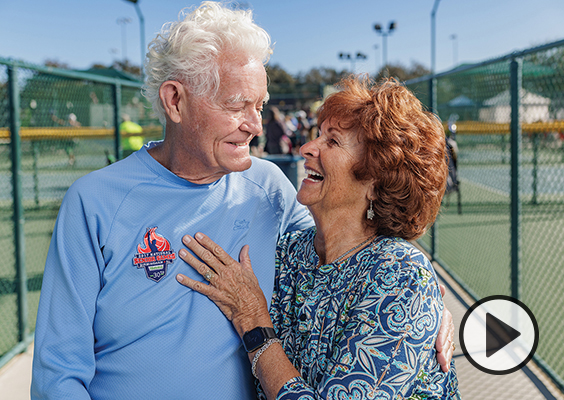 "Pickleball saved my life," says 82-year-old athlete Dick Johnson. In his busy life of work, church, home, and civic responsibilities, he had gained weight, become diabetic, dealt with heart issues, and had his back fused. Tennis was off the table, so Dick and his wife, Lawana, thought they would give pickleball a try. Read about this alum who just can't quit winning.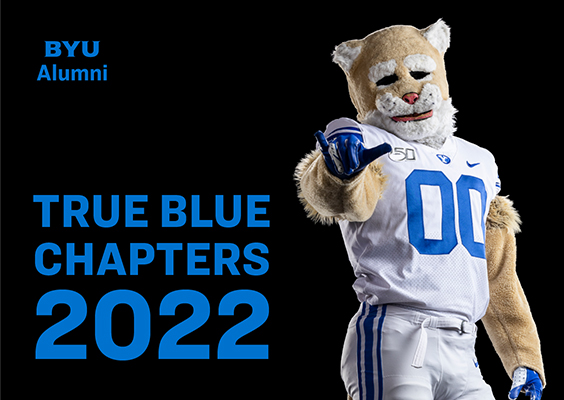 Congrats to the 71 BYU Alumni chapters that achieved True Blue status in 2022 by having a full leadership team and hosting four or more activities to help alumni stay connected. From California to Maine and Texas to Montana, BYU Alumni chapters are hosting student send-offs, game-watch parties, tailgates, 5Ks, performing-arts groups, golf tournaments, and more. All of this effort is to help students and build the BYU community. Chapter volunteers bleed BYU blue and devote their time and energy to stay Connected for Good. Find out more about your local BYU Alumni chapter and how you can connect with other alumni in your area.