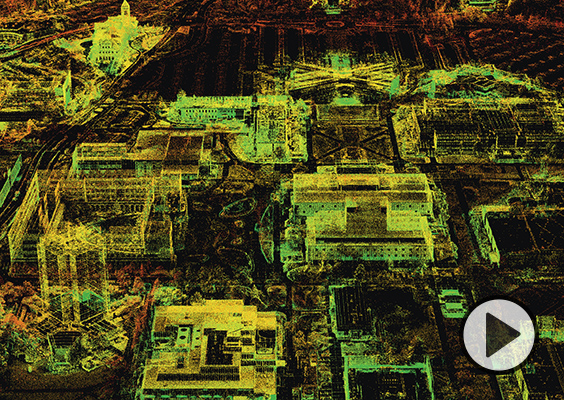 COVID-19 emptying the BYU campus in March 2020 provided an opportunity for grad student Bryce Berrett, his professor, and a team of engineering students. Using more than 80,000 images from dozens of drone missions, the team created a campus model so detailed that it can be used for building planning, virtual reality, and 3D printing. Read more, then explore the model, pan around BYU quads, and even go on a scavenger hunt.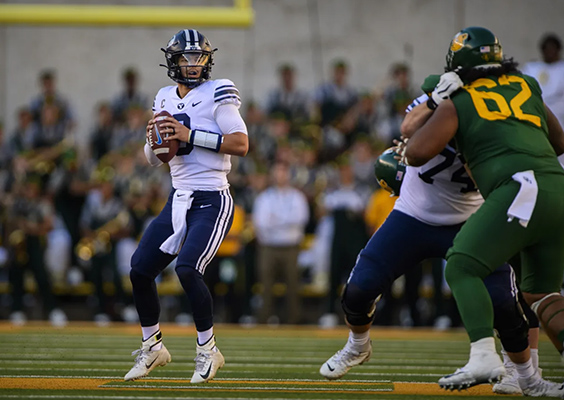 While all eyes in the college football world are monitoring the current round of conference realignment, the 2022 season is quietly inching closer. Here is SI's take on 10 BYU football players primed for a breakout season in 2022.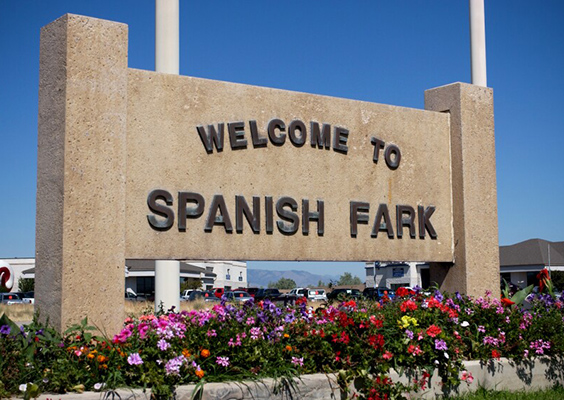 Do you "sluff" or "skip" school? Do you "fill" sick or have a peculiar way of saying "mountain"? More importantly, what do you call the little gray bug that rolls into a ball when you touch it? Learn about the research of BYU linguistics professor David Eddington, who says Utahns today can thank the plains-crossing pioneers for many of their pronunciations and quirky expressions.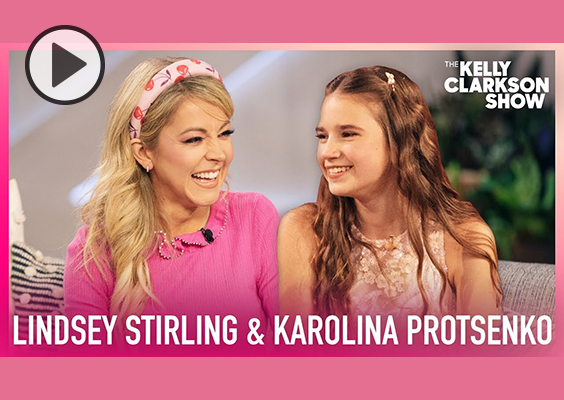 On a recent episode of the Kelly Clarkson Show, violin sensation and BYU grad Lindsey Stirling surprised Karolina Protsenko, a 13-year-old Ukrainian-born violin prodigy who credits Stirling for inspiring her to begin dance training and performing violin on the street.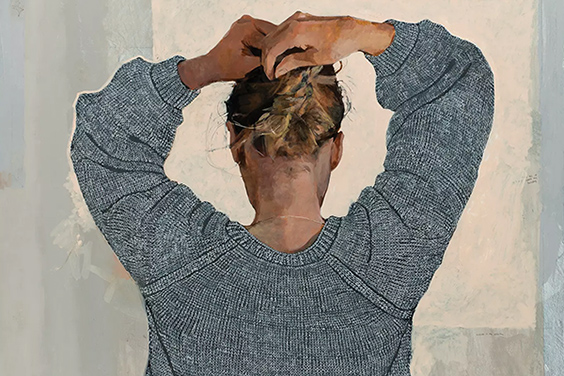 "Like sweeping the floor or doing the dishes, painting is a daily meditative act that allows me to better live and appreciate my everyday life," notes BYU grad and artist Colby Sanford. Sometimes paired with short poems, Sanford's paintings focus on his own experiences and relationships—chiefly with his wife and daughters. See and read his painting/poem Done and Undone.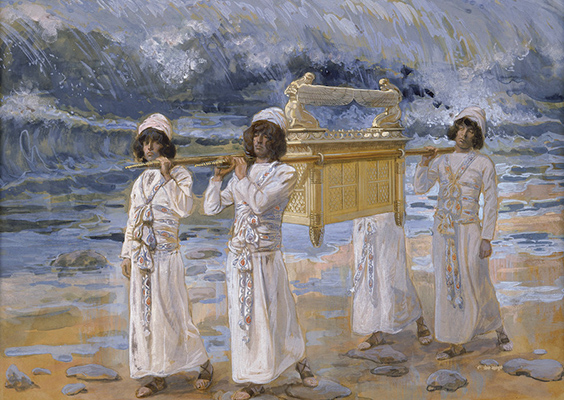 Witness the 129 biblical paintings now on display at the BYU Museum of Art. The works began as watercolor illustrations by 19th-century French artist James Tissot and were fulfilled through the efforts of select artists after his death. Tissot dedicated the final years of his life to illuminating stories big and small from the Old Testament. See images from the exhibition online—a nice resource for those reading the 2022 Come, Follow Me curriculum—or request an in-person tour.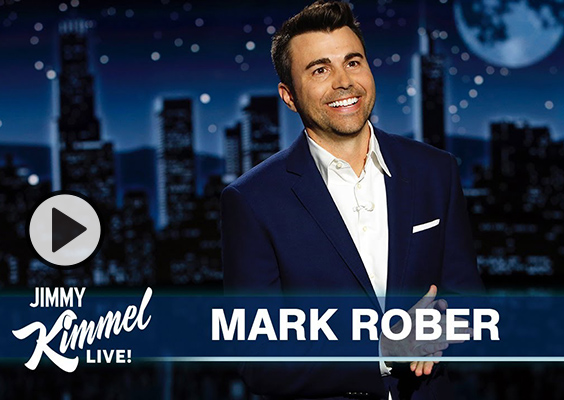 Former NASA engineer, BYU grad, and YouTuber Mark Rober steps in as late-night guest host for Jimmy Kimmel, creating some ridiculous situations on Hollywood Boulevard to see if anybody will stop and do the right thing. Then Rober gives three Good Samaritans an opportunity to blow stuff up for a chance to win some of Jimmy's money.

Complete a 5-min survey for a chance
to get a $100 gift card to the BYU Store.