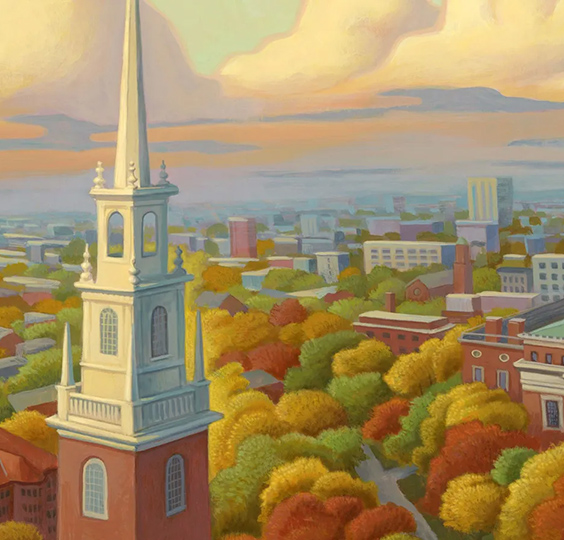 In a special issue of Deseret Magazine, Elder Clark G. Gilbert, Church commissioner of education, shares how "religious schools across the country enjoy a huge strategic advantage, but only if they dare to continue with and strengthen their religious identity." Read his essay, which introduces a collection of articles focused on the fate of the religious university, with contributions by presidents and scholars from Baylor University, BYU, Catholic University, George Fox University, Wheaton College, and Yeshiva University, among others.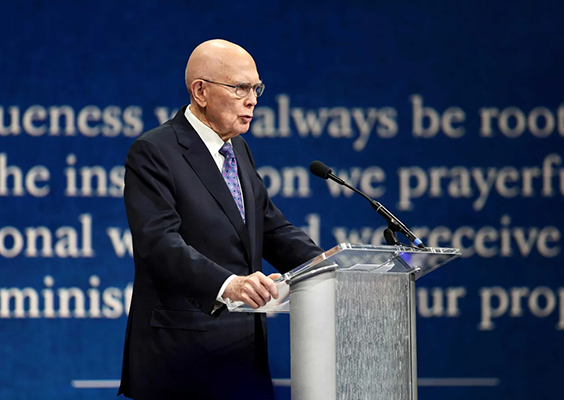 In this week's campus devotional, President Dallin H. Oaks asked the BYU community how it is measuring up to President Kimball's call to be "a unique university in all of the world." He then noted that being unique is more than being different: "Our uniqueness will always be rooted in our following the inspiration we prayerfully seek in our personal work and we receive from the university administration and our prophetic leaders." Read the recap or watch a highlight video.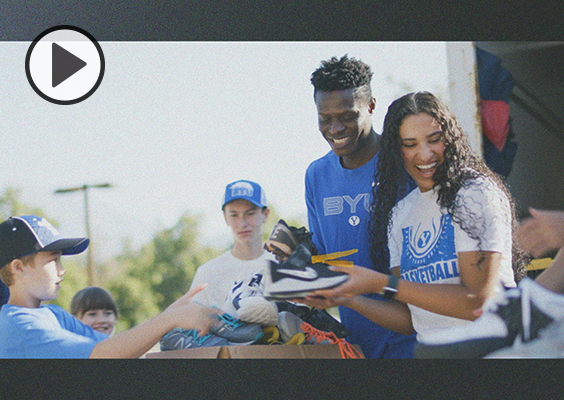 "A revered BYU professor once said, 'I know of no better way to expand joy than to create a world in which all will be motivated to learn and serve each other.'" BYU's 2022 institutional spot shares a message of joy, service, and learning. Take 60 seconds to learn what kind of light is the best.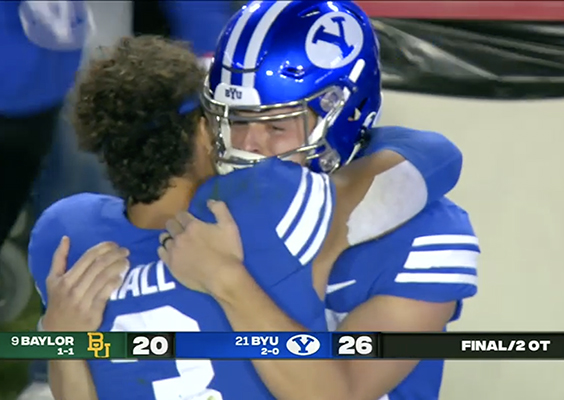 If you missed this heartwarming moment of team building and leadership at the end of the BYU-Baylor game, don't despair. Here are all of the details in this report from KSL Sports. "We talk about learning and loving, about trusting each other; I trust all of our guys and our leaders to take care of everyone," said Coach Kalani Sitake. "I didn't even know that happened, but it's the ones that the cameras didn't catch, too—all the hugs and our players showing their love for [Jake Oldroyd] in the locker room."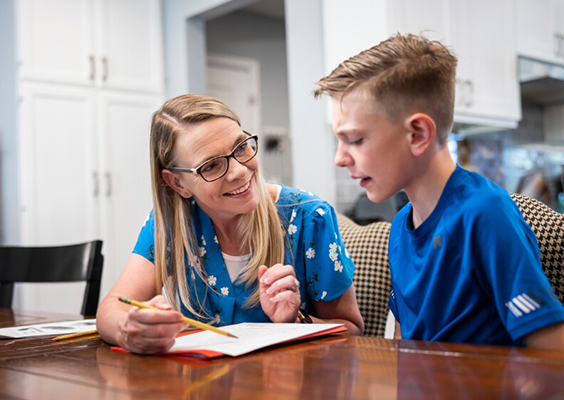 Training and empowering parents to provide at-home interventions for children with autism spectrum disorder helps children improve in positive behaviors and useful skills, says a new study from BYU. Learn about the research and how training and empowering parents can lead to their children improving social, communication, and play skills.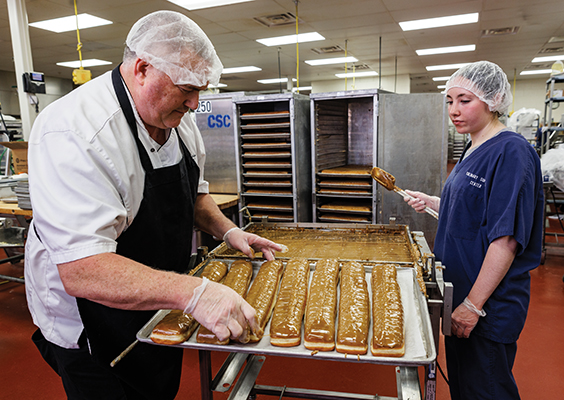 One of the stars in ESPN's coverage of last week's football game was BYU's fan-favorite treat, the Cougar Tail. To prep for football games, a 15-person baking crew will knead 4,500 pounds of dough, fry up two miles worth of pastries, and ice their way through 70 buckets of maple topping. Rise and shout for Tim Barlow, left, the chef de partie who oversees the creation of the 15-inch maple bar.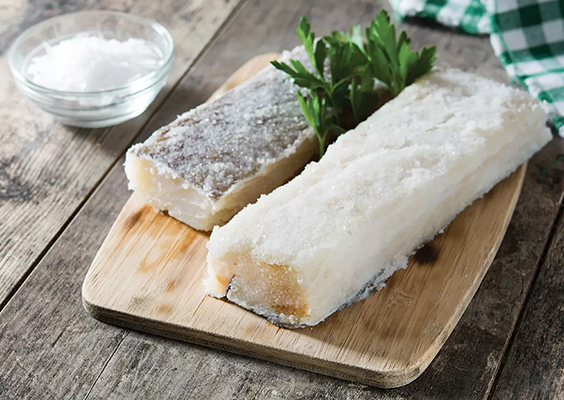 "The beauty . . . of any good food tradition . . . is that each bite takes us home." After gaining a love of salt cod from his Portuguese wife, BYU grad Andy Bay came to recognize the power and memories food can hold. He shared those food traditions with his new blended family after he remarried. "Early in our marriage, I cooked a lot, on purpose," he says, "because food was one thing I knew went far in shaping a new family identity."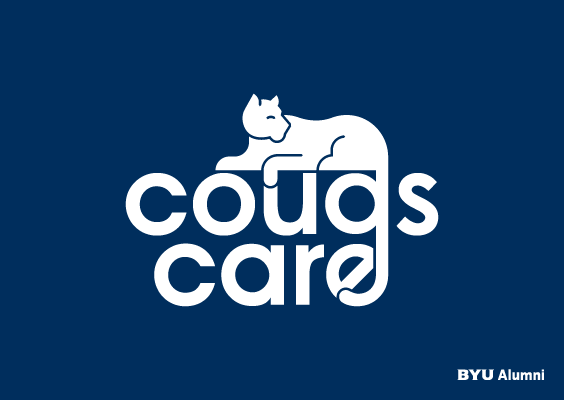 For each away game, BYU Alumni is hosting a service-oriented tailgate to benefit communities in need. So whether you're headed to Eugene, Vegas, or Lynchburg, please stop by—with or without a game ticket—to donate to a good cause. The next Cougs Care pregame tailgate in Oregon, a coordinated effort with Catholic Community Services and other charities, will benefit newly arriving refugees in the Eugene and Portland areas. Watch for updates here.