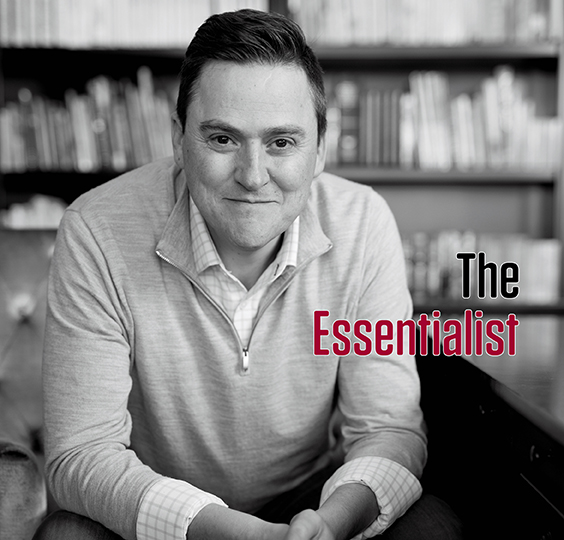 Do you sometimes struggle with an overflowing inbox and overextended schedule? Would you like to find a way to focus on what is truly essential? BYU grad and bestselling author Greg McKeown can help. Read about his essentialist success, an empowering journey that began with an epic fail.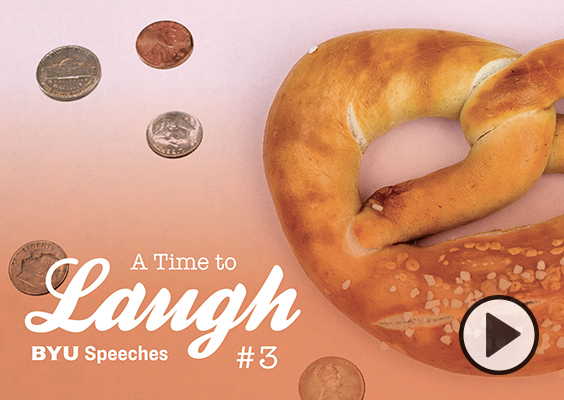 Watch this month's A Time to Laugh video and chuckle at two humorous stories from deadpan comedian and former BYU president Rex E. Lee.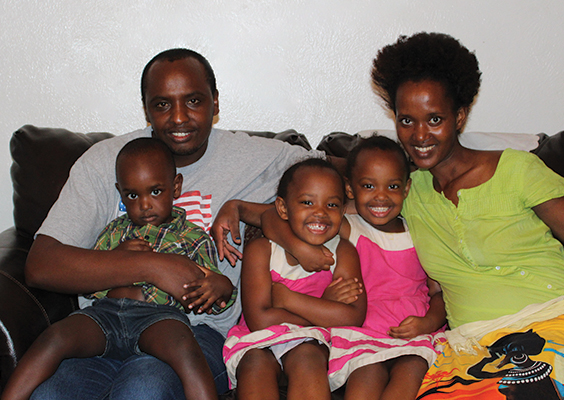 More than 13 million Syrians were forcibly displaced due to a civil war that began in 2011, and many looked to the United States for asylum. Inspired by Elder Patrick Kearon's April 2016 general conference talk, "Refuge from the Storm," BYU alumna Rebecca McAllister mustered a "minivan brigade" to provide relief for refugee families. "For every day that we've been at this, somebody's life has been changed," she says.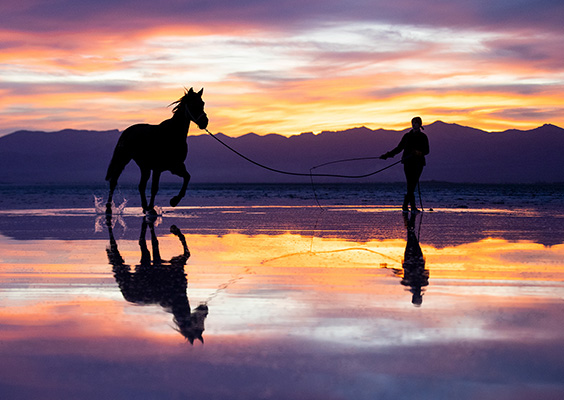 BYU's photographers received several national awards from the 2022 Annual Photo Competition held during the annual conference for the University Photographers' Association of America. See the gallery of winning images.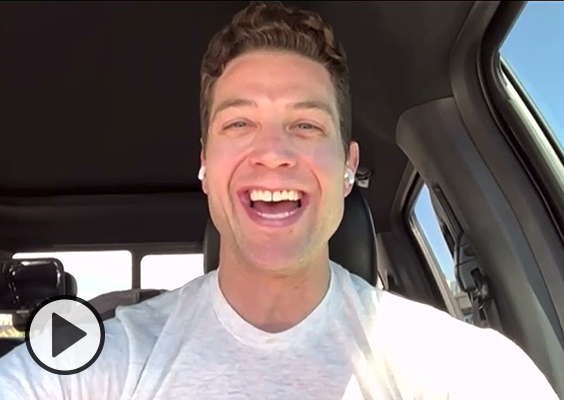 Catch up with Jimmer Fredette, now a father of three, who will be returning to basketball as part of Floyd Mayweather's the Money Team in the Basketball Tournament later this month. Enjoy this update courtesy of BYU Sports Nation.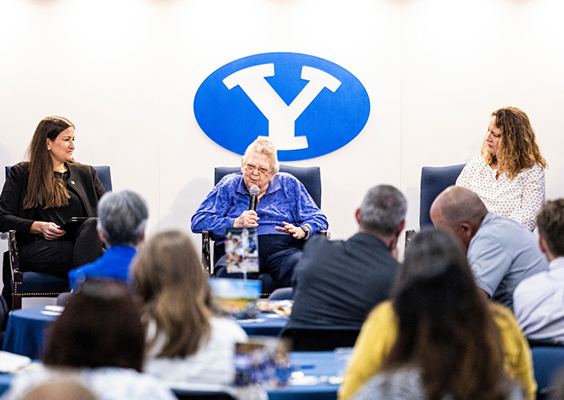 Athletics employees gathered in the Cougar Room at LaVell Edwards Stadium to celebrate the 50th anniversary of Title IX and its impact on BYU student-athletes past, present, and future. Read a recap of the panel discussion that featured Liz Darger (left), Janie Penfield Rasmussen (right), and legendary former BYU player, coach, and administrator Elaine Michaelis.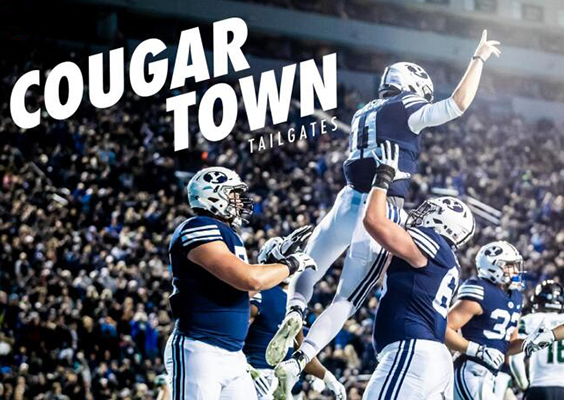 BYU football kicks off the season in Tampa, Florida, on Sept. 3, and a lot of Cougar fans are planning to get there before the big game for some true-blue food and entertainment. Get more details about the event and secure your family's tickets. And check back as more tailgates will be added as fall gets closer.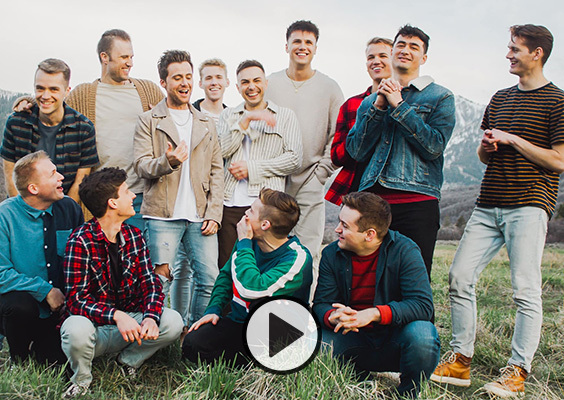 Ever wish you could sing with Anthem Lights? BYU Vocal Point did and their collaboration resulted in a new rendition of the Disney classic "When You Wish Upon a Star." Watch for more BYU Vocal Point songs as they become available on Spotify, Apple Music, and iTunes all summer long.