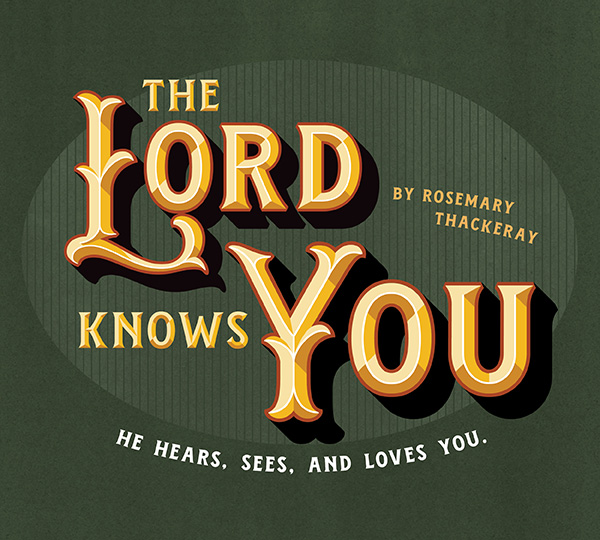 "It is the quest of a lifetime to come to know the Savior, to hear Him, to see and recognize His hand in our lives, and to demonstrate our love for Him," said BYU assistant to the president for assessment and planning Rosemary Thackeray in her 2020 BYU Women's Conference address.
Read about the experiences
that have helped her to know that "the Lord has our back [and] will give us the courage and confidence to face any trials that will come our way."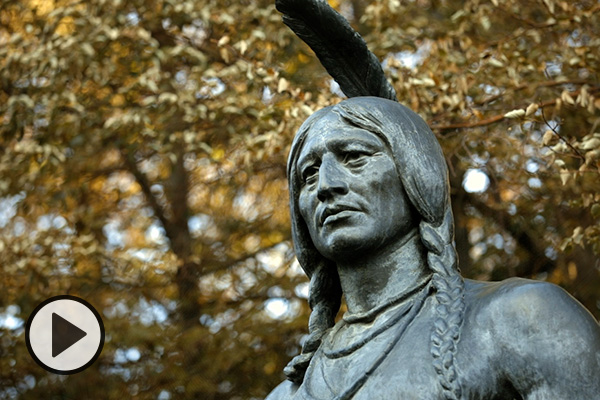 You've likely passed Massasoit's campus statue with nary a thought of his part in our Thanksgiving history.
Spare a few minutes
as BYU history professor Jenny Hale Pulsipher takes you back 400 years with intriguing details of interactions between the Mayflower's English settlers and the native Wampanoags of Cape Cod.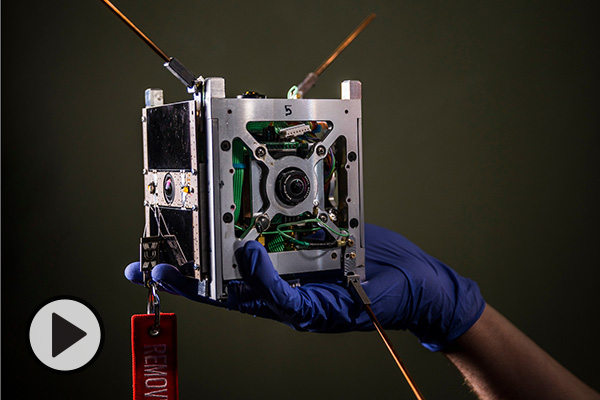 After years of engineering, testing, and coordinating with NASA's Launch Services Program, BYU engineers are about to
send their 10-centimeter CubeSat into space
; their six-sided camera will take and transmit images of a spacecraft in orbit back to Earth.
Learn more
about the mission, expected to launch in late 2020.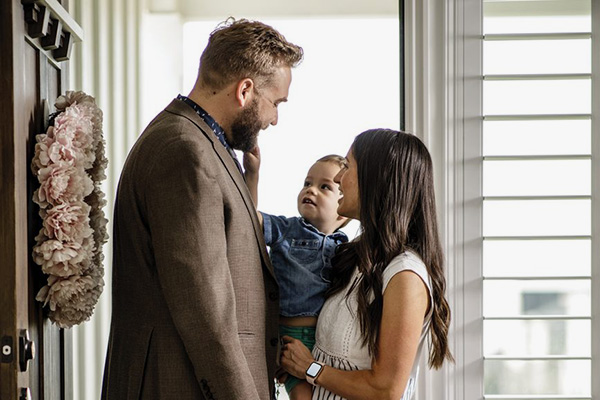 Boundaries can blur when your home is also your office.
Learn tips to improve
the way you function—as an employee and a family member—from early telecommuter and BYU expert Jeffrey Hill.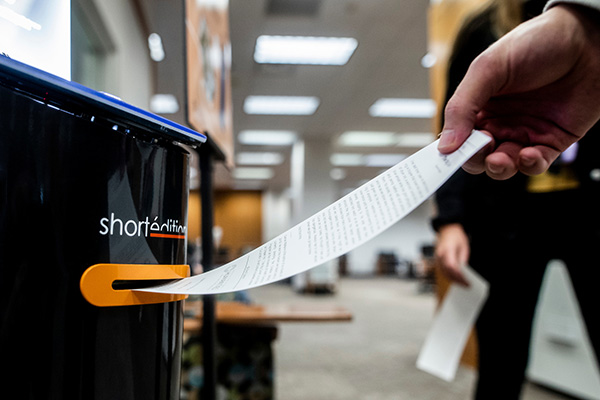 Students who want to take a break from their phone screens can
grab a quick read from two short-story dispensers
on campus. The touch-free devices are akin to vending machines, but instead of dropping a snack, they print out no-cost stories, poems, and essays on eco-friendly paper.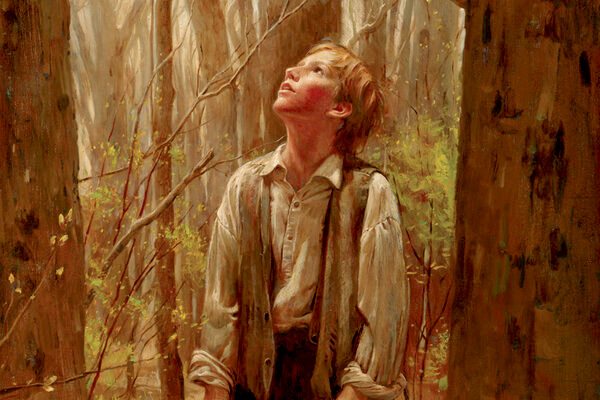 Due to COVID-19, an on-campus BYU Education Week has not been possible. However, responding to demand, BYU Continuing Education has created the first fully online BYU Education Week experience. Participants around the world can access 55 on-demand video presentations for the next five months.
Here are the details
to purchase access so you can start watching today.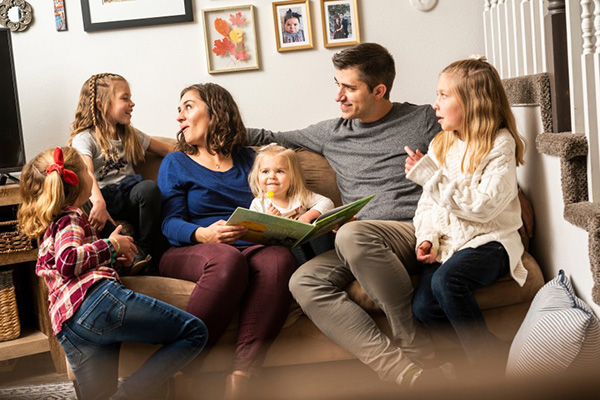 In the tumult of 2020 America—the pandemic, the protests, the presidential election
—
BYU political scientists have spotted
some good news
. On average, American families have shown strength despite the year's challenges, according to results from the annual American Family Survey.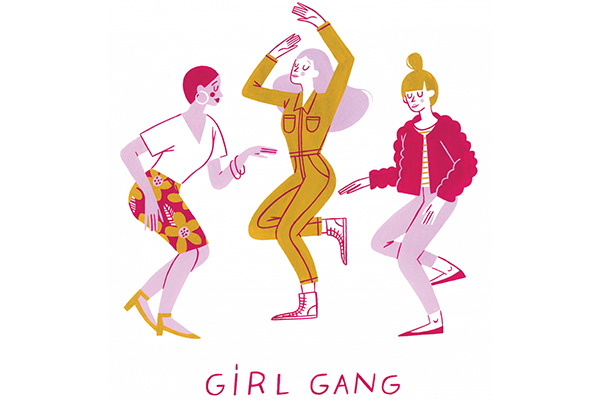 Brooke Smart loved to paint the people around her. But when she divorced, she
needed to reinvent herself,
moving from being a fine artist to an illustrator of family, motherhood, history, and strong women.
"You have everything you need, if you just believe." BYU Vocal Point hopped on the Polar Express to share some Christmas magic with their
performance of "Believe,"
featuring the Rise Up Children's Choir. (This video was filmed with extensive health measures and guidance from the county health department.)