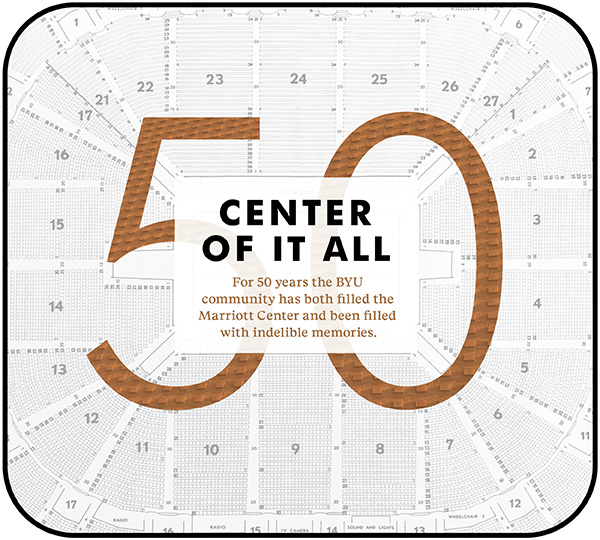 Fifty years ago, on Dec. 3, 1971, the Marriott Center held its very first event: the inaugural BYU Basketball Classic, where the Cougars beat the Kansas State Wildcats and the St. Joseph's Hawks. This December, BYU is celebrating five decades of stirring devotionals, heart-pounding sports showdowns, and dazzling performances. Read a few highlights from the millions of memories made in the Marriott Center, and watch a video honoring the beloved arena's first 50 years.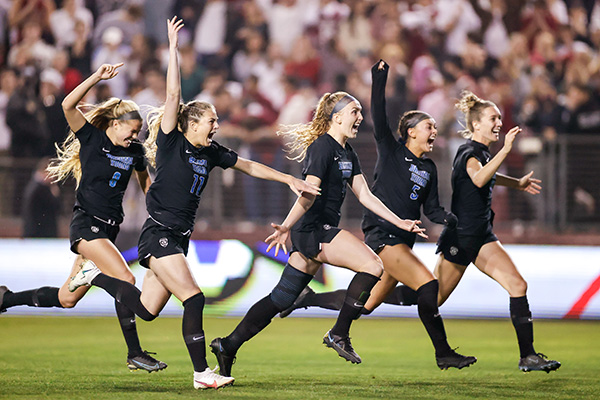 BYU women's soccer made history on Monday night as they played in the NCAA National Championship for the first time. Tied after two overtime periods, the team came up just short, losing to top-ranked Florida State 4–3 in penalty kicks. "These girls had a commitment from the beginning of the season to do something that no other BYU soccer team has done," said Coach Jennifer Rockwood, "and they lived up to that."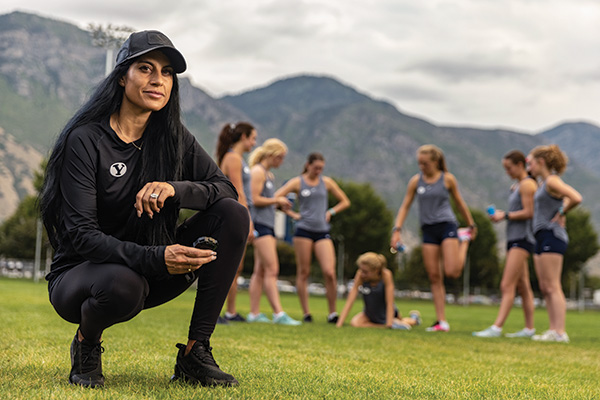 How much do you know about Diljeet Taylor, the recently named head coach of BYU women's cross country? Along with coaching her athletes to success—including a No. 2 finish this fall—Taylor impresses with her vocal enthusiasm, passion, and ability. Read more about Taylor's coaching style and accomplishments.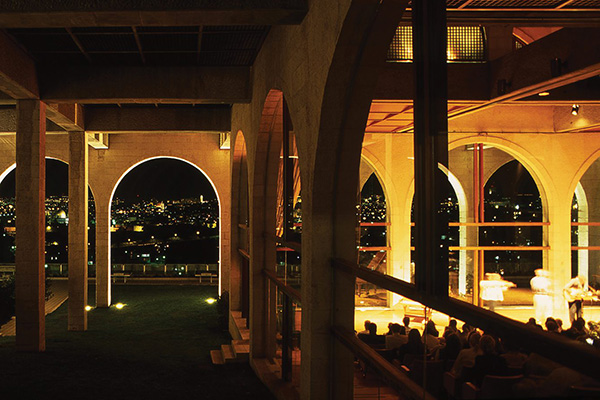 More than 10,000 students have lived and studied in Jerusalem with BYU, returning home with sacred memories that have shaped their spiritual and academic lives. A recently formed official BYU alumni chapter is helping past participants reconnect and share their memories with each other through videos, written text, Zoom devotionals, and more.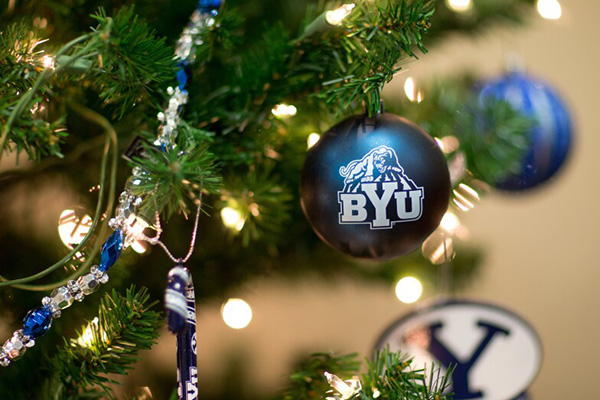 Looking for some Christmas cheer? Check out the 2021 BYU holiday event guide for fun festivities, including family activities and musical performances. Some events are available via Zoom or other online channels.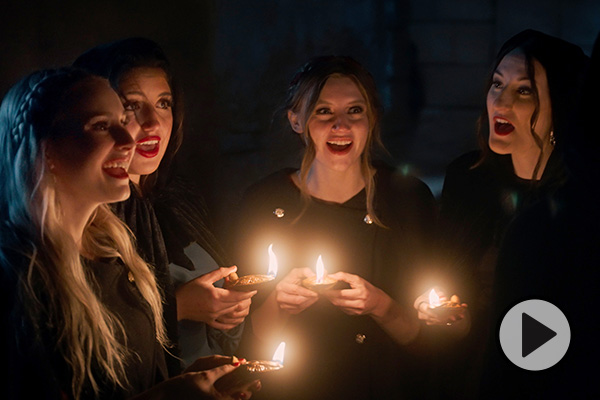 BYU Noteworthy brings light to the dark winter season with their Christmas music video, filmed on the Church's Bible video set in Goshen, Utah. With lamplight and captivating vocals, BYU Noteworthy's "What Child Is This?" transports viewers to Jerusalem.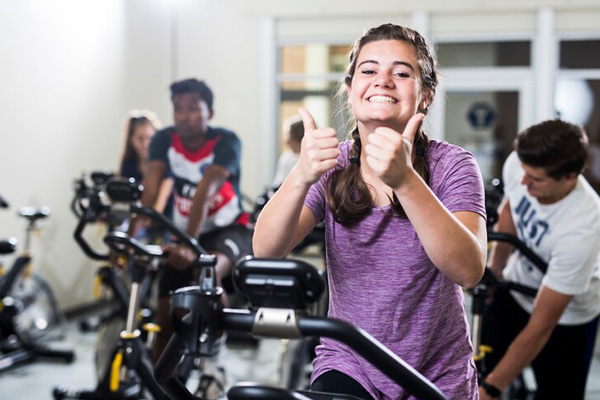 Many people are turning to fasting for weight loss and improved metabolic health. A new BYU study found that exercising intensely at the start of a fast may help maximize the health benefits of temporarily foregoing food. Beginning a fast with an exercise session can help you reach ketosis three hours faster.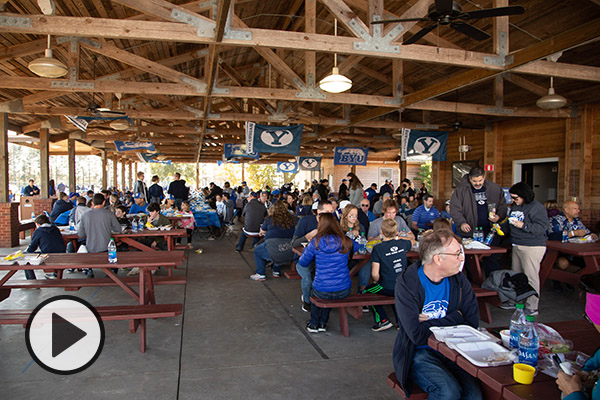 When BYU fans and alumni gathered in Statesboro, Georgia, for a tailgate before the BYU football game against Georgia Southern, they came for more than just the food and school spirit. In addition to their excitement, attendees brought along items for local charities—donations of diapers, coats, and canned goods. A truck from the Church also delivered a donation of 12,000 pounds of food. "There's good people in the world," said Hugh Yaughn, a representative from the charity Fostering Bulloch. "There's good people in Statesboro, Georgia, and there's definitely some good people from Brigham Young." Watch a video to see how these fans made a difference for the Statesboro community.