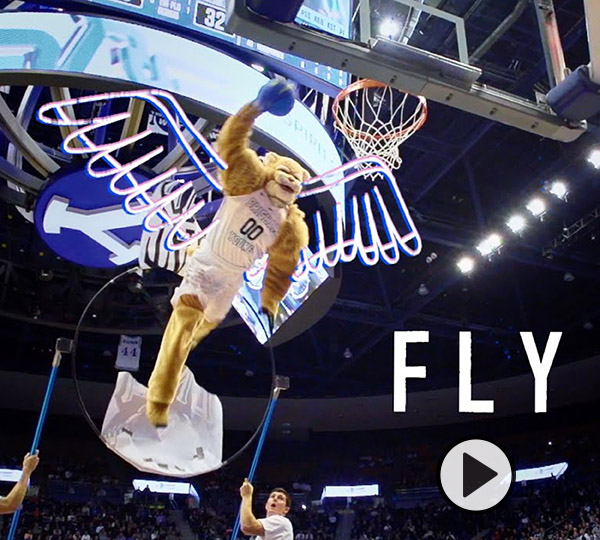 Since 1965 BYU's motto "Enter to learn; go forth to serve" has been posted at the entrance to campus. Check out the many endeavors students enter into at BYU in this
new commercial
shown on ESPN, BYUtv, and other national networks. If you
look closely,
you can spot a live cougar—
a recurring Easter egg
—in one of the scenes.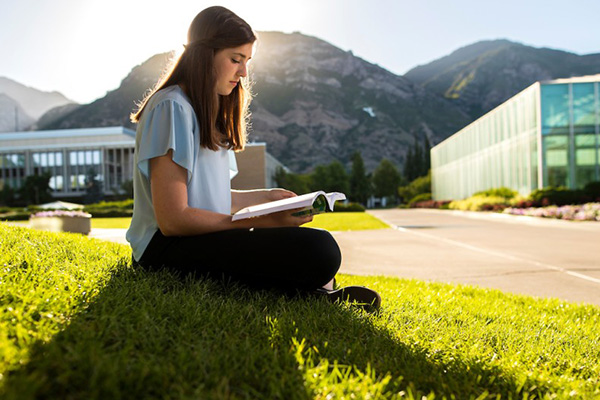 According to new rankings from
Forbes
,
U.S. News & World Report
, and The Princeton Review, Brigham Young University ranks sixth or better overall for best value for higher education in the country. BYU joins the likes of Yale, MIT, Harvard, Princeton, Columbia, and Stanford in the Top 10 Best Values lists.
Here are the details.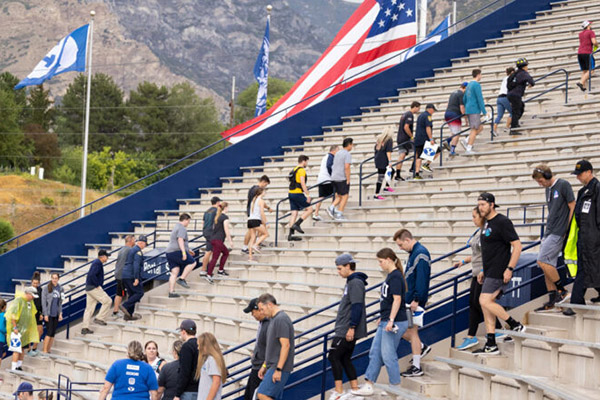 Hours before LaVell Edwards Stadium filled with fans for the BYU-Utah game, more than 1,000 people—including first responders and members of the BYU community—gathered to pay tribute to those who died in the Sept. 11 terror attacks two decades before. In a
reverent stair climb of 2,071 steps
in the bleachers (the same number of stairs as in the 110-story World Trade Center), participants reflected on the sacrifices of fallen heroes.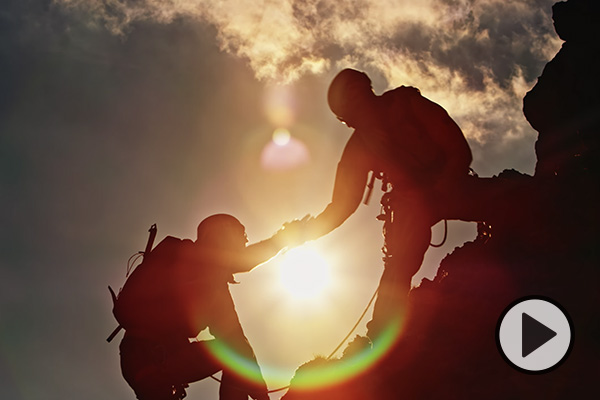 "Don saved my life. . . . How do you respond to a guy like that? Give him a used climbing rope for a Christmas present? No, you remember him. You always remember him." In this
recent inspiring short video
from BYU Speeches, Thomas B. Griffith shares how we can always remember Christ's sacrifice. For more on what he calls "the very root of Christian doctrine,"
read, watch, or listen
to Griffith's full 2006 address.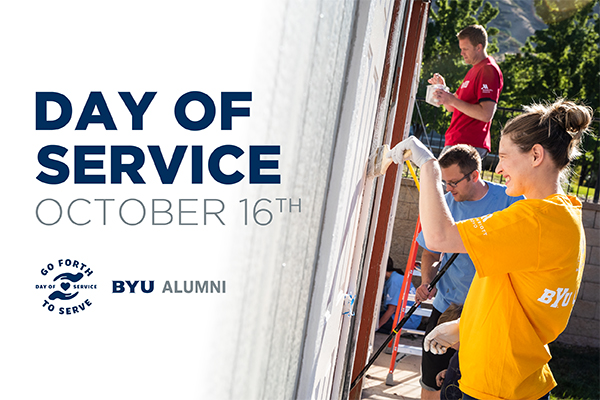 Oct. 16 is BYU Alumni's first Day of Service, chosen to honor the founding day of BYU back in 1875.
Check out the website to find service projects
hosted all around the country by your BYU Alumni chapters. Then join in this new effort to "Go forth to serve."