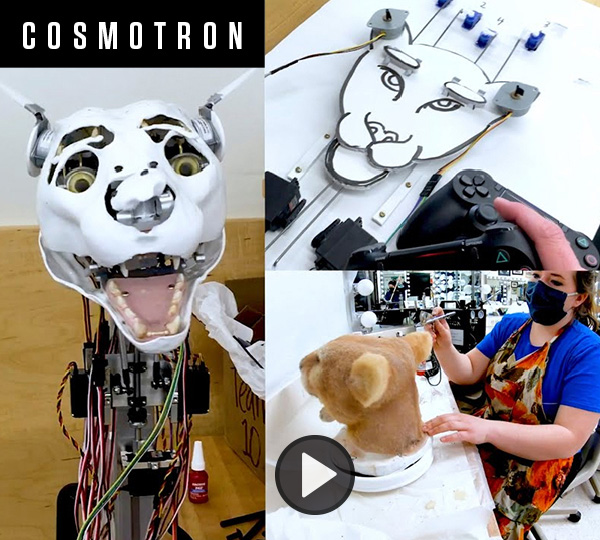 Rise and shout! Or at least say "bravo!" as BYU arts fans could one day welcome
another animated cougar to campus.
Thanks to a collaboration of two engineering capstone teams and a group of theatre and media arts students, BYU's theatre department will be getting "Cosmotron,"
an animatronic cougar
with the ability to introduce plays and other events.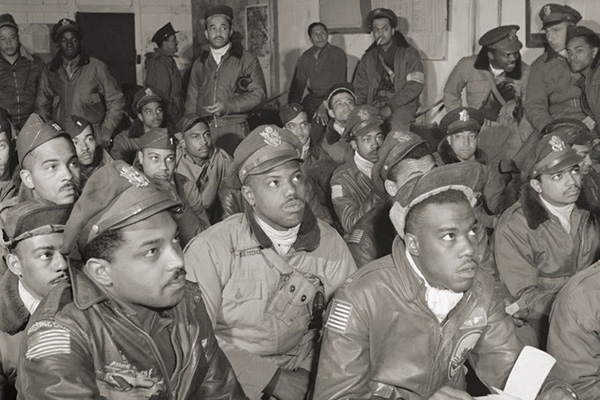 Memorial Day's meaning goes far beyond barbecues and weekend sales. Here are two ways you can remember those who served and sacrificed: 1.
Join with alum Don Milne
in his goal to tell the stories of all 405,399 US servicemen and women who perished in WWII, including some of the Tuskegee Airmen (pictured above). 2. Watch as BYU professor and author Chris Crowe—recipient of this year's Karl G. Maeser Distinguished Faculty Lecturer Award—and others
read Crowe's war-related narrative prose
as part of a recent forum address.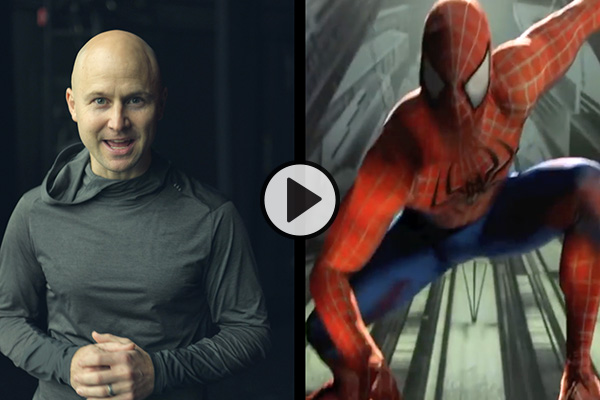 From soaring over Broadway as Spider-Man to dancing in millions of gallons of water in shows in Las Vegas and China, BYU dance professor Adam Dyer is passionate about exploring the ways the body can move and express emotion.
Read more
and
watch this new video.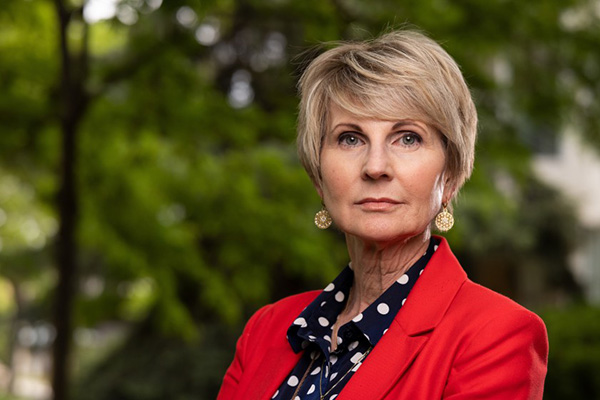 For the past 10 years, BYU nursing professor and certified sexual-assault examiner Julie Valentine has helped put Utah at the forefront of making touch DNA evidence collection a standard practice in groping cases. Learn more about Valentine's efforts to improve the toolbox for prosecuting sexual-assault cases, which she believes will lead to safer and healthier communities.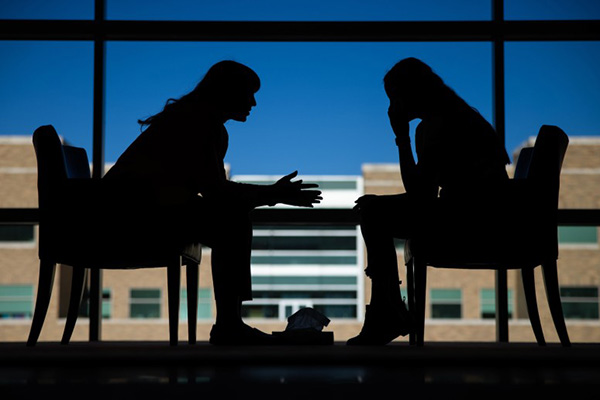 New BYU research published in
PLOS Medicine
found that providing medical patients with social support—such as group meetings and family sessions that promoted healthy behaviors—resulted in a 29 percent increased probability of survival over time.
The findings hold major implications
for patients as well as hospitals and healthcare administrators striving to improve care, programs, and outcomes.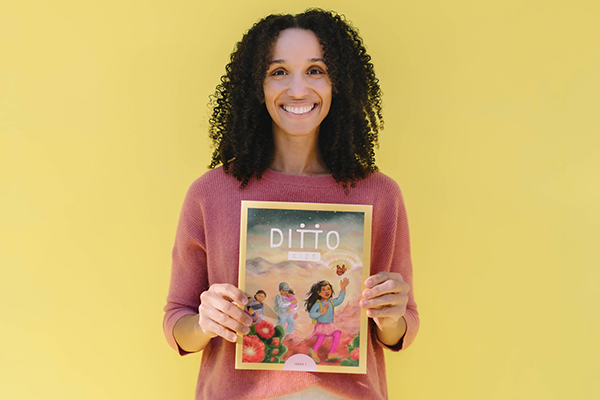 At first BYU alumna Alexandria Scott had doubts. Would anyone want a children's magazine teaching kids to appreciate racial and other differences? Despite her worry, her Kickstarter campaign funded in less than three weeks and later surpassed its goal by nearly $20,000.
Learn more
about this political-science grad turned publisher.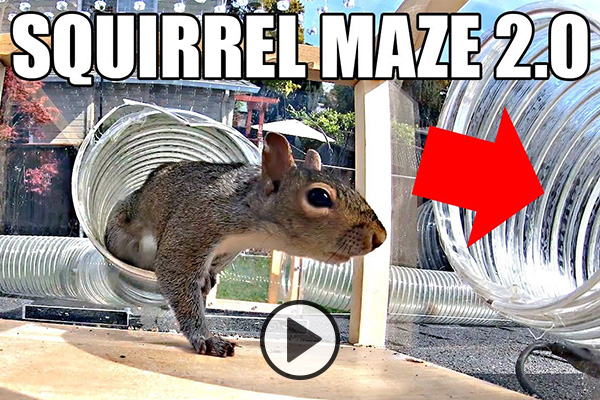 BYU grad, former NASA engineer, and top YouTuber Mark Rober is at it again. This time, he has created a complex squirrel maze inspired by films like
Mission Impossible
and
Oceans Eleven
. See if the thieving crew of backyard squirrels can
navigate Rober's nine-part obstacle course
and break into the bank vault filled with walnuts.