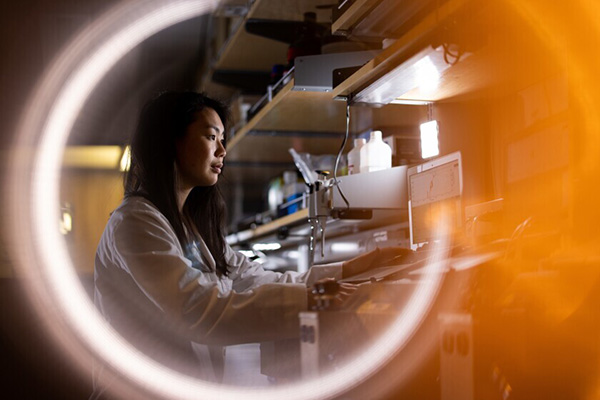 The most-read BYU News stories of the year covered internet trolling, research on social media use and suicidality, the formation of the new Office of Belonging, and a Q&A with a BYU professor addressing COVID-19 vaccine misconceptions.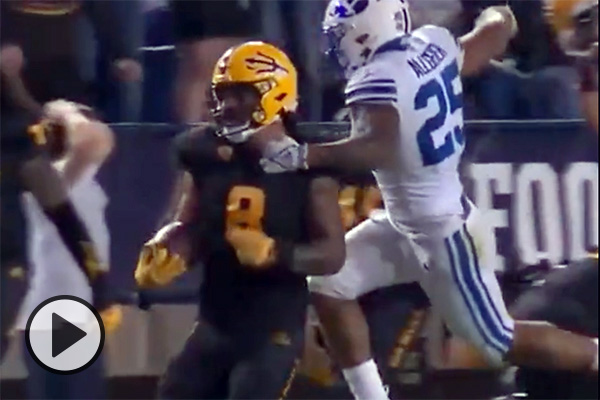 With 29 wins and no losses in head-to-head team competition in November, two cross country national champs, a football win over Utah, a No. 2 pick in the NFL draft, and a historic Big XII invitation, 2021 was packed with highlights. Take a quick look back with this action-packed reel or take some time to savor the success with this BYU Sports Nation show.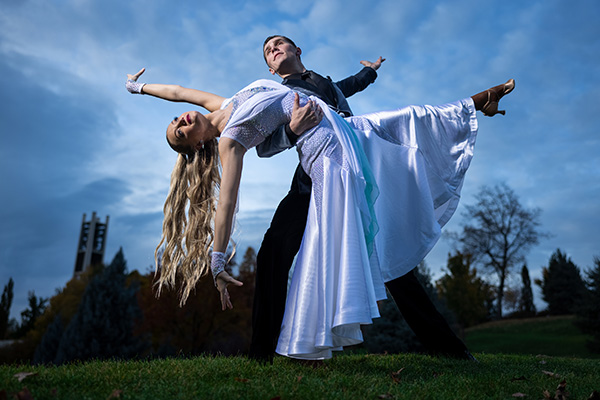 Spectacular campus vistas. Remarkable dancers and athletes. Inspiring breakthroughs in classrooms and labs. As you look through this collection of colorful 2021 images by BYU Photo, try to find a paraglider, a horse on the Salt Flats, and a student consuming a carton of Graham Canyon ice cream.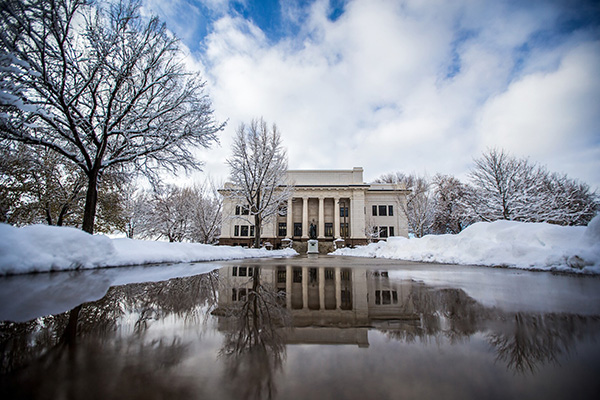 For winter semester 2022, BYU will continue its current mask requirements (in classrooms, in any indoor space when physical distancing isn't maintained, and in other areas when directed). Additionally, new students, faculty, and staff are asked to report their COVID-19 vaccination status. The university anticipates continuing in-person instruction this semester but will closely monitor the situation and communicate changes quickly if needed.