What prompted Dawn Dimick to blaze a new path and become BYU's first female military chaplain student? Learn about her journey and the stories of other pioneering female Latter-day Saint chaplains in this new episode of the Y Magazine podcast. Be sure to subscribe to be notified of future episodes. Or, if you prefer to read, here is the Y Magazine story.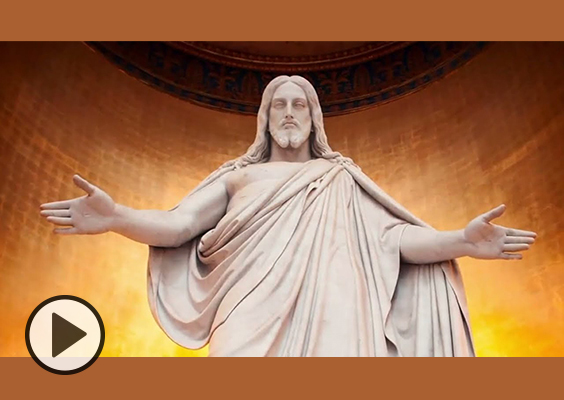 In this inspiring short video from BYU Speeches, Elder Kyle McKay draws from the plot of the Christmas classic It's a Wonderful Life to illustrate how bleak our world would be if there were no Christ. Then he bears witness that the Savior is alive: "Jesus is saving and helping and healing and forgiving right now." Take a moment to appreciate He who is "mighty to change you and me."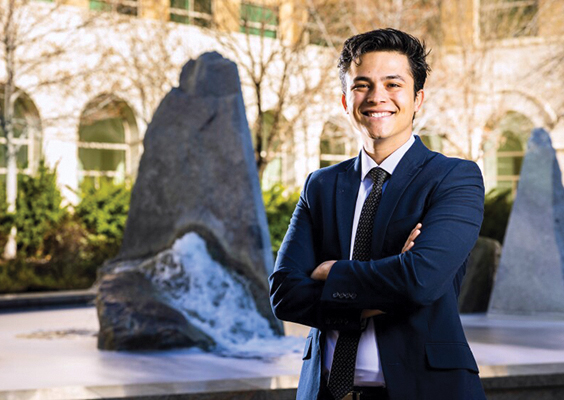 When Jeremiah Tolento received his call to serve as a missionary for The Church of Jesus Christ of Latter-day Saints in Portugal, his family kicked him out. "I was the only member of the Church in my family. They weren't talking to me, I had nowhere to go, and I had no money," he says. His bishop took him in for a short time and then drove him from California to the Provo Missionary Training Center. After his mission Tolento was accepted to study at BYU. Read how the caring BYU community proved to be life changing for this first-gen student.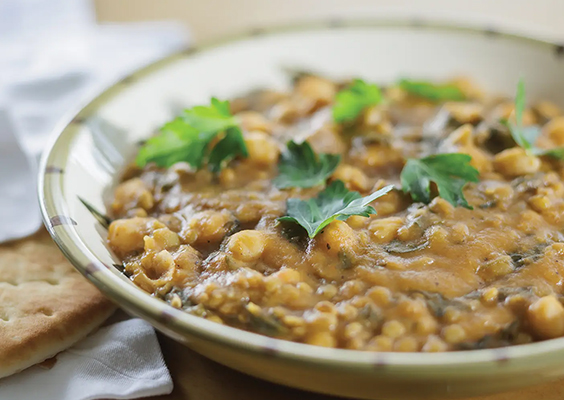 After visiting Morocco for a field assignment, linguistic anthropologist Becky Schulthies was excited about the research possibilities. But the BYU grad also fell in love with the food, as well as a Moroccan she later met and married. Schulthies enjoys sharing the traditional food with her family, and many of the recipes come from her mother-in-law. Here are two flavorful favorites: harira (the soup pictured above) and vegetable tagine, a savory dish often eaten with bread as the utensil (and to soak up the spice/onion mix at the bottom).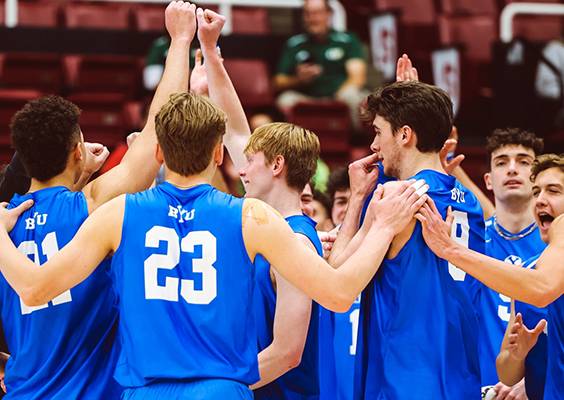 BYU men's volleyball defeated Concordia University 3-1 on April 19 to advance to the semifinals of the 2023 MPSF tournament. The No. 5 ranked Cougars will play No. 13 Stanford on April 20. The MPSF champion will receive an automatic bid to the NCAA tournament, held in May.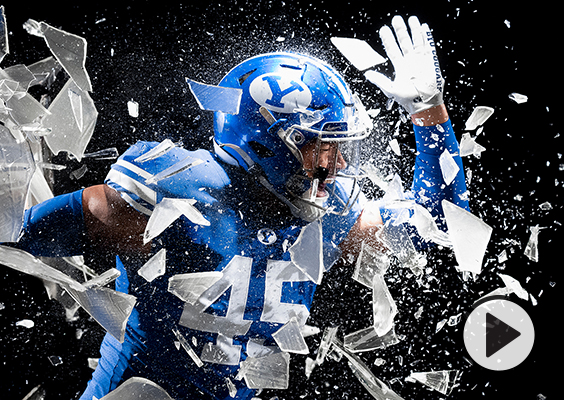 After cooking up a sweet idea, award-winning BYU photographer Jaren Wilkey and his team captured his bucket-list shot of a football player running through a sheet of "glass." Watch the process of creating sugar glass and coordinating a complex photo shoot in this video or read about it in this photo essay.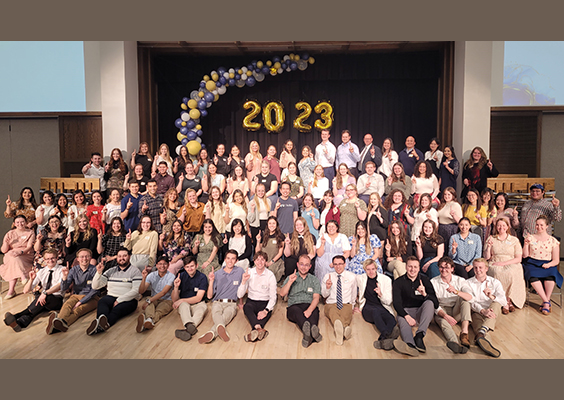 More than 85 first-generation college graduates gathered earlier this month to celebrate their efforts to earn the first college degrees in their families.
Read more about these academic pioneers
blazing the trail for future generations.