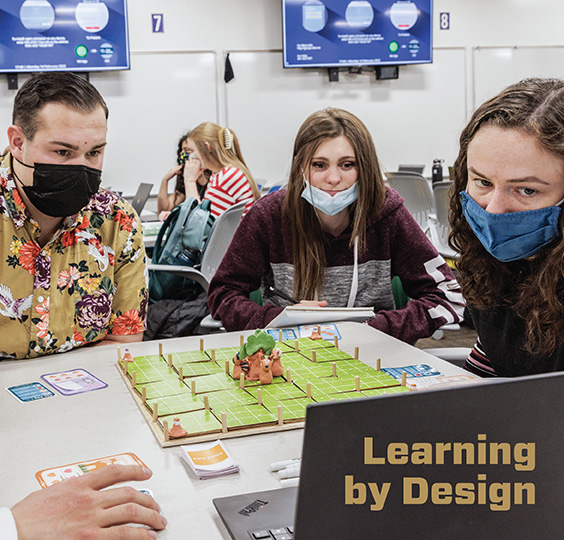 Need legal help? A home-cooked meal? A support group? There's an app for that, say BYU students, who aren't waiting until after graduation to address global challenges. In this Y Magazine cover story (coming soon to your mailbox), you can read about the programs and places where aspiring lawyers and entrepreneurs are using design-thinking principles and experiencing hands-on learning.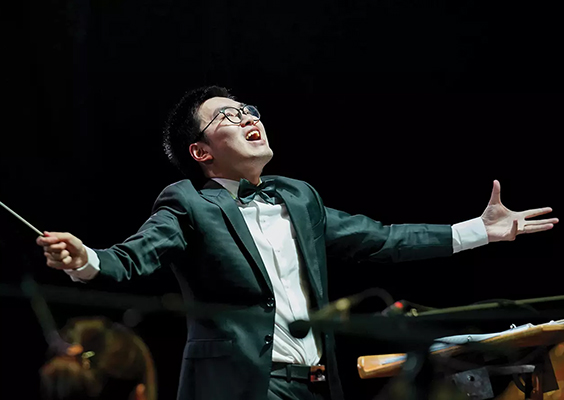 When the BYU Singers toured China in 2015, choral conductor Wenhao Mu and his wife, Wenjing She (an accomplished choral singer), attended a performance. Impressed, both dropped their studies and work opportunities and applied to BYU music programs. Read how now—as BYU grads—this Chinese couple has exported "the BYU way" of music performance to their homeland.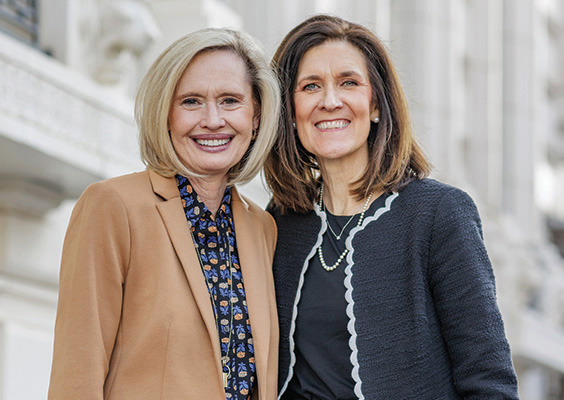 President Bonnie Cordon (left) and Sister Michelle Craig spread love wherever they go. Though the Young Women general president and her first counselor took disparate paths to arrive at the helm of the young women's organization of the Church, one point of connection is that both were education students at BYU. In this McKay School Magazine feature, learn how these leaders continue to seek lifelong learning through Christ's light.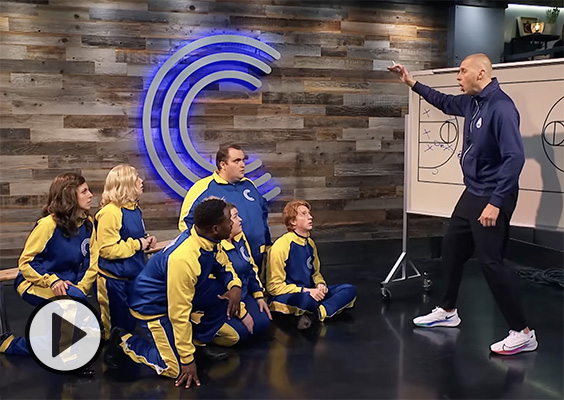 Watch as BYU men's basketball coach Mark Pope subs in as director of a pirate-and-sports-themed Studio C sketch.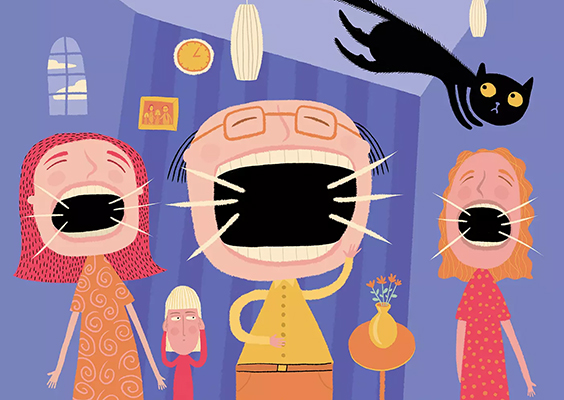 BYU grad Ann Mandel never realized quite how loud her family was. Coming from a household with severe hearing loss, it was natural to yell just to be heard. It wasn't until she got older that she started feeling embarrassed about her family's nature. Read how her father's response to strangers' criticisms—a resounding "So what?!"—reminded her that "loud" was just a part of who they were.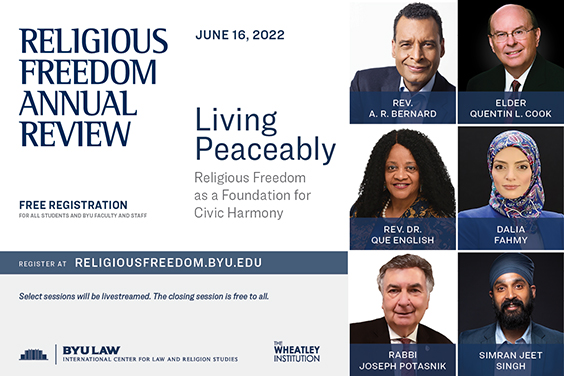 Religious freedom has long depended on principles of pluralism and the ability to resolve differences without compromising core values. This conference will explore religious freedom in the United States: What does it mean? What social benefits have come from religious coexistence, tolerance, and practical respect? The Religious Freedom Annual Review will be held in person at BYU with some sessions streamed at no cost. Early bird registration ends June 1.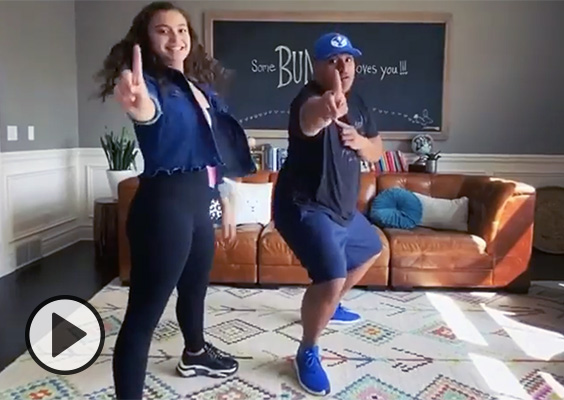 Two years ago, in the early stages of the pandemic, head football coach Kalani Sitake and his daughter, Sadie, danced to a Beyonce song. Now Sitake is showing off his dance moves with other dads from the Dance Club in Orem and sharing his thoughts with KSL Sports: "You only regret not having a great time with the people that you love and the people you work really hard with. We do whatever we can to have a lot of fun."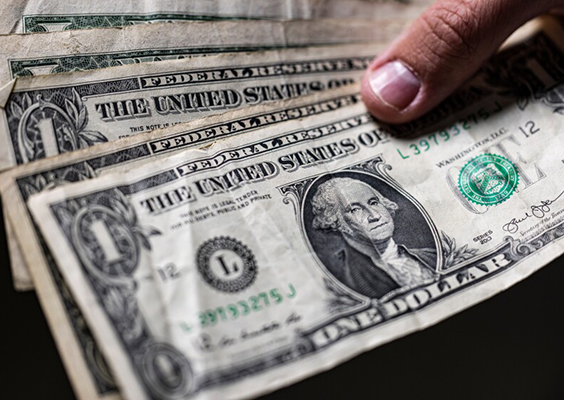 When the COVID-19 pandemic hit, many businesses stopped accepting cash payments to reduce the spread of the virus. While neither the CDC nor WHO ever banned the use of paper money, many businesses still only accept payment by card more than two years later. Turns out that this decision, though well-intentioned, was unnecessary, according to a new BYU microbiology study.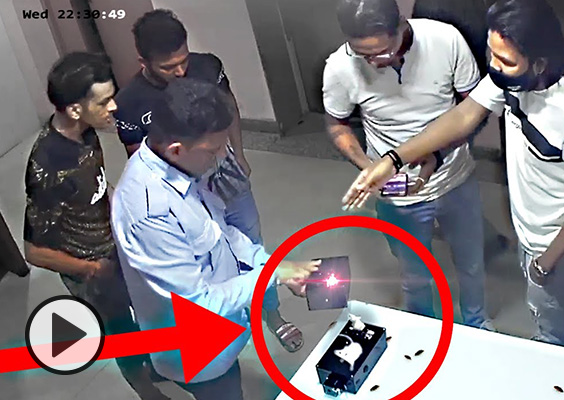 In his latest YouTube video, BYU grad and former NASA engineer Mark Rober successfully pranked a scam calling center in Kolkata, India, by deploying glitter bombs with stink spray and releasing roaches and rats inside the buildings, resulting in chaos and temporary closures. To further combat scammers who specifically target those over age 65, Rober asks that we all protect our friends and family by learning and then sharing how the scammers operate.