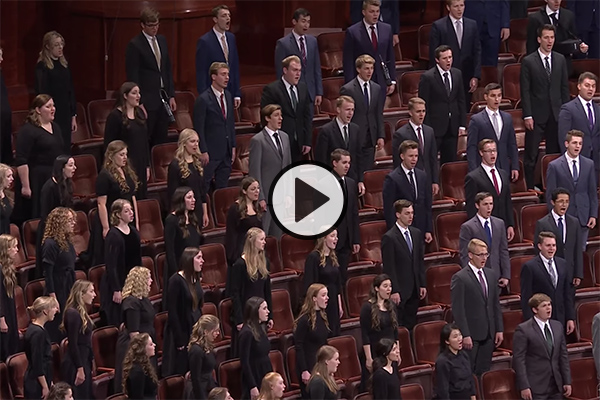 A combined choir of BYU students performed a moving rendition of
"Behold the Wounds in Jesus' Hands"
to conclude the Saturday evening session of the October 2021 general conference.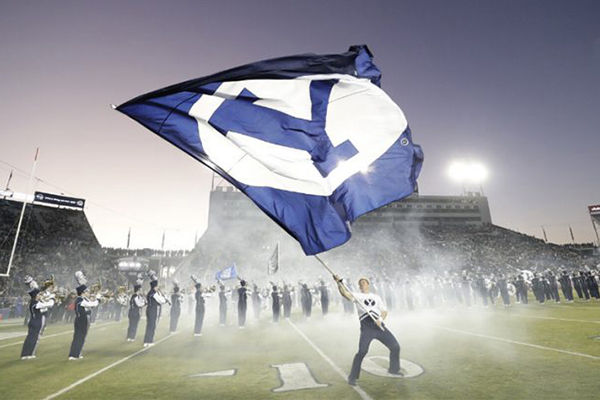 LaVell Edwards Stadium will be filled with a capacity crowd for the Homecoming game on Saturday. But fans everywhere can watch the No. 10 Cougars (5-0) play Boise State (2-3) on ABC's national broadcast at 1:30 p.m., with pregame and postgame coverage on
BYUtv.
The Cougars will be wearing
all-navy uniforms and helmets
for the first time this season.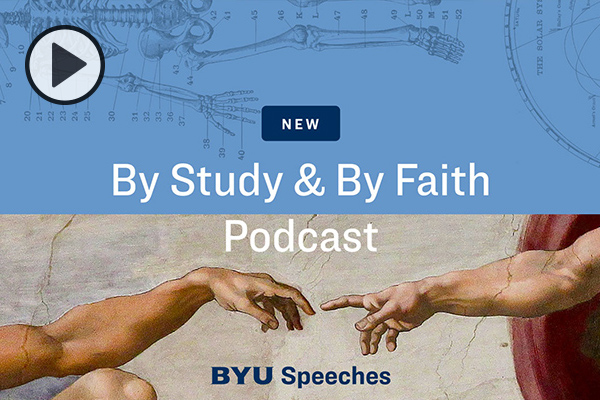 This new podcast showcases BYU devotionals and forums that blend reason with faith, disciplines with discipleship, and the scholarly with the sacred. Find out what the invention of the airplane can teach you about the Holy Ghost or discover the connection between masterful music compositions and the gospel principle of reconciliation.
Go to the BYU Speeches website to subscribe.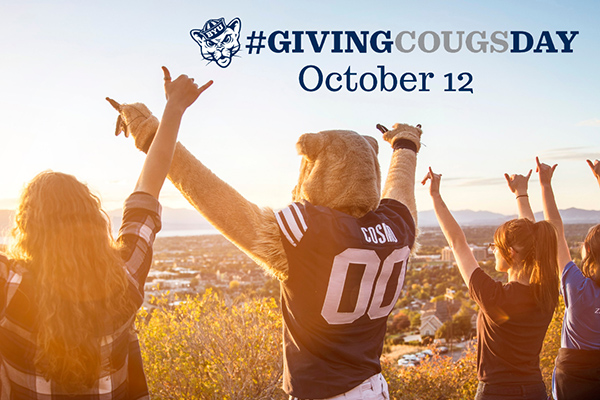 Mark your calendar. Giving Cougsday—Oct. 12—is your opportunity to show some love for your favorite school and make a difference in the lives of students. Your donation on Cougsday supports scholarships, mentored learning, and other inspiring-learning activities, as well as BYU Broadcasting and BYU Athletics. Your gift of any size, in concert with others, will have an impact for good. Make a recurring or one-time gift at
give.byu.edu/givingcougsday.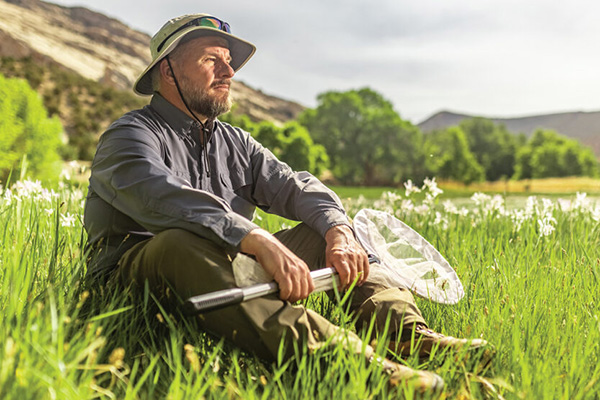 What was once a population of more than a million western monarchs as late as the 1990s has now declined by more than 99 percent due to habitat loss, pesticide use, and drought. Learn how BYU grad James Spencer is
helping the western monarch butterfly avoid extinction
and how you can join preservation efforts.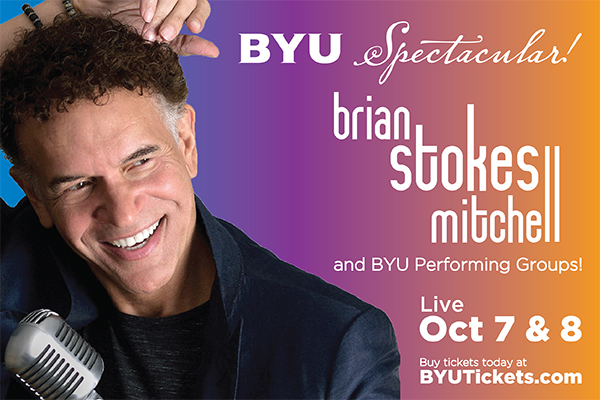 Tony Award–winner Brian Stokes Mitchell will headline two shows this week at the Marriott Center. Don't miss fan-favorite songs like "We Didn't Start the Fire," "Proud Mary," "Through Heaven's Eyes," and "I'm Still Standing." Also performing: BYU Vocal Point, BYU Noteworthy, BYU Cougarettes, BYU Singers, BYU Ballroom Dance Company, BYU Young Ambassadors, and Cosmo's Dunk Team. You can still
purchase tickets online
.
"If you are disheartened about all the spiritual experiences you feel you don't have," as BYU professor Matthew Wickman said in his devotional last year, then take a lesson from Jerry, a man returning to church for the first time in more than 50 years. Watch the latest BYU Speeches inspiring short to better understand how God feels about you as you seek experiences with the Spirit. At the Speeches website, you may also
read, watch, or listen to Wickman's full devotional.